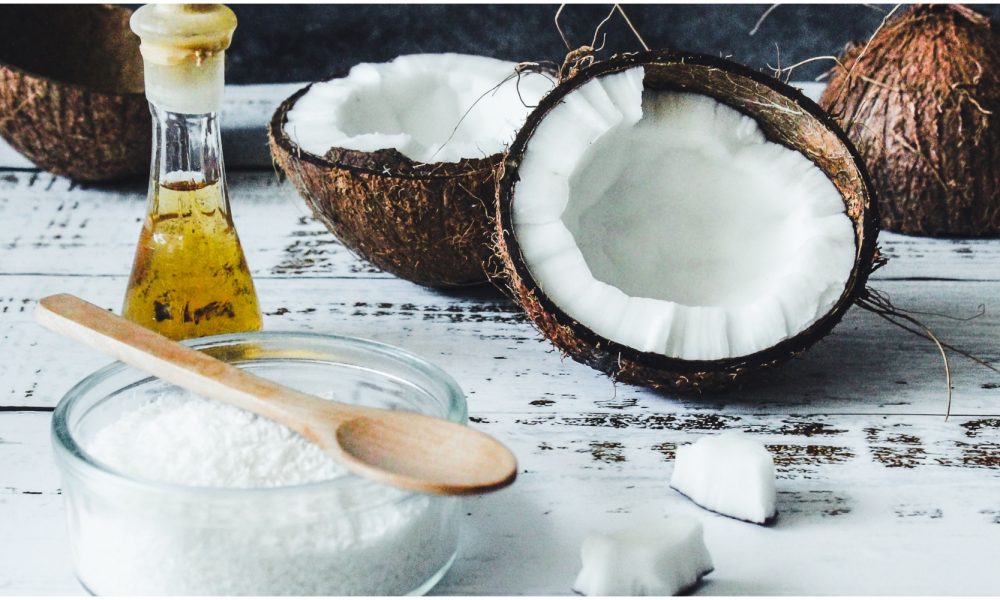 Hollywood Celebs are Obsessed with Coconut Oil, Here's How They Use It!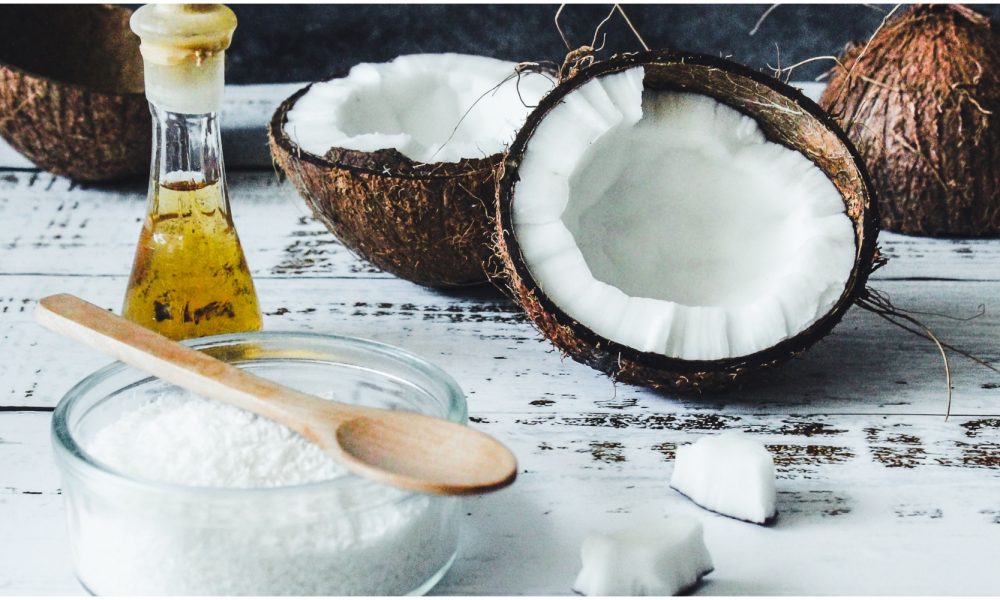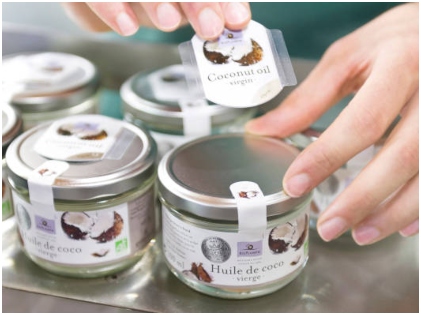 We don't know how it began but the obsession with coconut oil continues. Some of the Hollywood celebrities have been trying stuff with coconut oil, whether it is Miranda Kerr or Oprah Winfrey, celebs have been using coconut oil like no tomorrow. They use it for beauty therapy or other benefits, and it is now a part and parcel of their beauty routine and there are no two ways about it.
The fact that coconut oil is so versatile and can be used for several reasons makes it almost indispensable. Let's learn how the celebs use this wonder oil for various purposes.
Mindy Kaling
Mindy Kaling believes her love for coconut oil begins with her Indian roots. since it is believed that Indians use coconut oil to nourish their hair and to make it thick and healthy. She says her mother made her heat up the oil, apply it all over, and then wrap a hot towel around her head. Regular usage can make your hair thick and shiny. It sounds like a hair spa done right at home, a cheaper alternative that promises many benefits.
Erin Heatherton
Coconut oil can be the ultimate beauty hack when you are running late, you can grab some of it and rub a little on your face and hair. It also works as a great anti-bacterial as Erin would tell you. The next time you have to tame flyaways without using your hairspray and add a glow to your face without using dozens of products, grab a bottle of cold-pressed virgin coconut oil and you are good to go.
Gwyneth Paltrow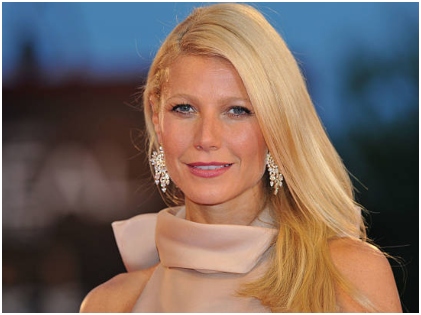 Gwyneth also believes that coconut oil is the ultimate oil as it can be used on your face and skin, and even in your cooking. She also does oil pulling, the Ayurvedic-endorsed therapy where you swish coconut oil around right in your mouth for 20 minutes and spit it out. It is great for your oral health and can make your teeth white. It can also clear up your skin, and Gwyneth learned about it on the internet.
Gisele Bündchen
Are you thinking of going healthy by skipping the butter and using a healthy alternative? Then you can definitely use coconut oil. Gisele, the gorgeous model, puts together Cocoa powder, coconut oil, and dates to make one of the best vegan cakes ever. It's easy to make and super healthy as well.
Suki Waterhouse
Suki believes in delving deep into the kitchen to find out a perfect beauty solution. She loves coconut oil and when she reaches home and her skin looks and feels all dry, she  simply uses the oil. She puts the stuff all over her face and on her hair too before going to sleep. Well, she does not have to use multiple products to keep her skin and hair healthy, all she needs is generous amounts of coconut oil and her beauty woes are all sorted.
Miranda Kerr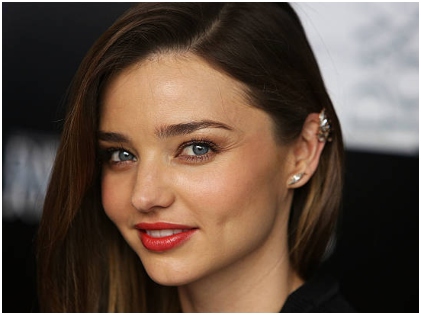 Miranda Kerr cannot do without coconut oil, so much so that she can take four teaspoons of coconut oil on her salads, in her cooking, and even in her green tea. We believe it has miraculous effects on digestion, and her skin and hair too. There were reports that she took four tablespoons of coconut oil in her food which she later clarified wasn't the case – in fact, she takes four teaspoons. She also cautions that what works for her may not work for others. She prefers it over other oils and uses it for preparing foods during her cooking sessions.
Angelina Jolie
Angelina Jolie is another fan of this oil as she begins her day with a spoonful of coconut oil by using it in her cereal. We don't know how that works, but Angelina looks great and coconut oil may be one of the reasons to give her the beautiful skin and her gorgeous mane, apart from a svelte body.
Well, we think coconut oil is a miracle oil that these celebs cannot have enough of. While there are lots of benefits to it, it contains saturated fat so it may not be suitable for everybody. Like we always say, if you are trying it for the first time, start slow and keep your doctor in the loop.