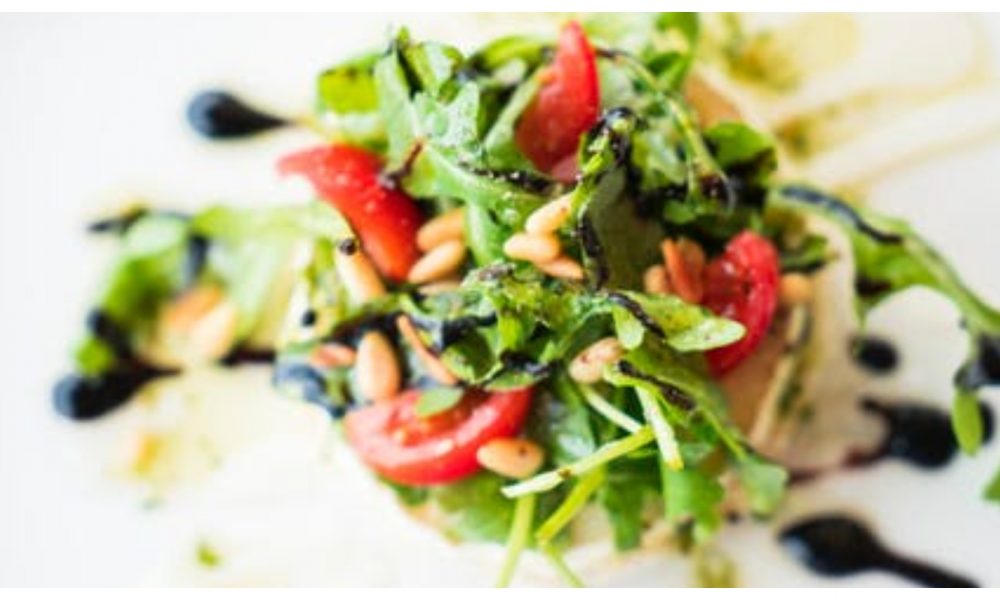 Hollywood Celebrities Are Swearing By This 'Beauty Sandwich'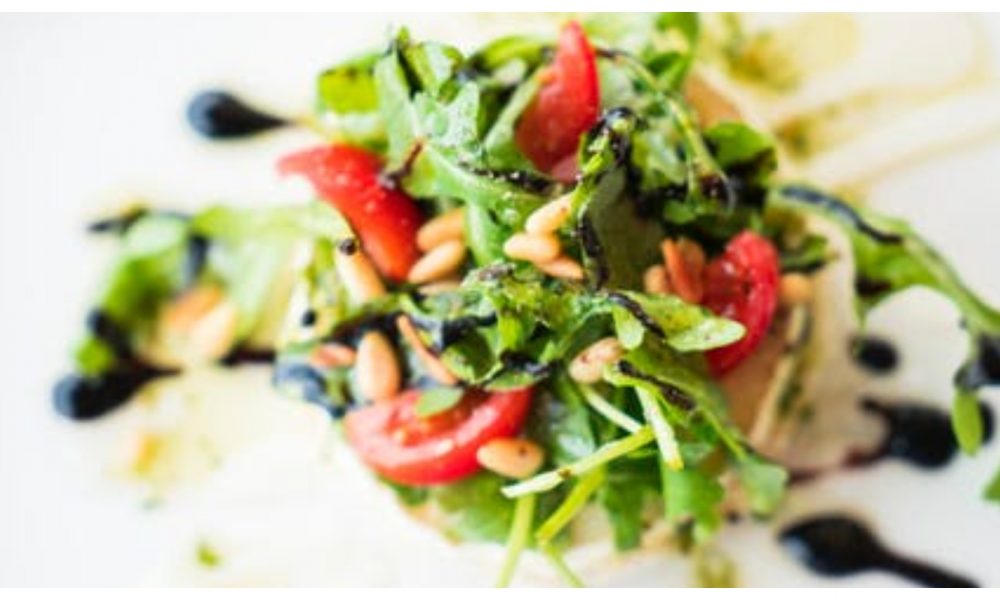 If you are one of those followers who have been keeping a track of what the Instagram trendsetters are up to, it's hard to ignore #thebeautysandwich. Ivan Pol, a celebrity facialist, has come up with a natural contouring treatment which is actually playing a key role in helping the who's who of the show business get an upper hand over aging. #thebeautysandwich is currently revolutionizing skincare. Contrary to the classic saying that beauty is a pain, this mode of facial treatment doesn't come with pain. The procedure which is non-invasive i.e. no fillers, no needles, no surgery, is supposed to leave the skin plumped and looking refreshing. Read on to know more about it.
How Does This Beauty Therapy Work?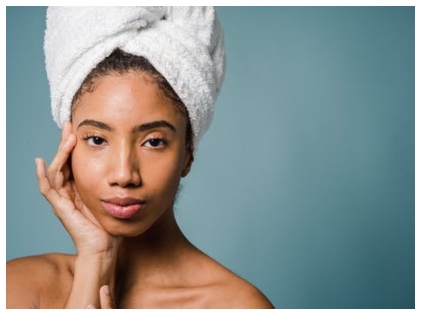 What makes Hollywood stars such as Shanina Shaik, Nina Dobrev, and Sienna Miller swear by this treatment?  The non-toxic beauty procedure is completely unique from any other skin treatments that are available nowadays. As a matter of fact, it's customized differently for different clients. Ivan Pol promises to make his clients glow from inside. He reveals that his purpose is to help in the building up of elastin and collagen throughout the procedure that includes radio frequency technology or RF to literally give the skin the proper lift it needs.
According to Pol, he enquires about his clients' skin objectives and then chooses the perfect combination of treatments that would suit a specific skin type the most. In some cases, he needs to use a blue light treatment before availing the radio frequency technology. Generally, 1 to 3 days after a client goes through a procedure, they are given a post-treatment glow. After around 4 to 15 days, the body starts to heal naturally. The rebuilding procedure of collagen gets underway. 15+ days after they are done with the treatment, formal remodeling and collagen synthesis take place. The regrowth process of collagen continues over several days, weeks, or even months. The normal duration of a treatment is around an hour on average.
What Do Clients Look For?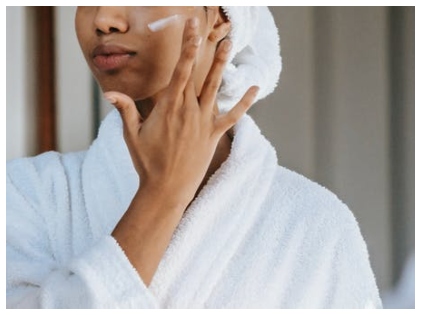 A lot of people who pay a visit to Pol's clinic often wish to have contoured cheekbones as well as a well-defined jawline. Gone are those days when everyone used to crave for plump cheeks, but now, the entire focus is on the jawline. The volume from the lower portion of the face is usually placed in the upper third portion to give the cheekbone a pretty contoured appearance. The radiance that the skin exudes after the sculpting is worth every penny spent. Clients also look for a much-improved quality and integrity of the skin. In order to continue with these benefits, clients are advised to fix an appointment at least once every month to undergo five treatments. They are asked to repeat the procedure every 3 to 4 months.
Where Would You Get The Treatment?
Ivan Pol offers the treatment at West Hollywood and Pacific Palisades, his headquarters in California. Aside from that, clients can also pay a visit to his pop-up store in NYC. Interested people have the facility to book an appointment with the facialist at a Manhattan luxury hotel named The Surrey's Cornelia Spa. The total cost of the treatment is supposed to be $850 and above. To put some light on the menu/price list, the signature or a dual-layered full-face treatment would cost $850. The triple threat or the multi-layered full-face treatment has a price tag of $1150, and the tour de force, which is a dual-layered full face and full-neck treatment has a price tag of $1400.
What's The Most Important Rule?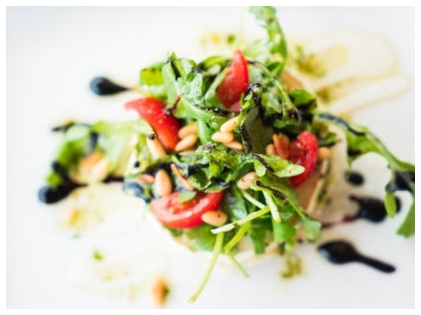 According to Ivan, the most significant rule that he asks his clients to follow is to feel good about themselves. Glowing from the inside, says Ivan, is necessary if they want to persist with glowing skin. For that, a healthy and nutritious diet is necessary. Binging on oily and fatty foods is harmful and no treatment in this world can bring back that glow if an individual can't avoid such items. So, feeling good and confident inside is the first step towards looking better.
The celebrity beauty treatment comes in three different packages, the prices of which have already been discussed above. If you wish to follow the footsteps of your favorite stars, jump on the bandwagon without further ado. Just do not forget that every beauty treatment requires some follow-up and you need to stick to the thumb rules to spruce up your appearance. Over to you!