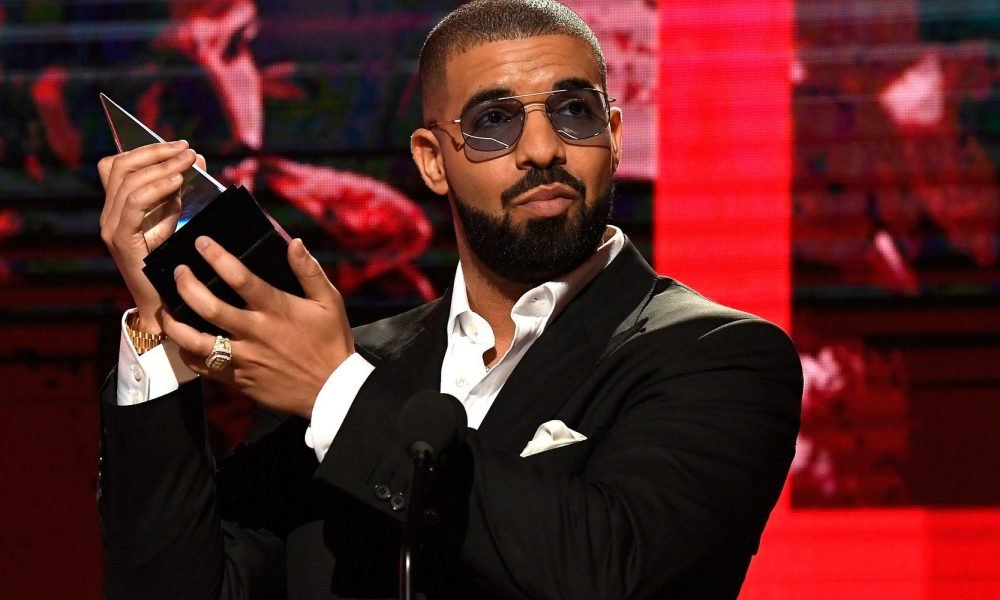 The Highs and Lows of Drake's Career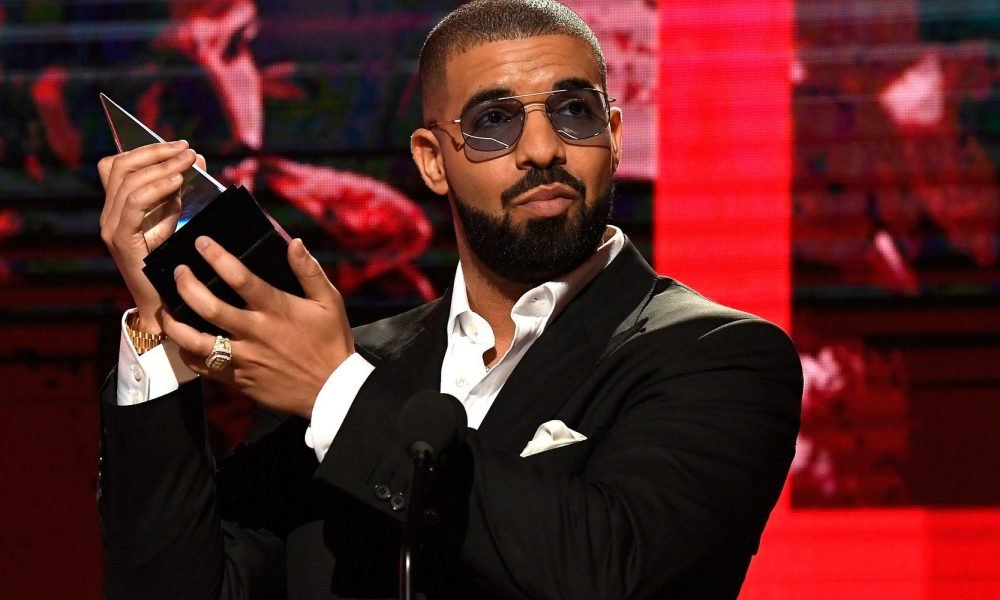 It has been raining awards for Drake during this year's Billboard Music Awards. All well-deserved, we say! As far as we can see, Drake is having a lot of highs and a few lows so far in 2019. For example, before the release of his music video God's Plan, he went on a giveaway spree. He spent millions of dollars paying for people's groceries, donating to schools, universities, and fire departments, and many others. As he spread a lot of love, he has also managed to belt out hits after hits. His popular song, In My Feelings, went viral for a dance challenge and the entire world danced to his tunes.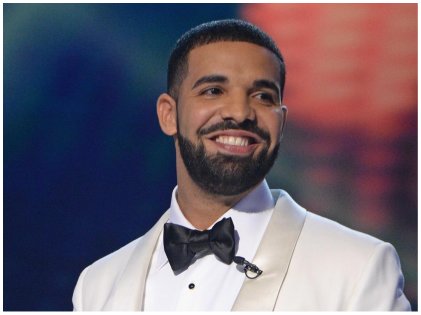 He became a father in 2017, but it took him a while before he realized the gravity of the situation and his responsibilities as a father. He finally embraced fatherhood last year and now we're pleased to see what a doting father he has become to his little boy. Despite having issues with the child's mother, an adult film actress, he was prepared to give it all a chance. Additionally, he got into a public feud with other rappers. His competitors like Pusha and Kanye West didn't hesitate to hit below the belt, and Drake replied appropriately. Later, he added, "I study rap battles for a living. When you mention defenseless people who are sick in the hospital, who have passed away, I just believe that there's a price you have to pay for that. It's over!" Despite having written a scathing reply, he decided not to post it simply because he didn't want to be remembered for something like that.
However, remembering how the feud between Drake and Meek Mill had ended in a classic rap style battle, we have hope. After his stupendous success at the Grammy Awards, he has done it again in the Billboard Music Awards, so things are going good for him now.