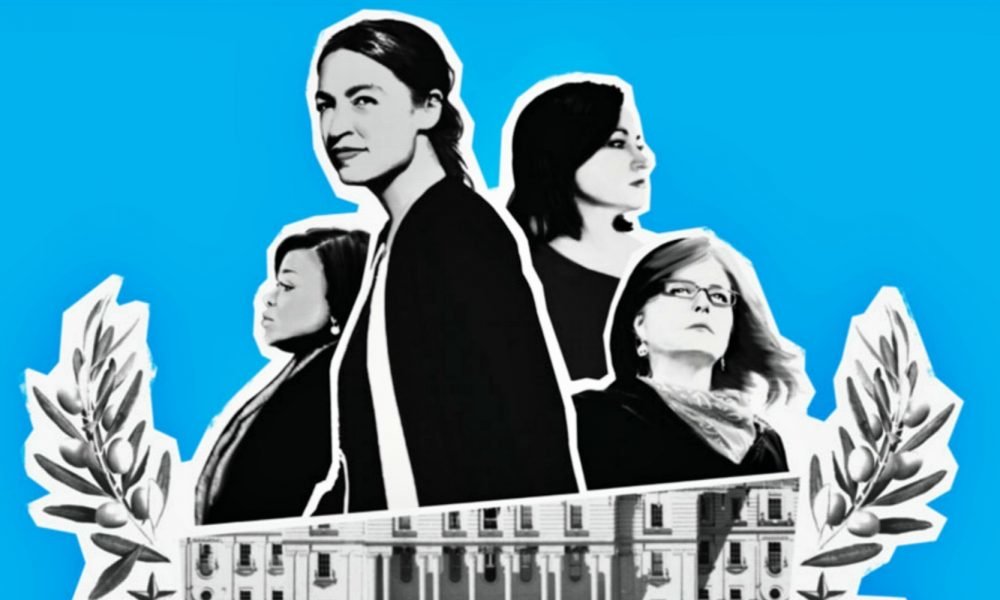 Here's Why You Should Watch Knock Down The House On Netflix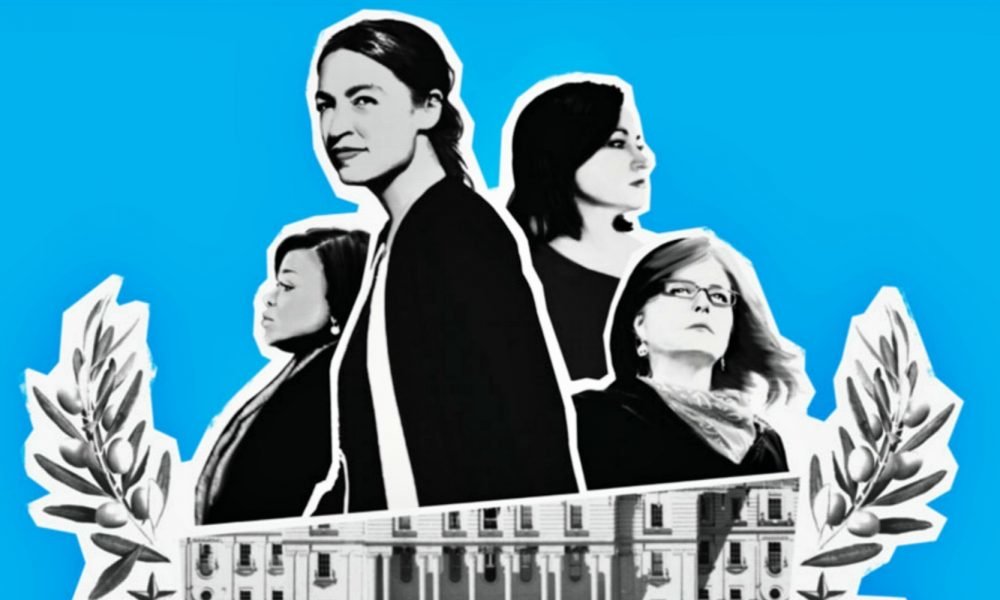 Have you already seen Knock Down The House on Netflix? Directed by Rachel Lears, this amazing documentary film revolves around the campaigns of four Democratic candidates who ran during the 2018 mid-term elections in the US —  Alexandria Ocasio-Cortez, Amy Vilela, Cori Bush, and Paula Jean Swearengin. It premiered during the Sundance Film Festival in January and was released on Netflix on May 1, 2019. After Donald Trump's election, Rachel Lears wanted to begin her documentary to showcase a few new progressive and charismatic leaders. When she zeroed in on these four candidates, she raised $28,111 through Kickstarter. The film documents the primary campaigns of these four candidates. After the elections, only Cortez emerged triumphant among the four women.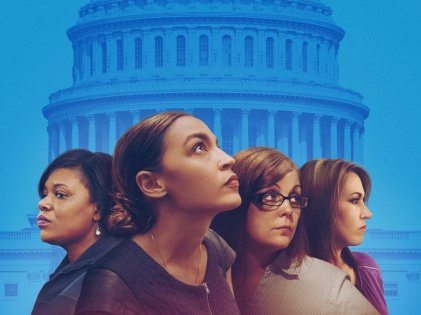 As the film follows the lives of these candidates, we are made aware of organizations like Brand New Congress and Justice Democrats. Most of us probably didn't know about them at all before watching this docu-film. In fact, these organizations played a key role in finding candidates who didn't owe their careers to pharma companies, the coal industry, insurance industry, or the party. In turn, these candidates could speak honestly about how these industries have actually hurt them or their family. For example, Paula Jean Swearingin has identified houses in a neighborhood of West Virginia where people who are affected by toxic chemicals due to coal removal. They are all suffering from cancer now. Then, there is Vilela who lost her daughter in 2015, mostly because she lacked insurance. She lost to someone who was backed by the casino and real-estate industries.
Ocasio-Cortez emerged as the only winner. She worked as a bartender and even cleaned houses with her mother. The best thing about the film is how it highlights how anyone can be a real-life hero. As of now, Ocasio-Cortez is one such person as she offers hope for the voiceless and the underprivileged. The docu-film is truly a great addition in the myriad of shows offered on Netflix.