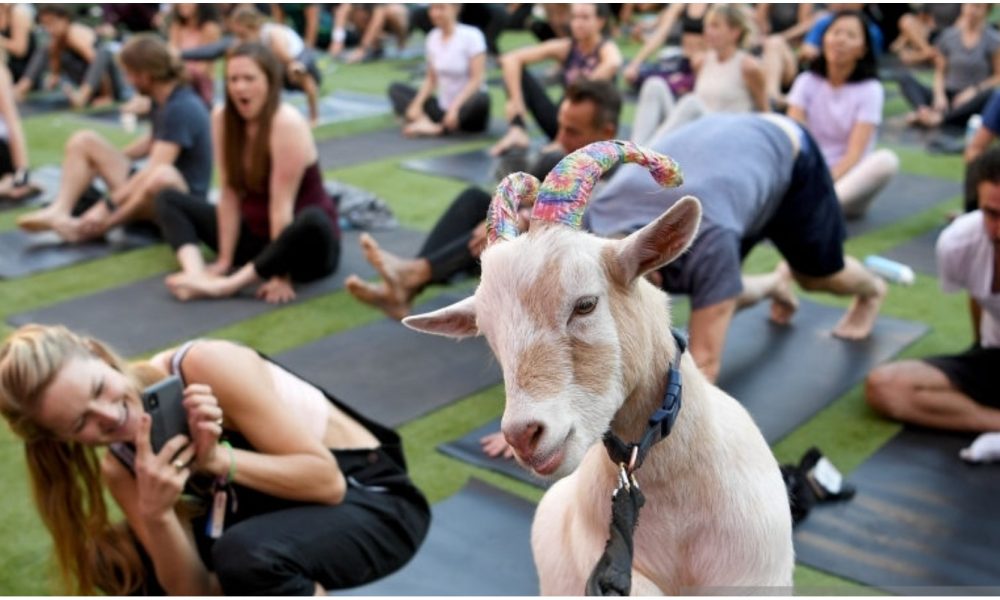 Get Fit and Fab with a Goat! Yes, Goat Yoga is the New Celeb-Favorite and Here's Why!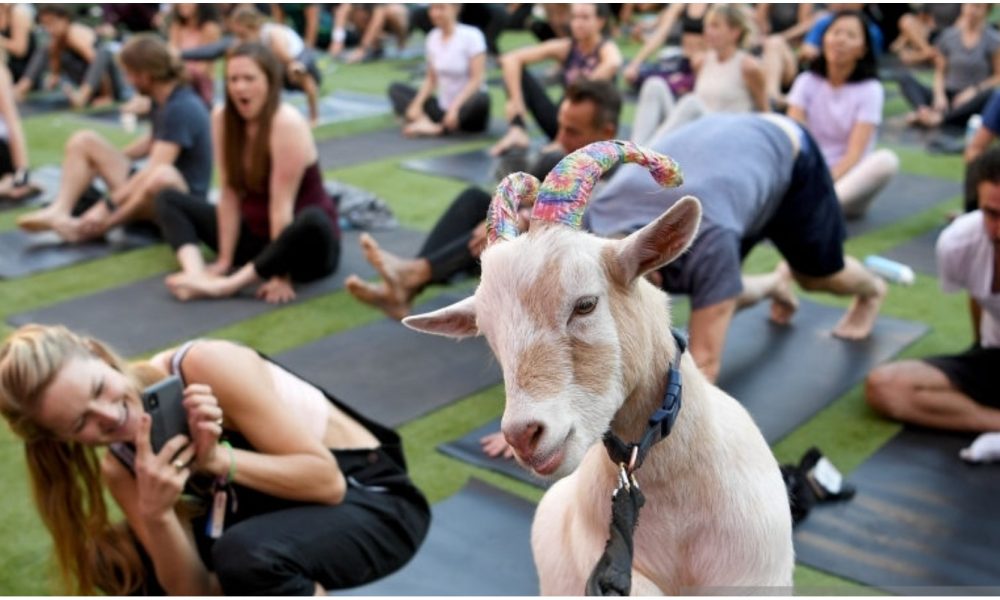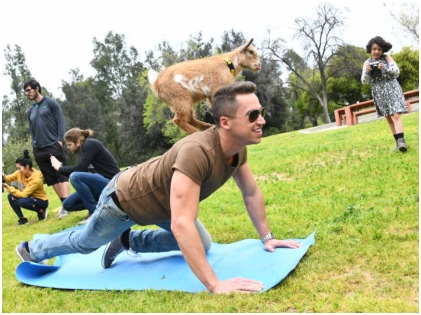 Hollywood celebrities such as actresses, models, and supermodels turn to yoga to get toned, agile and flexible. Yoga does not just get you physically fit but it can also help lower your stress and lead a peaceful and calm life. However, if you think you have heard about different types of yoga, well let us tell you about one form of yoga that has is fast becoming the new celeb favorite and that's goat yoga. It may sound a little crazy but it is supposed to have a great many benefits, imagine cute little goats prancing on your back in the form of yoga. So, apart from giving you these benefits, it can also provide you plenty of belly laughs.  So, what's the deal on goat yoga?
Cute and Trendy
Is goat yoga just a trend? Or something which is here today and gone tomorrow fad? However, there's plenty of benefits to this Instagram-cool favorite is also endorsed by the Centers for Disease Control and Prevention that says animal therapy helps improve your health parameters to a great ex lowering blood pressure, cholesterol levels, and even physical pain. It is also helpful for children who suffer from autism, it improves their self-confidence.
Goats are actually ideal therapy partners because they develop a specific bond with a human before starting to interact with them. Baby goats are also comfortable with strangers and they're also natural comics and it makes goats and yoga such a great combination. Here are some celebs who tried goat yoga and got some fascinating results.
Sophie Turner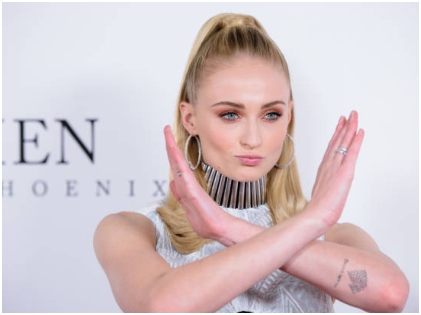 Sophie Turner was intrigued by the term goat yoga when she heard about it. The actress did not try the active yoga thing, instead, however, she lay on the mat while the goats frolicked around her sometimes standing on her back. She didn't do any real yoga and felt more distracted while doing the goat yoga. She felt great after the passive workout and couldn't stop posting it on her Instagram and everyone commented on her cute shenanigans with the goat.
Kate Beckinsale
Kate Beckinsale is into goat yoga too and tried it on her 45th birthday with a yoga mat and a goat. She tried it with her ex Michael Sheen. Well, that is sure one weird way of celebrating your birthday. Come to think of it there is no greater way of celebrating your birthday including something fun and something weird to kick off your forty-fifth year.
The Underworld actress had a great time on Friday as she contorted her body into weird positions. Even her daughter, Lily tried it, and dare we say she loved it as well. Beckinsale posted all about it on Instagram and thanked whoever-it-may-concern for gifting her a lovely day. She was in what seemed like a cat position and a downward dog position of course with a goat on Michael's back. His daughter also stood jubilantly over him. While the actress got her yoga on with the goat she cheekily placed a morsel of food in her mouth allowing the goat to take the morsel from her mouth. Very cute we think.
Simone Biles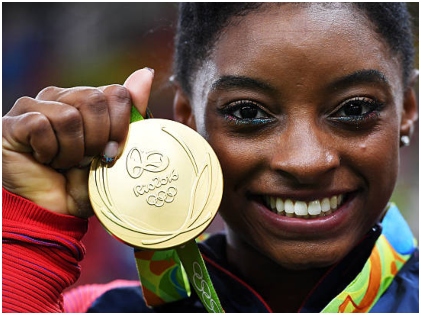 Simone Biles, your favorite gymnast has been there and tried goat yoga too.  We bet she loved showing her skills on a yoga mat too. She posted it on her Instagram account too. She lay there on the yoga mat while a goat stood on her back. There was a crowd of people capturing the cute moment. She captured it on her social media account captioning it as 'Goat Yoga.' Well, if the world's greatest gymnast can try it, we think we should try it as well.
Conclusion
We just don't know whether we would be able to keep a straight face while doing goat yoga, but we are willing to try this. Why should exercise be serious all the time? And if we can have a little laugh all the way, while doing a little bit of exercise all the way lowering our cholesterol levels, then why not? We would say bring it on! And it is already approved by our favorite celebrities, so we clearly have got no reason to try the latest yoga to hit the town! Goat yoga! We really love the idea of doing different things at different times getting the best of both worlds.