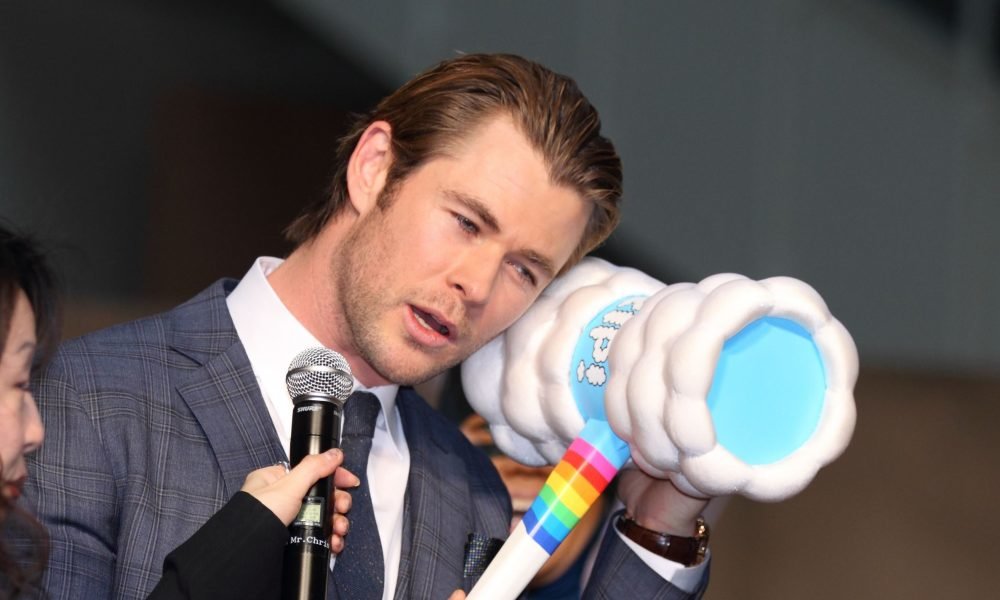 Get Chris Hemsworth's Six Pack Abs With His New Customized App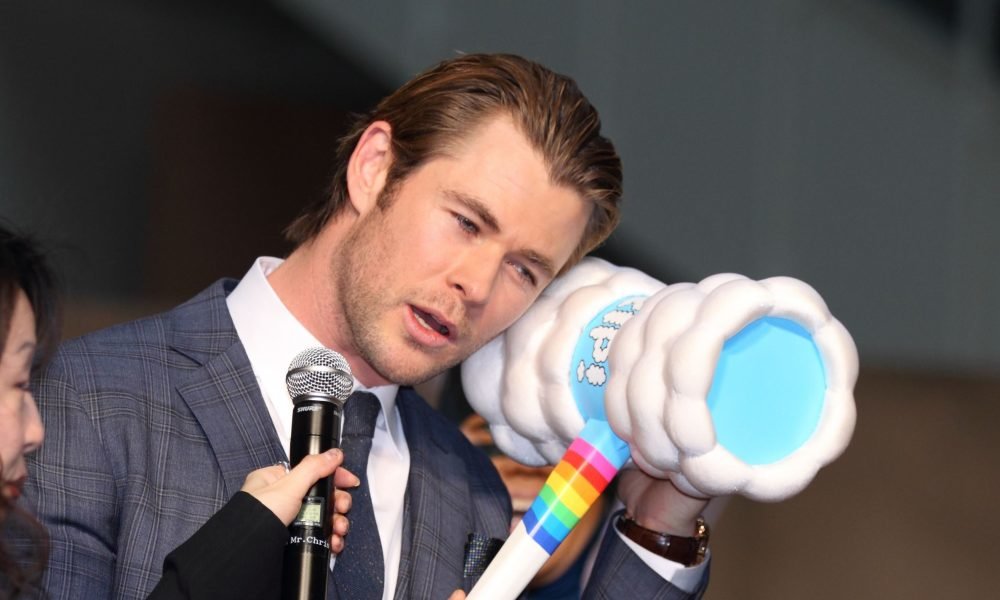 A workout can be like a punishment if we are not motivated to do it. You can forget about determination if the workout is too demanding or com. Celebrities like Chris Hemsworth have amazing bodies that wealth didn't buy for them. If wealth could give us eight-pack abs, every male celebrity will be rocking them.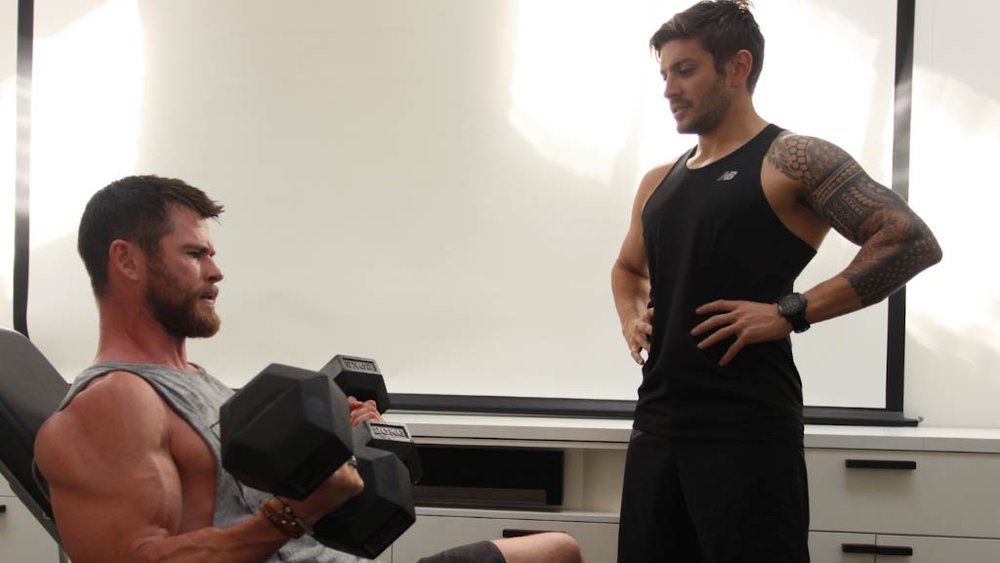 However, a great body demands a defined workout regime and quality nutrition. Hemsworth couldn't have fit into many of his movie roles if he doesn't take fitness seriously. With more and more people demanding that he shares his workout secrets, the actor has come up with something to help out his fans.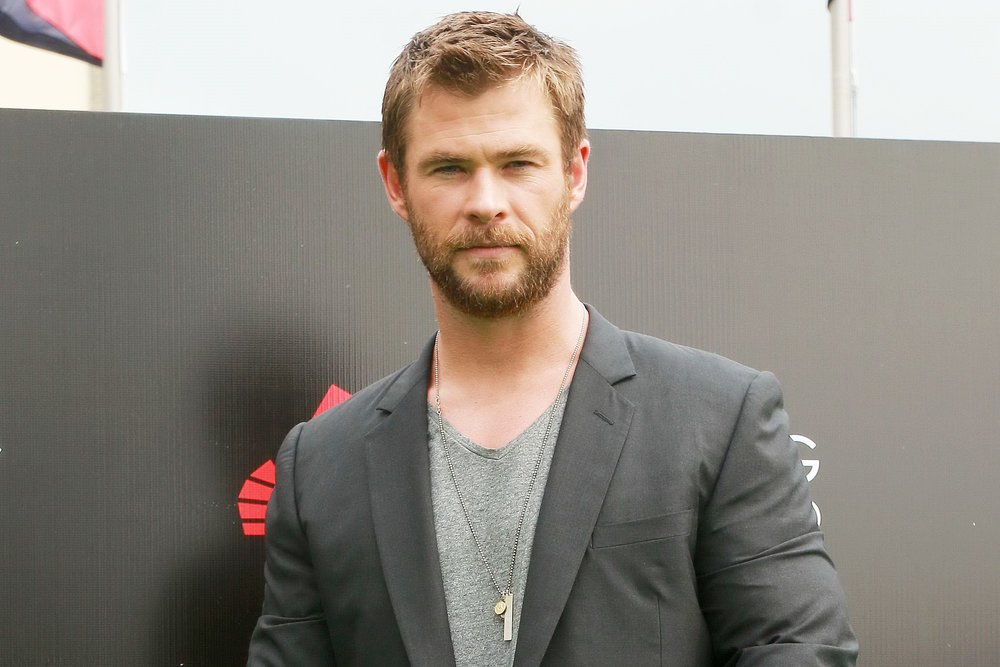 The Australian actor has a new app called Centr, which brings people and world-class health experts together. Hemsworth's workout hacks don't necessarily need a gym but that doesn't mean he neglects his fitness. The app offers a customized meal and exercise plan that a user can access through a phone or computer. Users are given a variety of workouts customized to give them total control over what they are doing. The activities in the fitness program include MMA boxing, strength training, yoga, and high-intensity interval training.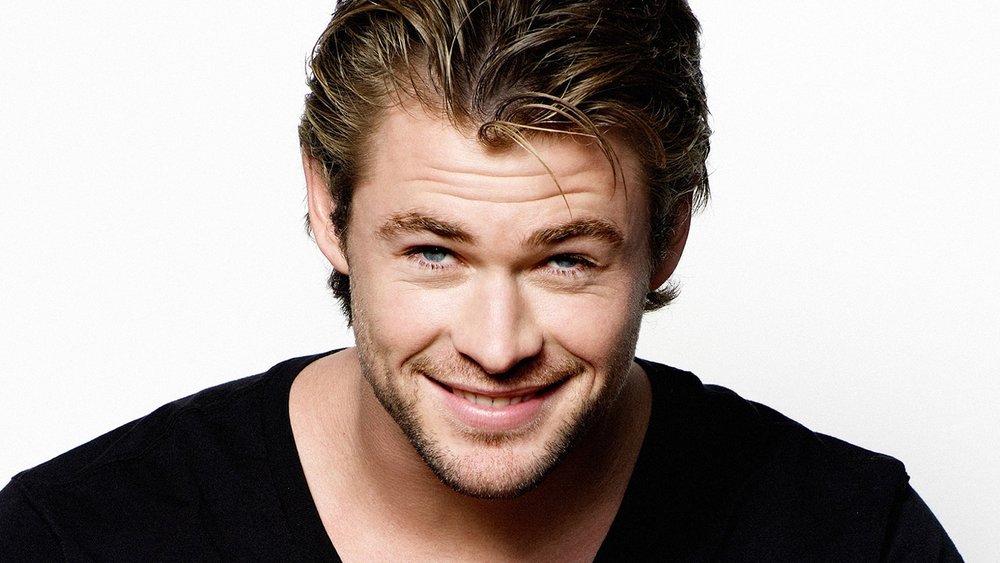 Centr has lessons with his personal trainer, Luke Zocchi and other world-class experts. There are new challenges and workouts released every week to keep things fun and interesting.