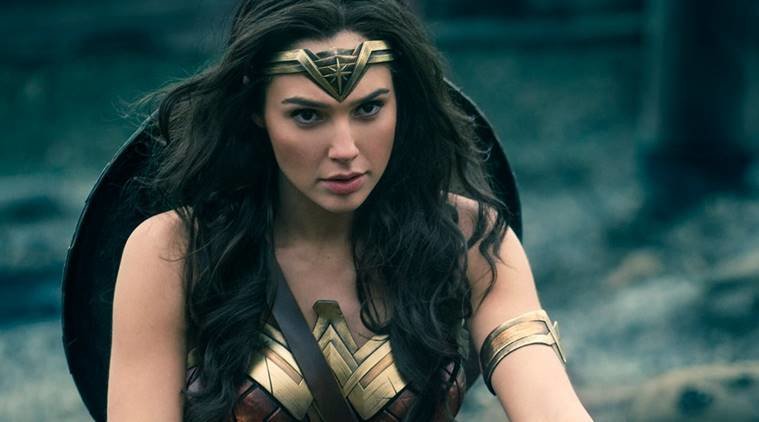 Gal Gadot Shows Us The Real Meaning Of Girl Power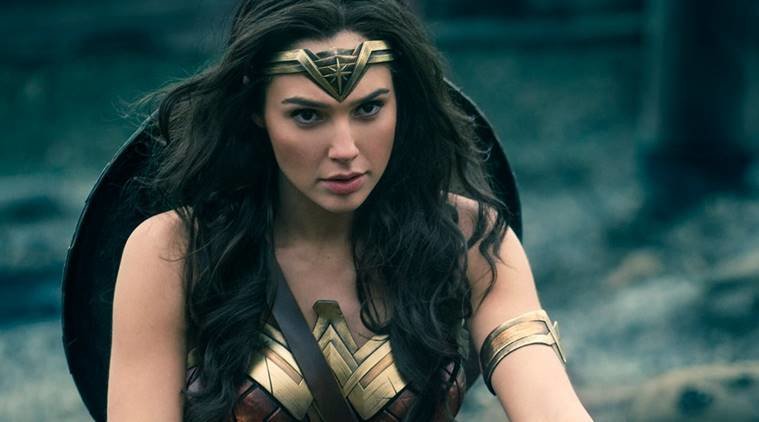 Hollywood showed us again how times are changing and towards the good. Gone are the days of petty catfights and spats between female leads.  It is true that others often hold us back when we taste success. Jealousy is not easy to conquer, but it looks like the new crop of actors and actresses knows better. They are all for showing solidarity and supporting each other through hard times. Of course, when they taste success, they are also there to pat each other's back. Something similar happened recently.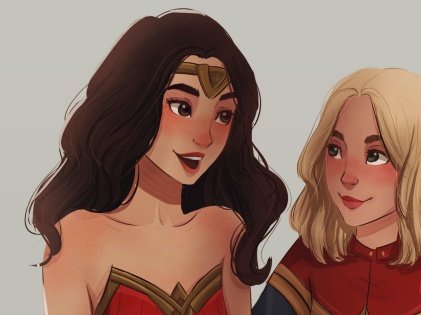 Captain Marvel hit the movie theaters recently, and it was a special moment for so many reasons. It was the first time a Marvel comic led by a female superhero was adapted into a movie. Brie Larson must have been on cloud 9 when the movie became the biggest box-office debut for a female-led film. It surpassed Beauty And The Beast, as well as Gal Gadot's Wonder Woman. It was also the second largest opening right behind Avenger's: Infinity War (2018). Surprisingly, Gal Gadot was not upset at all because her record was broken. She was all for sisterhood, and to show her support for Larson, she shared an image created by Maxy Artwork, which showed the two female superheroes arm in arm. She further wrote, "I'm so happy for you sister! Congrats," and tagged Brie Larson. It was the artist's intention to bring women closer to each other by making these kinds of art. And the solidarity and support which Gal showed for Brie mean the artist was successful in her aim.
Gal Gadot didn't think about competition at all and decided to uplift her colleague instead of pulling her down. A round of applause for both the stars! We hope to see more such stories from Hollywood which will inspire people from real life, too.