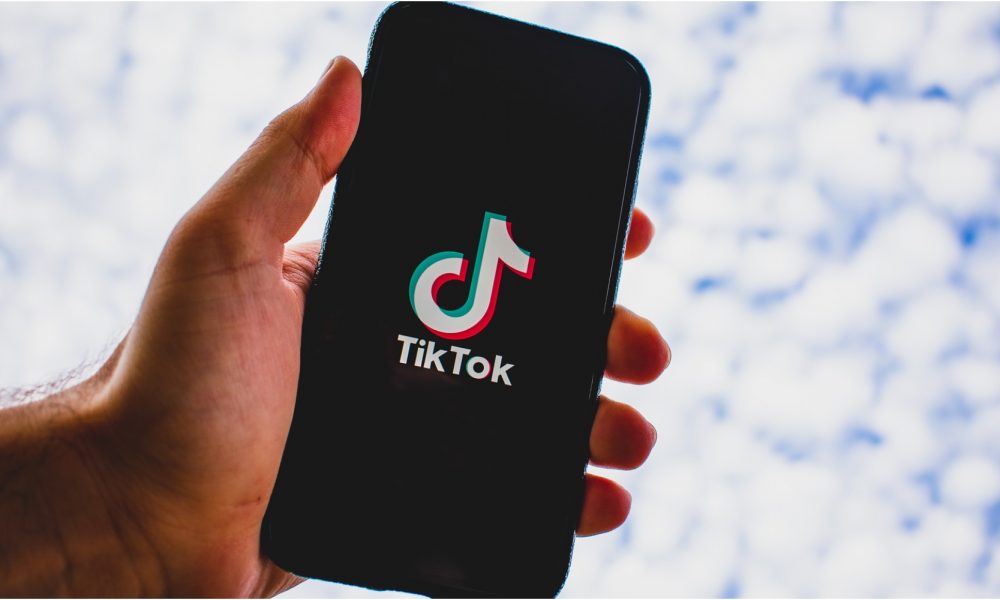 Four TikTok Therapists You Need To Follow Right Now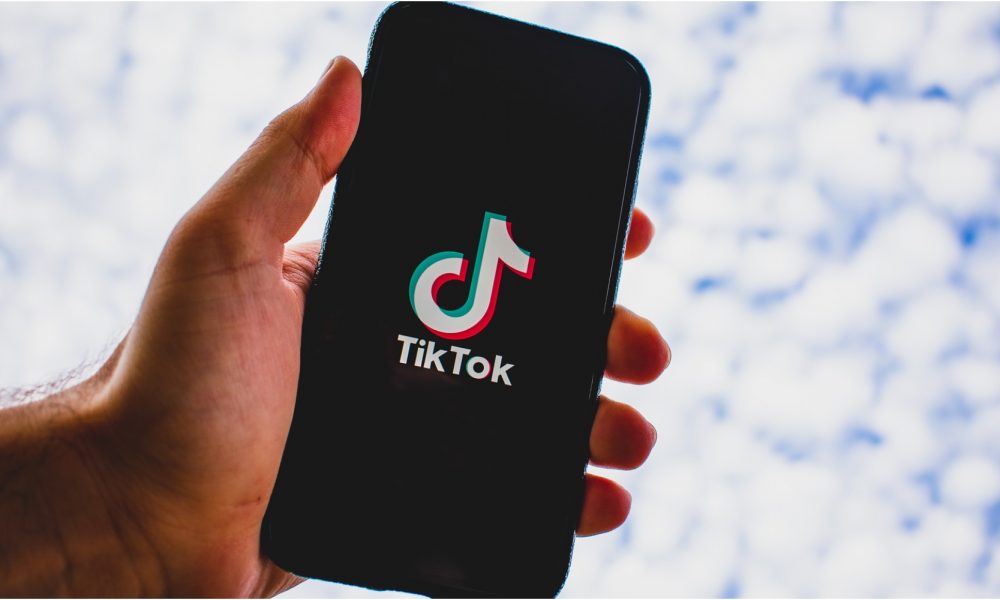 The social media explosion has taken numerous forms. And one such platform to have become quite a rage among people of (almost) all age groups is TikTok. Mostly used by teenagers and young adults, this is one place that's currently thronged by all those who wish to make an impact within the shortest time possible. Check out the celebrities and so-called TikTok moms and see for yourself the immense popularity they've gained in a limited time span. In fact, once you start trying this, it'll leave you amazed at the extra serotonin secreted, during this pandemic. There are plenty of app users, who have been practicing as mental health professionals and spreading awareness to those who need a ray of positivity in their lives! The new name that's used for them is TikTok therapists. Just in case you've been dealing with mental health dilemmas, here are some mighty TikTok therapists who can generate much-needed joy and happiness into your lives.
@25therapy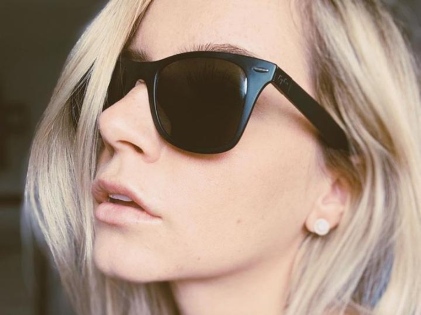 Cori is one of the real favorites among most of the active TikTok users (and there are reasons too, for she's indeed hilarious!). Her videos emphasized a lot about how you can overcome anxiety, trauma and leave aside the unhealthy behavioral traits and/or disturbing relationships. The best thing about Cori is her authenticity.
She's straight and unmatched to most others you would see. There's a typical connection that you would have after seeing her videos, especially the super-fun stories she shares with her fans and critics alike. For all those deeply affected by trauma (for any such reason), trust her videos to take you out of the rut. She recently made a short video on TikTok using original music. She's a mom too.
@lindsay.fleming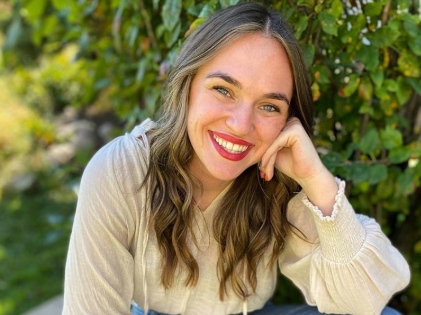 There's every reason that you would call her your favorite therapist, especially for children and adolescents. She talks at length about dealing with multiple problems, particularly with clients' parents, and how every battle is a different ballgame altogether! The vibes she exudes are so natural and relatable that many would even wish they had a therapist like her when they were in their teen years.
The trysts most humans have had with therapists at their young ages haven't always been very pleasant. Think of the times your parents came to know hidden things about you and how miscommunication ensued after that. As a result, many stopped visiting the therapists altogether, simply because of fear and trauma. One look at Fleming's videos and you would know how effortlessly she builds self-esteem and confidence in her clients. Besides, she reaches out to most people who comment on her videos.
@dr_julie_smith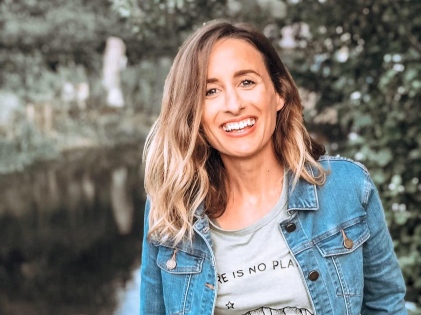 This is a recent find and a worthy one indeed. Not that every follower of hers is known to her personally, but there's something peculiar in how everyone feels so connected and understood when interacting with her. Dr. Smith is calm, cool, and poise. She has validated almost every feeling that people generally encounter. She's well aware of all such problems that can affect people across varied age groups and she reveals the same in her videos too.
You should listen to her voice and see how comforting it can be. Alongside, you try and listen to her more often which would eventually help you grasp a little more about what you're undergoing and how best you can treat the situation at hand. Most of her videos essentially focus on self-dignity, confidence-building skills, and coming out of anxiety. What is most important to remember as per her is that no one is alone. Even if it feels so multiple times, the reality is different.
@evolveandbloom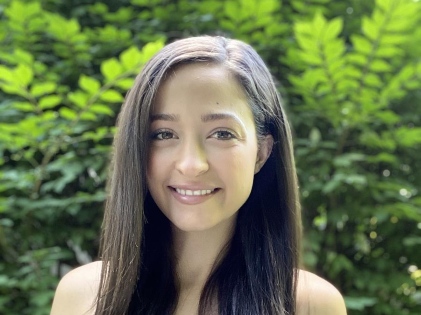 Nadia has rightly evolved as a TikTok therapist and did all she could to throw light upon the reality behind mental illnesses. There's a lot of emphasis she puts on familial relationships, anxiety issues, depression, and how therapies can be simple, fun, and beneficial.
She's quite real and has spoken at length about her personal experiences too which actually became comforting to all those who had ugly memories about therapists largely judging them, for no reason!
There are plenty of TikTok therapists who have come together for observing Mental Health Awareness Month and also introduced themselves in a video, wherein they've displayed true grit and solidarity in standing together and battling with this pertinent problem. No wonder people feel more connected to them.