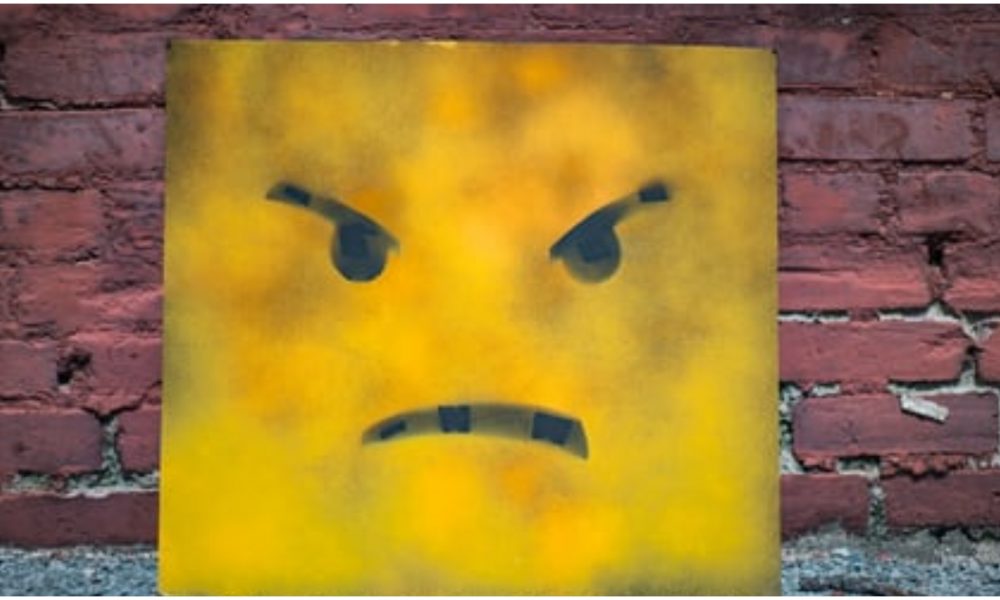 Four Celebrities Who Make You Feel Like You Are Not Alone When It Comes To Temper Tantrums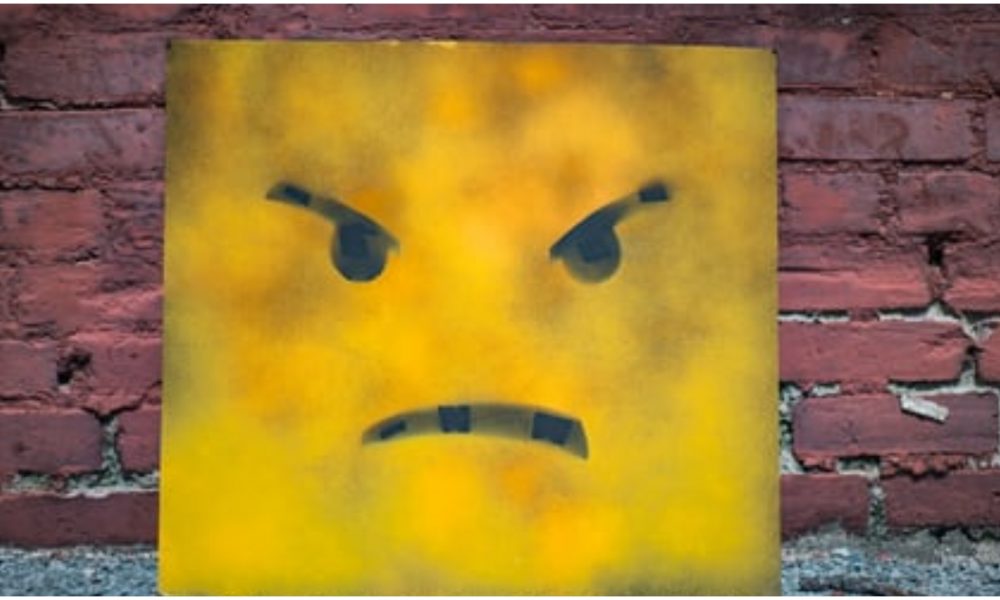 Anger is a difficult feeling for many people to learn to handle. Just like the rest of us, celebrities find themselves in situations that make them angry, and like some of us, they just lose their tempers. However, some stars are infamous for losing their temper a little too easily and a little too often. Of course, topping the list are women who are known for outbursts! Here we have four of Hollywood's most feisty, angry female celebs and how they handled their tantrums:
Naomi Campbell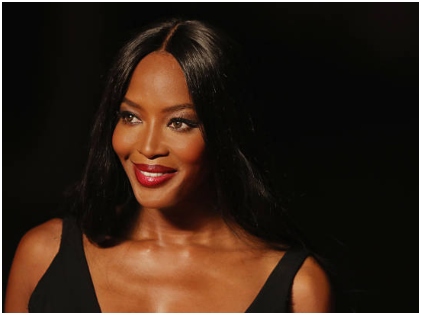 The stunning Naomi Campbell is infamous for her issue with controlling her anger. She opened up about her problem when she was featured on The Jonathan Ross Show, where she was quizzed by the host about her past. The British stunner grew teary-eyed, and the world got a different view of her that day. Naomi Campbell explained through her tears that anger is an emotion she struggles with, and she has revealed that she has had to deal with several things, and being forced to deal with it seems to be the issue. She was 43 years old at the time, and to have cried on public television sure does say a lot! Naomi Campbell's anger happened to tarnish her reputation a bit when she was accused of anger-related violence against people working for her between 1998 and 2008. Her rages often led to her behaving in ways she later regretted and ones that got her into a lot of trouble. In 2006, she landed herself in court for flinging a cellphone at a housekeeper, leading to her pleading guilty for assault. Yikes!  She has taken anger management classes though and claims to have ended her violent ways.
Kelly Osbourne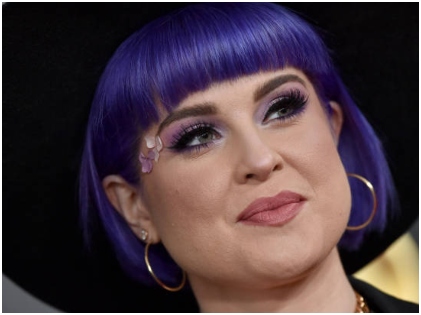 She is known for her several spats with other celebs, and her verbal volatility is something that everyone around the world is familiar with. There are things that Kelly has said that we will never forget (Christina Aguilera incident, anyone?), and we don't expect her to learn much control over her anger in the future. Well, as the saying goes, all publicity is good publicity, right? It really is only a matter of time before she lands herself in another spat! Will she ever be able to hold her tongue?
Lindsay Lohan
There was once a time when Lindsay Lohan was a sweet, freckle-faced kid – the picture of innocence! Well, it's safe to say that that was a very fleeting period, and we will probably never be able to look at her in the same light again. However, of her many issues, one of them is her temper – and it sure is a big one! They do say that redheads have the hottest tempers going, and Lohan may be the Hollywood proof of this notion. Her anger issues became quite apparent when she was in a relationship with Samantha Ronson as they would often hit headlines for having screaming matches which sometimes got violent.
Rosie O'Donnell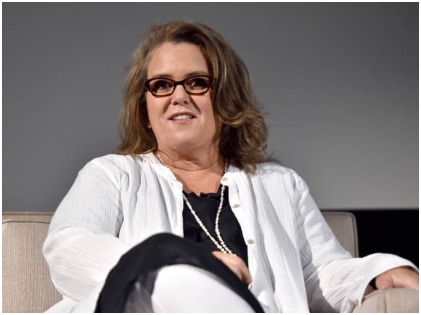 Rosie O'Donnell is a master entertainer, and she is bound to pull some laughs out of anyone. However, in reality, she's a pretty angry woman sometimes. O'Donnell once revealed that she was aware of her temper issues and that she had discovered that they were a result of a lack of estrogen in her body. The hormonal imbalance was setting off her temper. O'Donnell claimed she had gone through hormone therapy and that she was fine after the estrogen injections. It seems that sources from the set of The Rosie Show don't seem to agree with that. It has been reported that she still blows her top off.
Knowing that some of the greatest celebrities in the world struggle with the same issues that we do is comforting, and it can give you the courage and the motivation to do something about the issues that you have. Many people battle with their anger and controlling their tempers, and perhaps knowing what celebrities end up going through as a result of their uncontrolled behavior can help nudge you in the right direction! Anger management is treatable – it is all about finding the source of your anger and about stress management techniques and breathing control, among many other methods of control. Take it from Kelly Osbourne, Naomi Campbell, Lindsay Lohan, and Rosie O'Donnell – you are not alone!