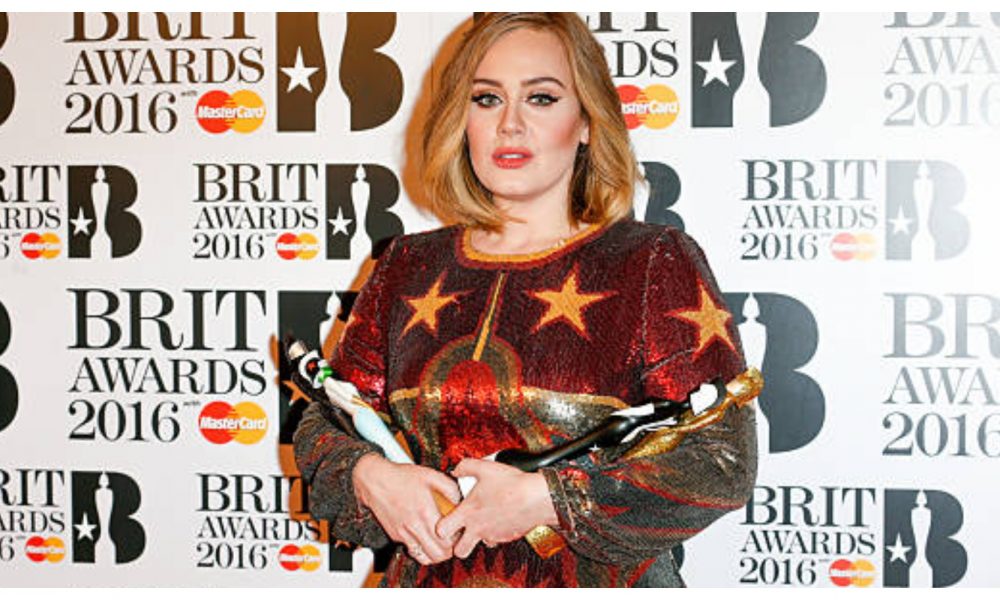 The Food Therapy that Helped Adele Lose Oodles of Weight! A Quick Lowdown on the Sirtfood Diet!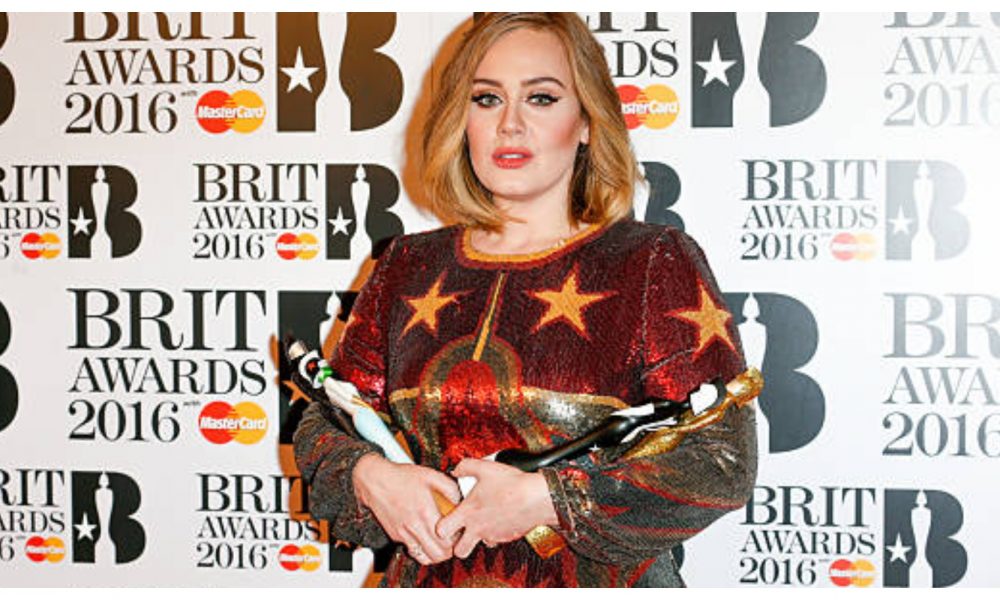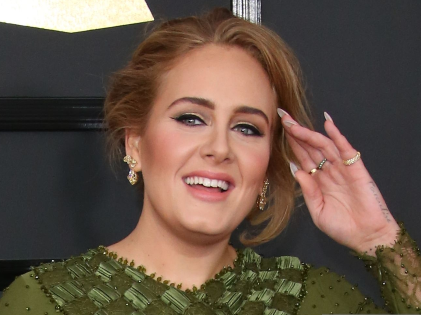 Adele makes Insta waves whenever she puts a picture of her trimmed and toned-down version of herself on Instagram. She has lost a cool 100 pounds and generally proud of her new and healthier version, and does not mind flaunting her new her in flashy clothes.
We are still left marveling at her tremendous body transformation, and while we love what we see, we wonder how did she manage to lose oodles of weight while we are warming our couches with a bag of chips in our hands.
We believe that she has been following a diet named Sirtfood Diet, which has helped her lose weight for good. It looks like Sirtfood Diet seems to be a thing, And since there have been quite a few takers who have bitten the bait. The includes The Duchess of Cambridge's stylish sister, Pippa Middleton, Lorraine Pascale, the Food Network chef, Jodi Kidd the model, Sir Ben Ainslie, and David Haye (boxer).
What is the Sirtfood Diet All About?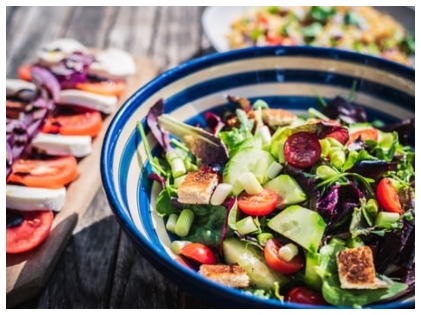 Now, let's get down to the basics of the Sirtfood Diet, a predominantly plant-based diet naturally high in plant proteins and antioxidants. This diet promises to get your body into a fat-burning mode. The reason why they call it Sirt is that it includes foods that are high in sirtuin activators.
There are around seven proteins in the body and helps control the metabolism. It also impacts the rate of inflammation and enhances the longevity of cells. Two British Nutritionists, Aidan Goggins and Glen Matten, developed this diet plan. And they activate our bodies' skinny genes to help burn fat faster. They have even written a book that acts as a guide for the newbie diet follower of the Sirtfood Diet.
Sirt foods, foods included in the diet, increase the metabolism and amps up your muscle mass while burning the fat. These foods are nothing short of superfoods since they are high in antioxidants and promise a combination of fiber and many nutrients.
The Diet Plan
The diet helps you focus only on certain foods. There are around twenty of them. This includes kale, red wine, onions, strawberries, garlic, soy, parsley, extra virgin olive oil, and dark chocolate (85% and above). You can also include matcha green tea, turmeric, walnuts, arugula(rockets), bird's eye chili (peppers), lovage (herb), red chicory, capers, blueberries, coffee, lean chicken and lean red meat, and Medjool dates.
The Week 1 Diet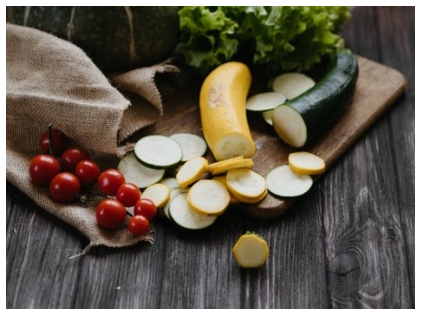 Starting on Week 1 of the Sirtfood diet will mean you have to limit your calorie intake drastically. It has to be just about 1,000 calories a day and drink shots of vegetable juices.
The Sirtfood green juices include leafy powerhouses such as Kale, arugula, celery, and parsley. This consists of the leaves and fruits such as half a green apple, lemon juice, and matcha green tea. You can have it ice-cold or add water but remember to exclude the food items, not on the above list.
The Week 2 Diet
Week 2 happens to be a little kinder to your cravings as you can notch up your calorie intake to 1,500 a day, and instead of drinking three Sirtfood juices, you can add two Sirtfood Juices a day and had Sirtfood meals each day. Maintain this diet plan till you have lost a good amount of weight.
You will also start feeling better with this diet. Ideally, you may lose 2 to 3 pounds a week and so within a spate of a week and drop close to fifteen pounds in five weeks. If you notice Adele, her weight loss transformation was slow but steady. Like all weight-loss diets, remember to keep it slow but steady.
Is Weight Loss Possible on the Sirtfood Diet?
The Sirtfood Diet includes a host of nutritious foods that are great for your weight loss regime. Those are beneficial for weight loss. The diet may also restrict some of the food items with a bad rap, including refined flours, added sugars, and processed foods with little to no nutritional value. And since this diet includes a drastically low-calorie intake, followers are certain to lose weight, provided. They stick to the plan.
Like most diet plans, it is always good to ask your nutritionist whether this diet plan is suitable for you, as it leaves out many food items. Well, Adele lost a lot of weight with this diet plan so, it has certainly worked for her, whether it will work for you or not, for that you have to follow it, to know it!