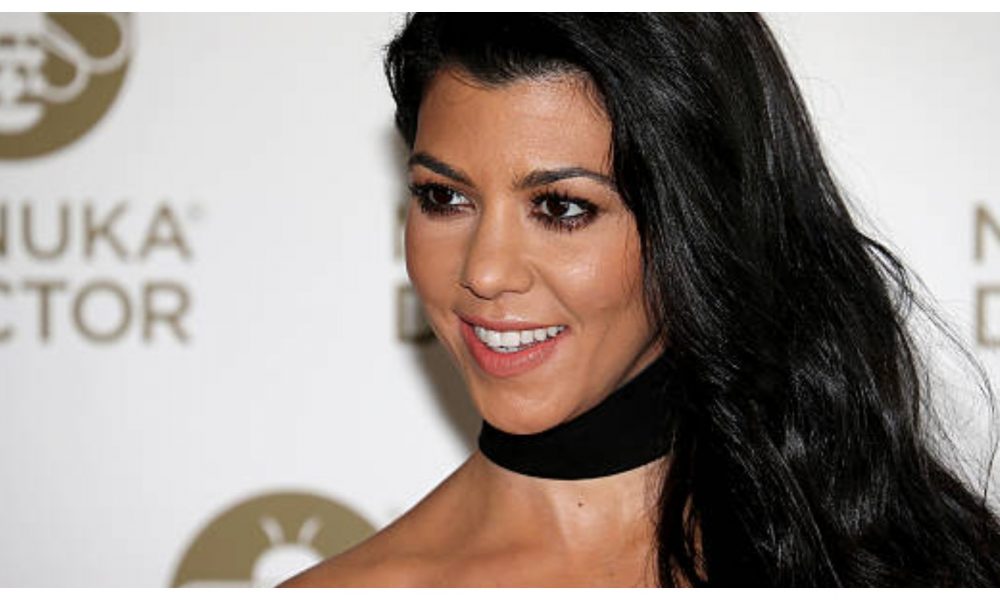 Five In-Home Beauty Gadgets Your Favorite Celebs Swear By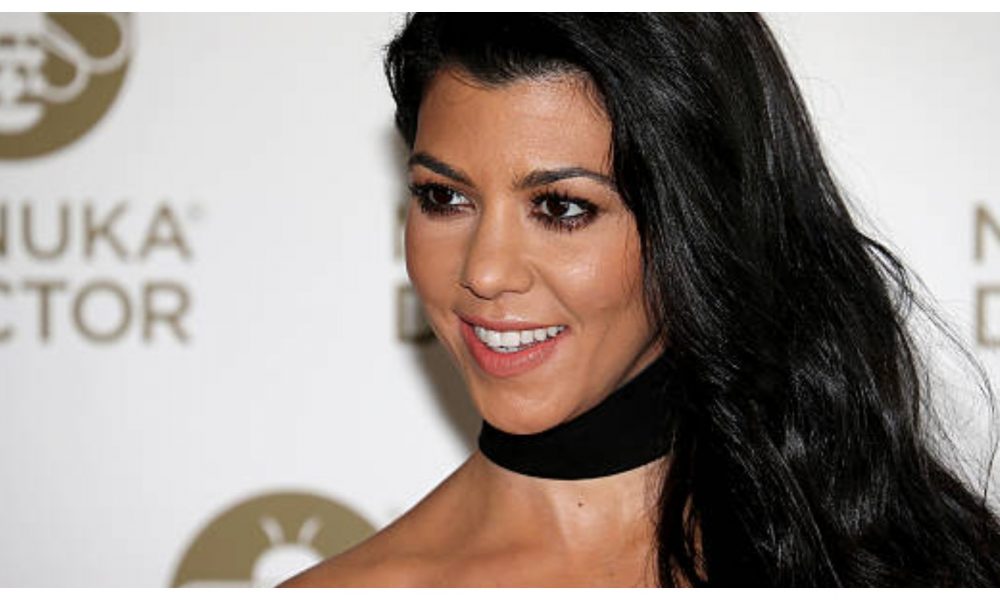 There's no doubt that 2020 is the year of 'at-home gadgets'! Think of technology, skincare, or anything – devices are the way to go. That's because the quarantine leaves most of us homebound for the rest of the year. However, if you are looking for inspiration for adding the perfect at-home gadget to your life, you might take a cue from your favorite celebs. We have often seen celebs posting pictures with trending gadgets.
The cool and trendy at-home gizmos that helped them attain their mental health and fitness goals. However, it is not just them. Now you can also shop for these gadgets online to perk up your life at home. Here is a list of stars who are popular for their effortless styles and products they have endorsed.
Miranda Kerr – Theragun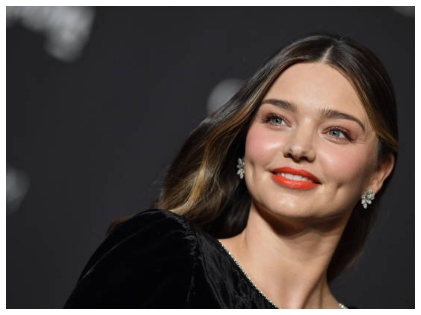 Australian model Miranda Kerr recently suggested a 'life-saving' product that got most people talking. This besides her 'best date night beauty tips,' she admitted that the Theragun that her mother gifted last Christmas was a real savior.
The device is hand-held and works wonders for relieving stress, improving sleep, and overall recovery. Developed by Dr. Jason Wersland, it is one of the best gadgets for percussive therapy. Besides releasing the tension and stimulating blood flow, it also lessens muscle pain.
Alexa Chung – Foreo UFO Device
Celebrity makeup artist Ciara O'Shea admitted to using the Foreo UFO device to prepare the base of Alexa Chung's skin. One of the most wonderful devices of all time, the mask treatment, lasts for 90 seconds using temperature, LED wavelengths, and pulsations to provide active ingredients to the skin. And for those who look forward to using it, you could get it online. The skincare brand rolls out a few effective coordinating masks, which would render the treatment supercharged. Way to go!
Jennifer Aniston – Jillian Dempsey Gold Sculpting Bar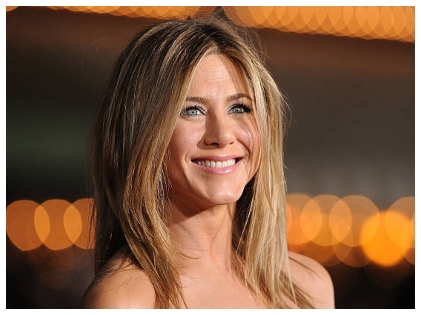 Is there anyone who would say this woman looks 50, at least with a type of skin like hers? The actress has herself shared tidbits of her skincare tools that augment the use of serums and moisturizers she uses. The Jillian Dempsey gold sculpting bar that she uses works after the oil is put and rolled.
There is deeper penetration in the process, and naturally, that's a relieving experience in all. Made of 24 karat gold, it vibrates when rubbed across the face. And the net result? Aniston and her de-puffed skin, of course!
Kourtney Kardashian – DMH Aesthetics LED Shield Mask
Try looking up Kardashian's Instagram feed, and you won't have to huddle for ideas to appear super glowing and radiant! Her LED facial selfies stand testimony to achieving high-quality beauty, without stepping outside but just trying out some in-home pampering. The LED mask suits all skin types and has three near-infrared rays (mind you- not UV rays). This non-invasive light therapy is one of the finest to combat visible signs of aging. Now you can bid farewell to wrinkles and welcome hydration and firmness, even when salons stay shut.
Emily Ratajkowski – Nurse Jamie Massaging Beauty Roller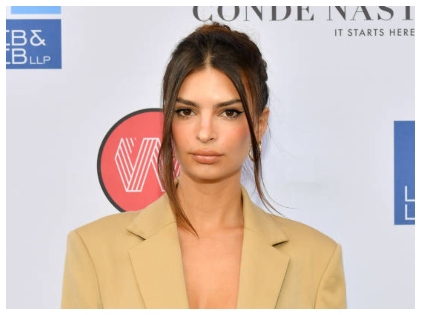 Emily's to-die beauty gadget is not exclusive to her. Frankly speaking, most celebrities share about using the famous Nurse Jamie Uplift Massaging Beauty Roller. This includes Lucy Hale, Sarah Hyland, Jessica Alba, and Jenna Dewan, who share their Instagram feeds about Nurse Jamie and her work.
Jamie Sherrill, who is the creator of the device, is a skin expert. Besides that, this magical skincare is quite flexible and popular among her A-list clientele. The wand is hexagonal and has an enormous capacity of holding about 24 massaging stones. Even if it's temporary, the 'energizing, enhancing, reviving, and uplifting' of the skin happens almost instantaneously and is highly noticeable.
We don't even know how long the current pandemic will last. Admittedly, our skincare regime can't take a backseat! For these uncertain times, such at-home beauty gadgets will always come handy. If you think of making a beeline for them, remember that such coveted items fly away from the shelves in a jiffy. However, make sure you use these devices exactly as it prescribes.
That will help you get the glow your favorite celebs have for all this while. If you are uncertain about the outcome, consult a dermatologist. A skincare specialist can guide you with buying the right at-home skincare and beauty gadgets. Every person is different, and that means their skincare needs are different too. And consulting a professional would come in handy in picking a product that's right for you.