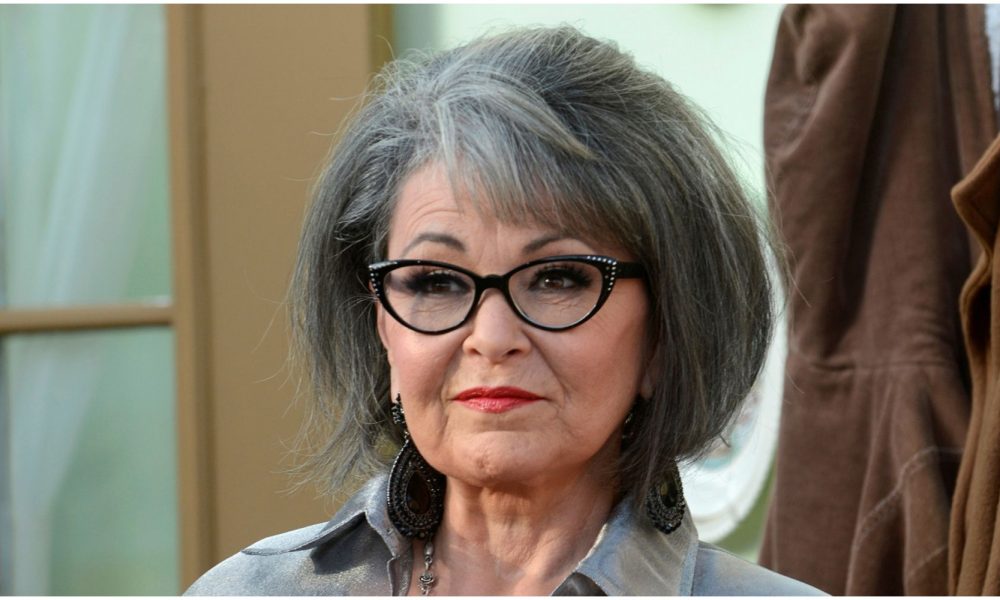 Five Celebrities Who Overcame Chronic Vision Conditions With the Help of Treatment and Therapy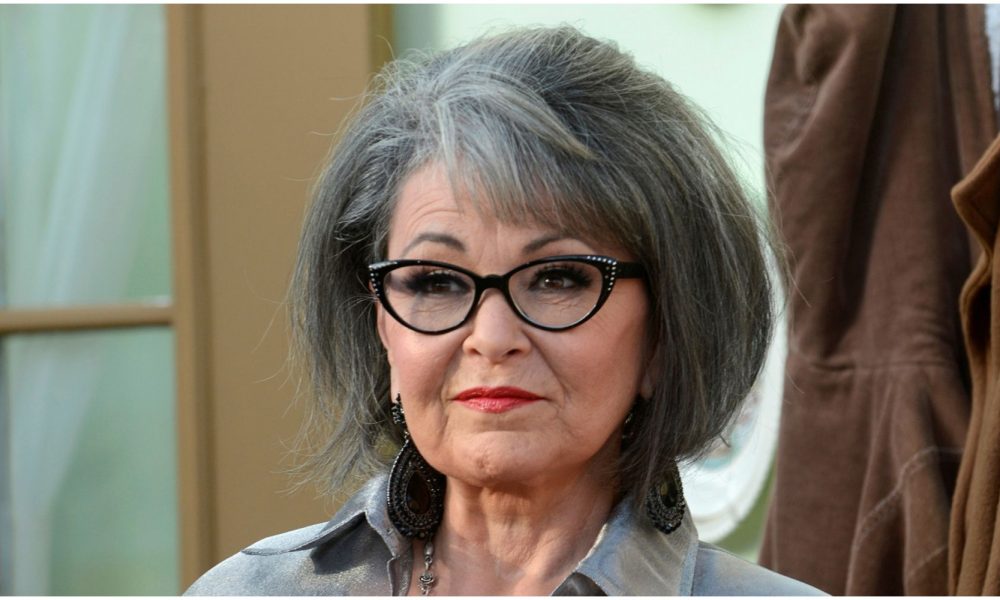 The journey must go on no matter what obstacle may come in the way. Few other people live up to this line better than these five stars who have dealt with chronic eye diseases or are dealing with blindness even now. However, they do not let the challenges that come from the loss of sight to get in their path to success. Being diagnosed with a chronic eye disease that may eventually lead to complete blindness is a terrible experience. However, do not lose heart just yet and gather courage from these inspiring stories of five stars who overcame debilitating eye conditions even while performing their respective jobs.
Mila Kunis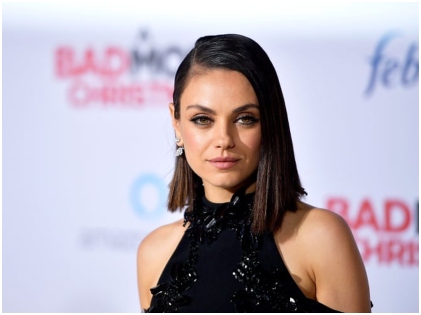 Mila Kunis, an A-lister with arguably the most mesmerizing eyes in the film industry, is actually blind in one eye for several years now. In an interview with the Cosmopolitan magazine in January 2011, she revealed her struggle with blurred vision, headaches, and temporary blindness due to chronic iritis. Chronic iritis is an inflammation of the iris which can lead to significant pain and temporary loss of sight.
The Black Swan star successfully underwent surgery a few months before the interview and stated that she was not blind anymore. She also has a rare eye condition known as heterochromia iridium which results in different colored irises. Her left eye is brown, while the right eye is green. Mila's eye struggles did not deter her as she went on to star in successful movies such as Black Swan (2010), Friends with Benefits (2011), and Ted (2012), to name a few.
Dame Judi Dench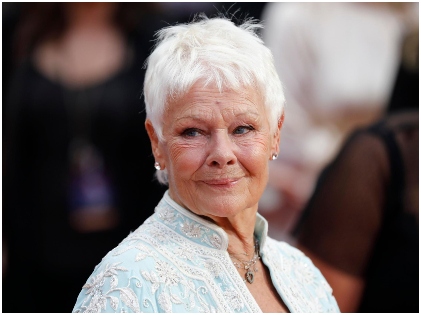 Academy Award-winning actress Dame Judi Dench, who portrayed the character of M in several James Bond films, stole everyone's hearts with her acting. It was during an interview in 2012 when she revealed to the world about her age-related macular degeneration which left her unable to read film scripts on her own. She said she needed someone to read out her scripts to her on the sets of The Best Exotic Marigold Hotel.
Macular degeneration results in blurred vision or even loss of vision if not diagnosed early or if left untreated. The condition left her with one eye "dry" and the other "wet" and unable to see properly. Luckily, Dame Judi treated her condition with injections to the eye and therapy. After the surgery, she went back to doing what she does best as she received her seventh Oscar nomination for Philomena the following year.
Missy Elliott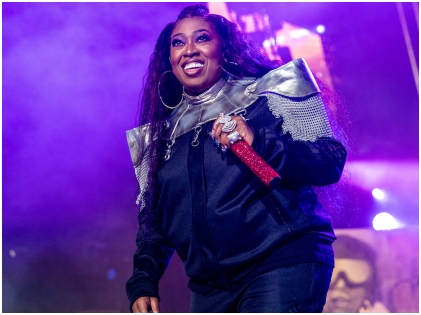 American singer Melissa Arnette Elliott, better known as Missy Elliott, told People magazine in June 2011 about her Graves' disease. She almost crashed a car due to sudden leg spasms while driving which forced the singer to take a hiatus from her soaring career. Missy has to take a  break from songwriting as she "couldn't even hold a pen to write". She developed eye problems like a noticeable bulge and took a break to treat her condition.
Graves' disease is an autoimmune disease that affects the thyroid gland and is the leading cause of hyperthyroidism. Symptoms of the disease include muscle spasms, weight loss, bulging eyes, and diarrhea. Missy Elliott underwent therapy with radioactive iodine and took anti-thyroid medication to cure the disease. Her conditions have stabilized since then and she is back delivering Billboard hits.
Stevie Wonder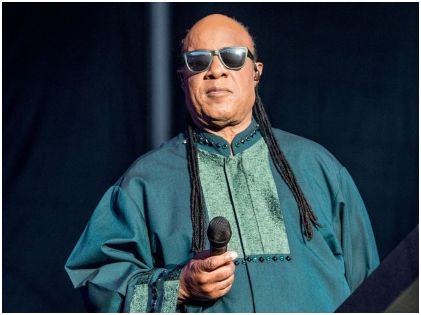 Who better to inspire you than Stevland Hardaway Morris? Stevland, more famous by his stage name Stevie Wonder, is a wonder indeed. The ace musician turned blind shortly after his birth but managed to rise to fame as a singer who could stir the depths of your soul with his voice.
The Grammy Lifetime Achievement Award winner turned blind due to a condition called retinopathy of prematurity that affects premature babies. The disease affects the retina and leads to severe eye problems and even blindness. In spite of the severe predicament, Stevie managed to play the piano and churn out hits after hits for more than five decades. He is still going strong at 69.
Roseanne Barr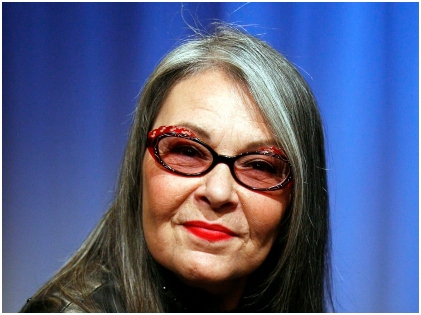 Comedian turned actress Roseanne Barr talked about her two eye diseases in an interview with The Daily Beast in 2015. She revealed that she was diagnosed with both macular degeneration and glaucoma. Both these diseases can lead to loss of sight over time and Roseanne said that she was gradually losing her vision.
Glaucoma results in eventual blindness and ocular pressure causes pain in the eyes. Roseanne was under medication initially but later realized that she was misdiagnosed.  The right treatment was to surgically remove a mole from behind her eye.
Even celebrities stand no exception to severe health problems but with an accurate diagnosis, timely treatment, and proper therapy, anyone can defeat such chronic diseases and carry on with life because the show always goes on.