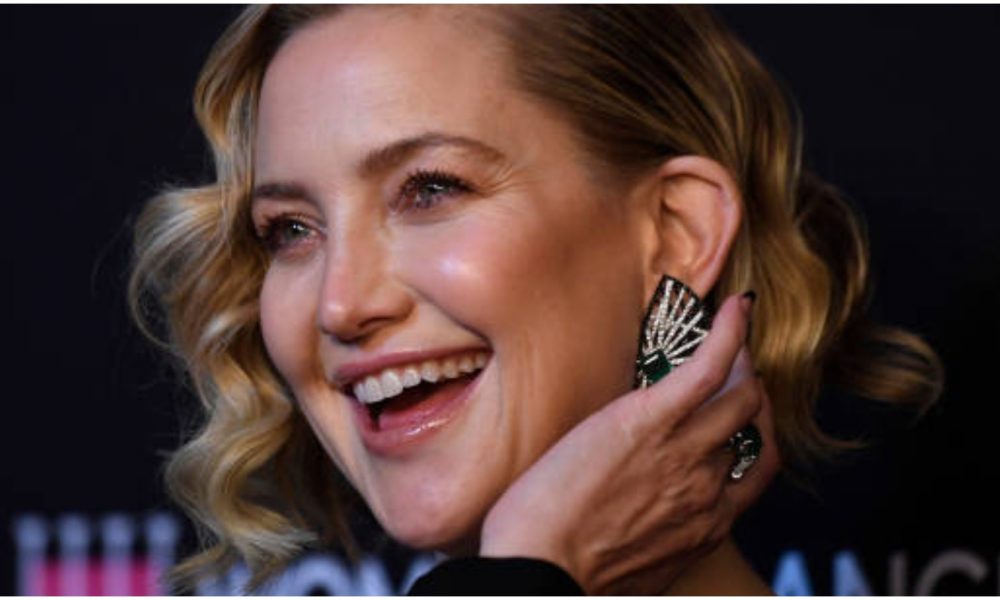 Five Celebrities Who Vouch for Mud Therapy!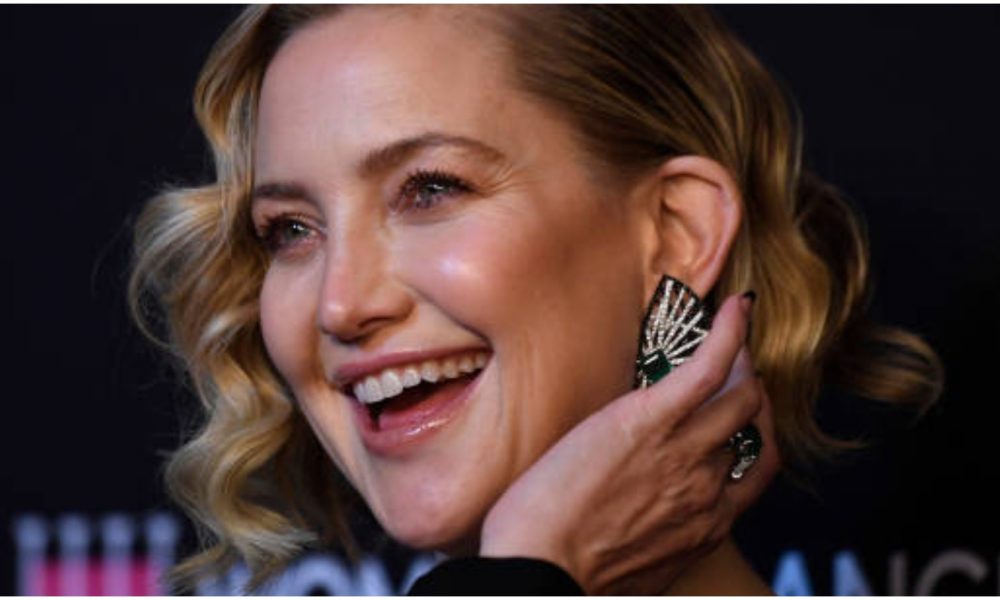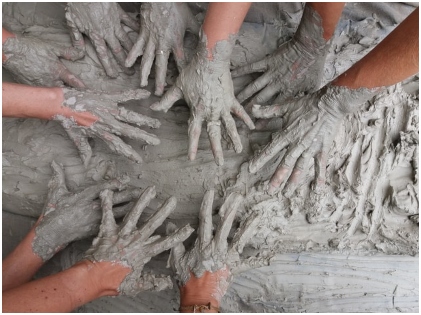 Mud Therapy is a beauty treatment that has been a part of the skincare routine for several hundred years. However, it is gaining popularity over the past few years. And that is because of numerous celebrities are speaking about how the treatment had benefitted them. If you are wondering what mud therapy is? Read on to find out more!
As it is obvious from its name, the Mud pack involves a person applying mud all over their body. It creates a cooling and calming effect. The mud is usually from regions around hot springs. Mud therapy is effective in removing dead cells, making skin softer, adding glow, and detoxification. It also helps reverse the signs of aging on your skin naturally. It is no wonder the celebs are all hooked to this beauty routine and cannot seem to get enough of it.
 Gwyneth Paltrow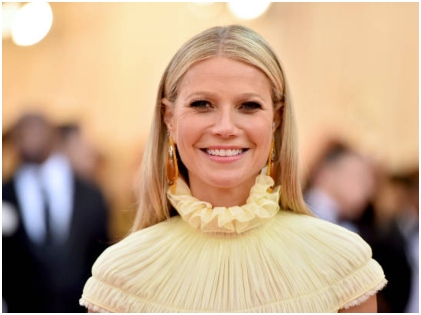 The gorgeous Gwyneth Paltrow is an advocate of this skincare routine too. She has been indulging in the mud therapy routine for a while now. And she went on to even shoot for an ad entirely covered in mud.
While the mud in that ad shoot was to cover her modesty, the actress and entrepreneur have, on numerous occasions, spoken about the benefits of natural ingredients in adding to a person's beauty and skincare routine.
Keira Knightley
Keira Knightley, the actress, is a great fan of mud therapy too. Besides talking about it on several platforms, the actress also posted pictures of her covered in mud on her social media handle. She spoke about how it is more than just a beauty routine.
According to experts, mud therapy is a great pain and stress reliever too. So, it comes as no surprise that all the A-list actors embrace this technique into your skincare routine. Keira Knightley's pictures of her along with her husband James Righton while they were holidaying in Italy. And you could see them indulging themselves in mud therapy.
Kate Hudson
Who would have thought that the ever so gorgeous and natural beauty Kate Hudson would need a beauty routine too? However, it looks like she is a huge fan of mud therapy too. There were pictures of a friend covering Kate Hudson in mud while the actress was vacationing in Ibiza.
As mud therapy works wonders even on sensitive skin, and it washes off all the toxins and dead cells as it dries. We believe that's the reason why our beloved celebrities aren't shying away from embracing this "dirt" treatment.
Cheryl and Liam
Cheryl and Liam Payne were a favorite hot couple of every Hollywood buff until they parted in 2018. Besides being adorable smitten by each other's love, this duo gave their fans major couple goals by indulging in many activities together. One such activity was the couple's spa time.
And the pair have often seen sporting a mud mask as part of their beauty routine. Don't believe us? Check out this picture of Cheryl and Liam Payne from when they were still dating and were out on a spa date! Well, now we know where they get the glow from!
Danielle Lloyd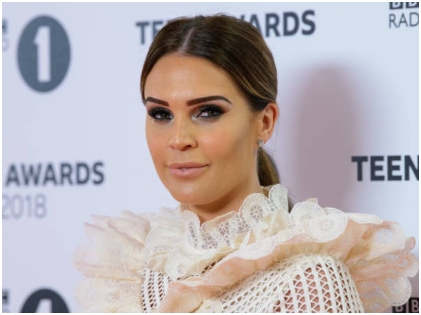 Danielle Lloyd embraces this therapy for an entirely different reason besides the beauty benefits. The actress uses it to enhance her skin tone, reduce bloating, and of course, get her skin rid of all the toxins. Well, with a celebrity's busy life, the stress levels they experience are bound to be high. And with that comes the numerous skin problems too. However, it is also a nice sign to see that most of them embrace natural therapies and be vocal about it.
Are you willing to give this mud therapy a shot too? Well, skincare experts say that the benefits of the therapy are not just for celebrities but also for everyone. So, make sure to apply the mud mask, let it dry, and wash away all the dead cells and toxins in your skin that make you look dull.
While most of these sessions are available in a spa setup, you could also try it at home by buying one of the many mudpacks available online. If you buy a mud pack online, try to get one sourced from the volcanic region as the mud, numerous minerals could benefit your skin. Happy Skincare!