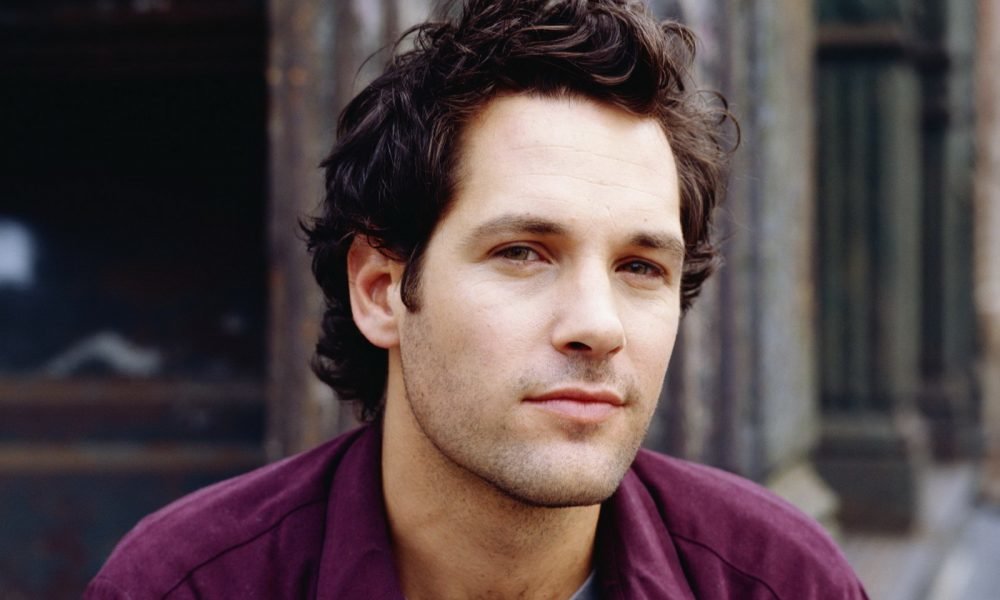 Could This Finally Prove The Immortality That Paul Rudd Has Been Hiding from Us?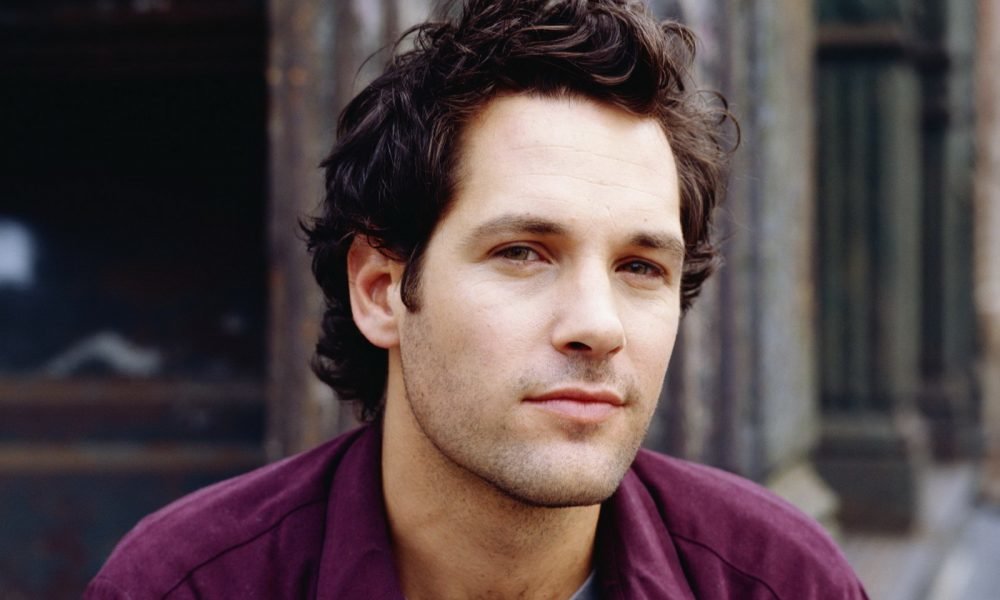 You will never be able to guess how old Paul Rudd is! The actor looks like he's in his 20's when he's actually about to turn 50. If this doesn't prove that he's a vampire or a magician of some sort, we don't know what does. We often hear about female actresses opting for cosmetic procedures to look younger, but what exactly did Paul Rudd do to achieve immortality?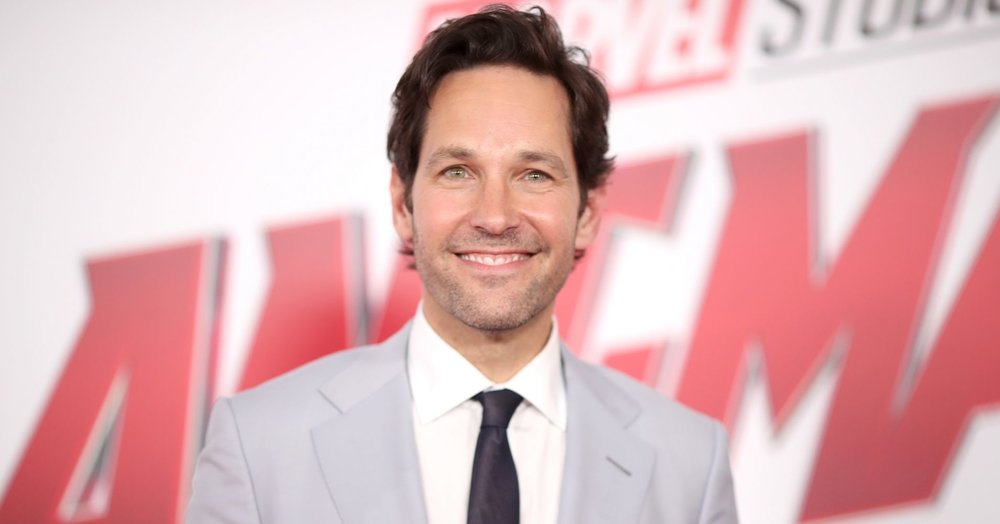 Unfortunately, we have no way to confirm whether Paul Rudd is a vampire or not, but fans are definitely worried why the 49-year-old actor isn't aging. Rudd has climbed the ranks of success in Hollywood to become an A-lister in the industry, but while his career has been on a constant rise, his age definitely has a  lot of catching up to do.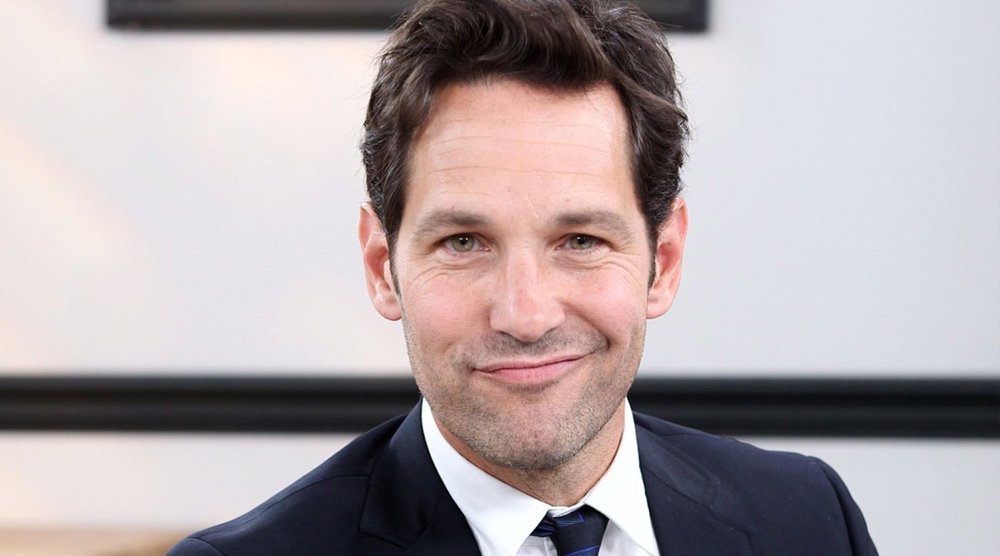 Rudd has probably cast a spell with his deep blue eyes, leaving him glowing at the age of 49. Something is up with the comedian, and we don't know if we should celebrate or worry for him when it comes to aging. Rudd has been in Hollywood for more than two decades. Some of our parents know him from the 90's movies such as Clueless and Romeo and Juliet.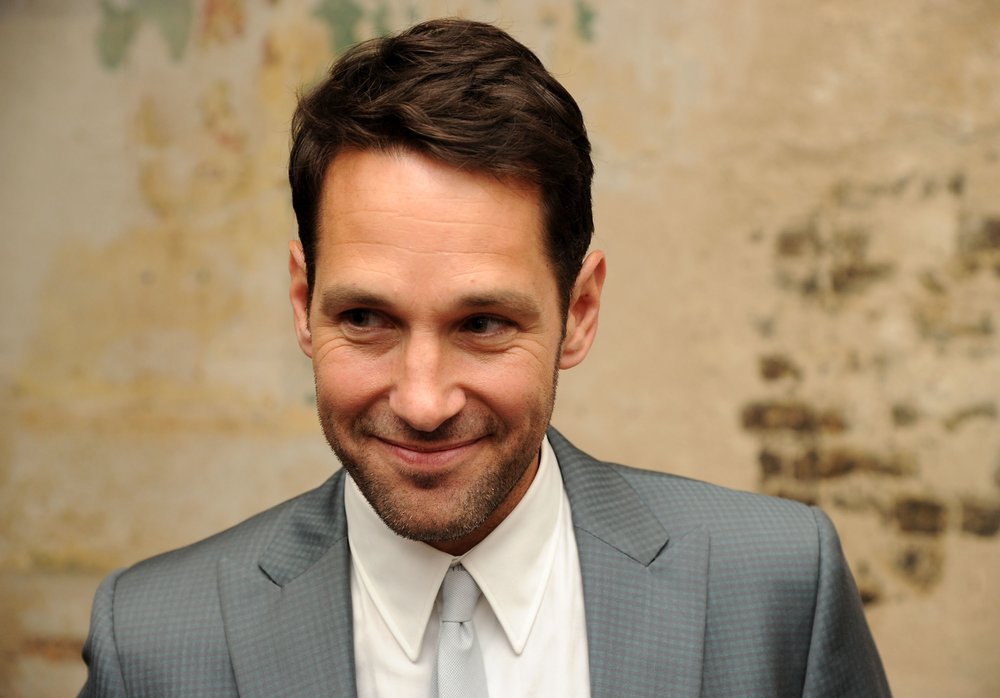 Rudd shares a simple secret of his youthfulness: avoiding alcohol and maintaining a healthy diet. The Ant-Man star focuses on diets that are carb-free. He also works out on a regular basis to maintain his physique. Rudd gave up alcohol for one year and saw tremendous changes in his body. The actor is strict in his eating habits and workout routine.