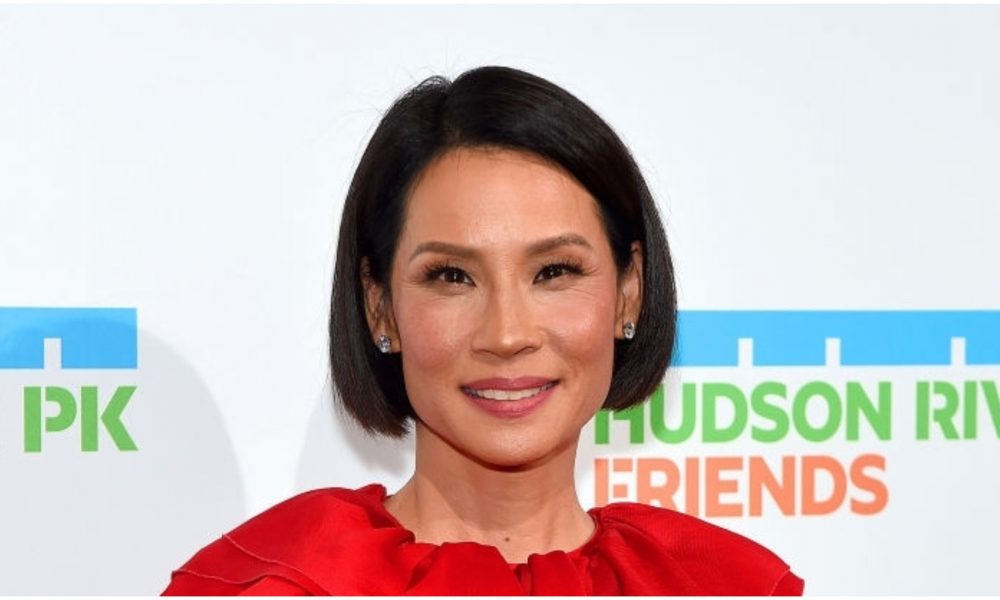 Here Are Some Easy-to-Follow Anti-Aging Secrets of Lucy Liu!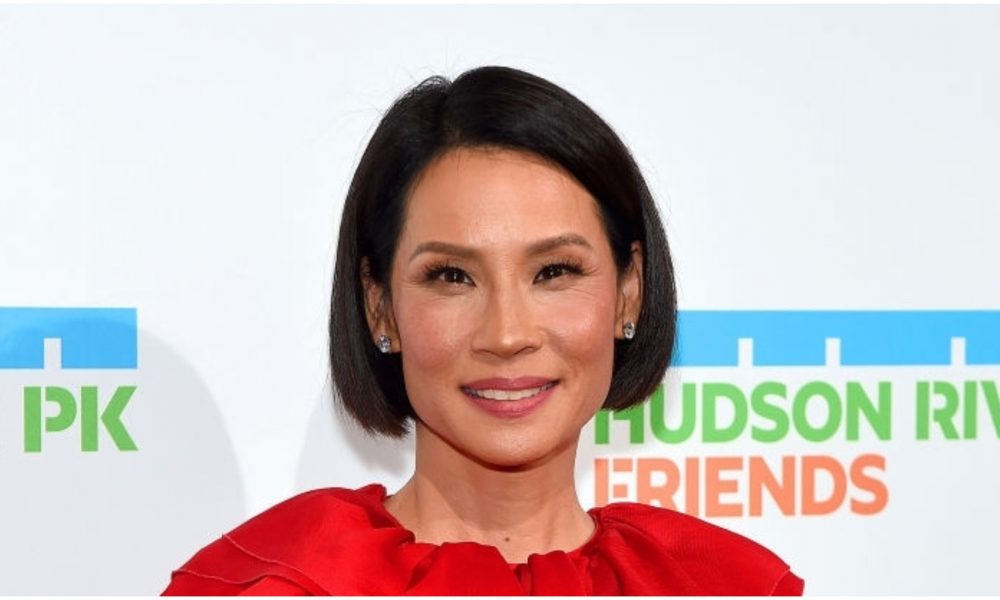 Lucy Liu's face has remained veritably unchanged since she starred in Charlie's Angels, at least 17 years ago. Her go-to beauty secret remains hydration. Yes, it is simple yet effective when you maximize hydration. Your skin certainly thanks you for it. One of her other go-to secrets is also protecting her skin from the harsh rays of the sun. So, by protecting her skin from the sun's harsh rays, Lucy's skin can reap benefits from the other skincare products that she uses regularly. Let's take a look at some of her other skincare secrets.
She Skimps on Soap
When she doesn't put on makeup, she will wash her face with water and a washcloth, skipping the soap altogether. However, after a hard day's work at the set, she may use an eye makeup remover to remove the makeup. This way you may not end up scrubbing and irritating the skin around your eyes, even if you put on tons of makeup. Then, she uses a soap with a washcloth to wash her face. Afterward the thorough cleansing process she mixes cream and aloe vera with a touch of oil and then massages her face gently with this concoction.
Acupuncture, The Perfect Skin Treatment
Lucy keeps things pretty simple and does not indulge in too many skincare products. She substitutes expensive skincare products with acupuncture. If you want to invest in a good skincare program, then acupuncture is the best way to go. She goes for meetings once a month to check the skin problems she may have missed and can even avoid skin issues from cropping up. She first tried acupuncture as her parents were into it. She relies on it because it has been a part and parcel of her culture. And it not only helps you lose weight, but keeps your skin youthful, and can even help with jet lag too.
She Believes Water Can Impact Your Skin in More Ways than One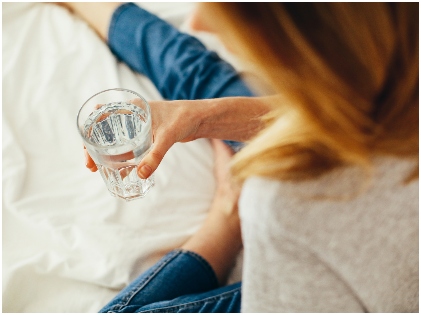 In a recent interview, Lucy admitted that water was a game-changer. Dermatologists agree that water indeed makes a great difference. It can make your skin glow. When you do not have enough, it can make your skin look dull over some time and you may get wrinkles and enlarged pores.
Less Caffeine
Although Lucy, like everyone else, loves to have the caffeine kick early in the morning, she is careful not to overload it. She believes caffeine can cause damage to your skin as it is dehydrating. She keeps it for mornings only. As research says that having caffeine later in the day can make you jittery and anxious as it raises your cortisol levels. Not everyone can tolerate caffeine as they grow older, so it is always wise to lower your caffeine intake and keep it to one or two cups a day and ensure you have it in the morning so that it does not affect your sleep levels.
Moisturizing is Extremely Essential
One look at Lucy Liu will tell you that she is perennially glowing. Her skin has not changed at all over the years, or so it seems. While we all know that stunning the sun, keeping yourself hydrated, and eating right are the three pillars of great and youthful-looking skin, there may be another secret to her flawless skin. Lucy's skin secret happens to be a moisturizer, Aquaphor.
Lucy even names it Aqua for everything since it is so versatile. You can put some moisturizer on your face during the winter, or maybe on your chapped lips at any time. It can make your face as soft as a baby's bottom. Not only that, if you're a parent, it can help heal your cuts and bruises. You can always sneak it into your makeup bag to help moisturize your skin and add the extra dose of glamor.
Well, you can take a leaf or two out of Lucy Liu's beauty book and mimic her gorgeous skin. The road to seeking youthful-looking skin may not be very difficult and needn't be rocket science. Just follow the usual tips and tricks and get a good night's sleep and you'll soon be on your way to getting the best skin ever; even when you are in your fifties like Lucy Liu!