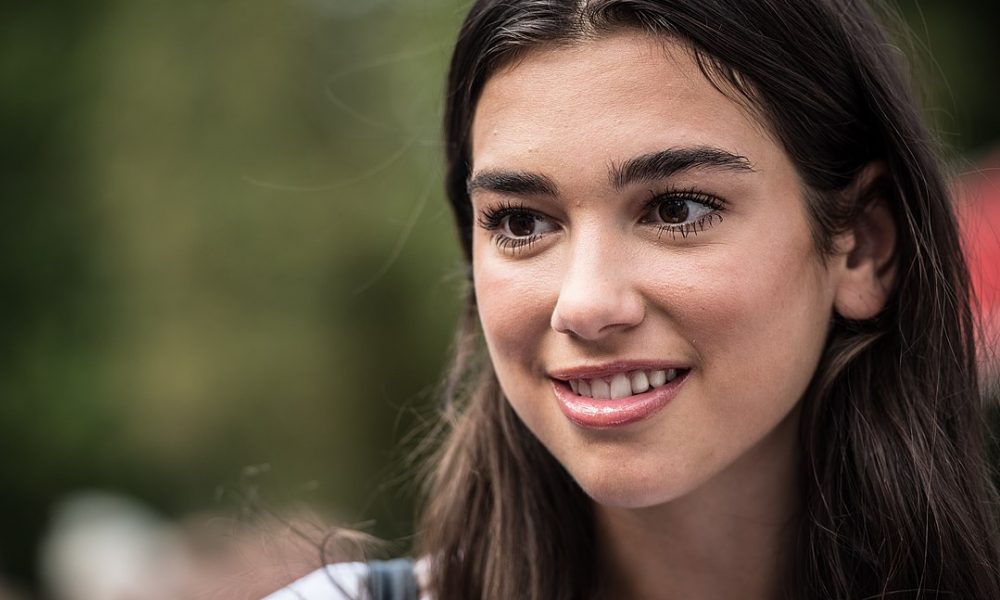 Dua Lipa's Workouts Are a Clear Sign For Admiration For Her Strength And Health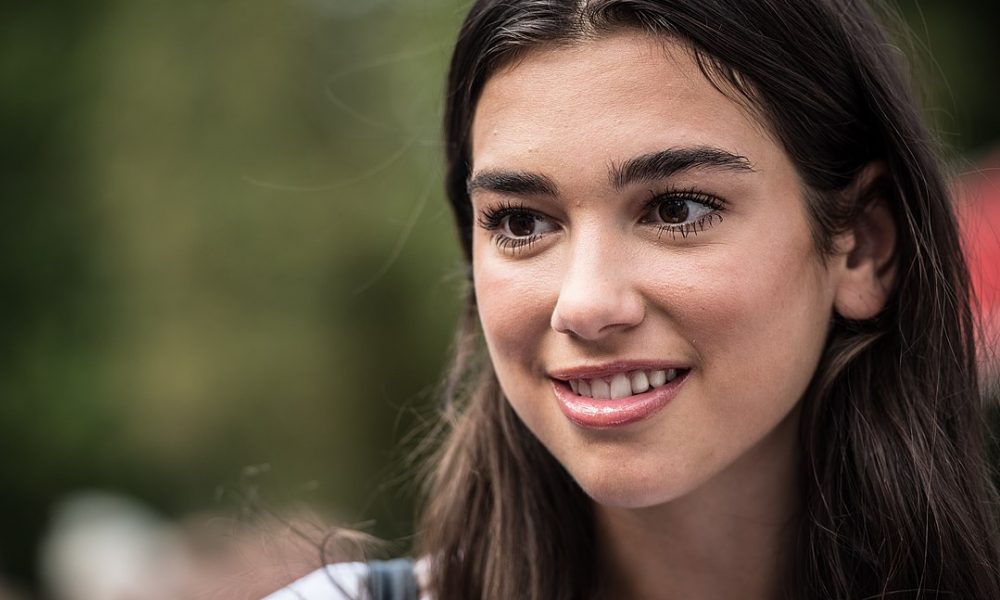 Dua Lipa is an English singer and songwriter. After working as a model, she signed with Warner Bros. Records in 2014 and released her eponymous debut album in 2017. The album peaked at number three on the UK Albums Chart and yielded eight singles, including "Be the One", "IDGAF", and the UK number-one single "New Rules", which also peaked at number six in the US. The album has been certified platinum in numerous countries worldwide and won Lipa the Brit Awards for British Female Solo Artist and British Breakthrough Act in 2018.
Her song "One Kiss" went viral and peaked at Number One song all over the UK and became the year's longest-running Number One single by a female artist, which lead her to win the 2019 Brit Award for the Song of the Year. She also won a Grammy award for Best New Artist and a Grammy award for Best Dance Recording.   Later that year, Lips released her new songs "Don't Start Now" followed by her singles "Levitating" and "Physical" which still remain as the top 10 most frequently listened to songs of the year 2020. 
Upon the release of Lipa's second studio album, Future Nostalgia (2020), the artist received critical recognition. She earned six Grammy nominations for the album, including Album of the Year, Record of the Year, and Song of the Year, and graced the first woman to top the UK album charts. Brit Awards' 2021 announced that Lipa had won British Female Solo Artist and British Album of the Year for the album. Numerous accolades have been bequeathed upon her, including inclusion on the Time 100 Next list (2021). She even made her runway debut at Versace's Spring/ Summer 2022 show at Milan Fashion Week. 
What is Dua Lipa's workout routine?
Dua Lipa has long been adored for her amazing vocals but the 25-year-old British pop star also has an incredible body to match, and what she eats in a day has a lot to do with it. Her ripped physique seen in her 2021 Grammy performance certainly had fans talking. 
Dua says her key to keeping fit is squeezing in a workout early in the morning, as this helps ensure she's motivated throughout the day and for that getting physical really starts her day off on the right track. 
The Albanian songstress made headlines when she revealed in an interview that she only does 15 minutes of exercise a day, and for her, it works wonders. The workout itself is a high-intensive interval training, but it's so quick, it's over before it's even started! On the workout agenda are high-intensity moves designed to elicit maximum results by raising the heart rate, including mountain climbers, jumping jacks and burpees.
She targets various muscle groups simultaneously during each exercise, making her workout highly efficient every day. Although she pays attention to how she feels when selecting which exercises to perform, she consistently chooses them based on how she feels. Her consistent performance can leave her feeling stiff and Dua is often afflicted by low back pain as well. Since these exercises put too much strain on her back muscles, she avoids leg lifts and donkey kicks when it widens up.
In an interview she reported that when she has even a tiny bit more time on her side, she loves mixing up lots of different training, finding different workouts in whatever city she's in, whether it's yoga, Pilates, boxing or spinning. When she was asked if she had any rules for her fitness/health, she admitted that she allows herself occasional treats but usually when she's not juggling a busy schedule. She also loves gearing up for her workouts by eating bananas and cashew butter. 
When it comes to eating, Dua Lipa tries to keep it healthy and avoid sugar, which means a lot of lean lunch wraps or salads in most cases. Dinners typically consist of fish, veggies, and some more salad. Vegetables are definitely a constant for both lunch and dinner for Lipa.