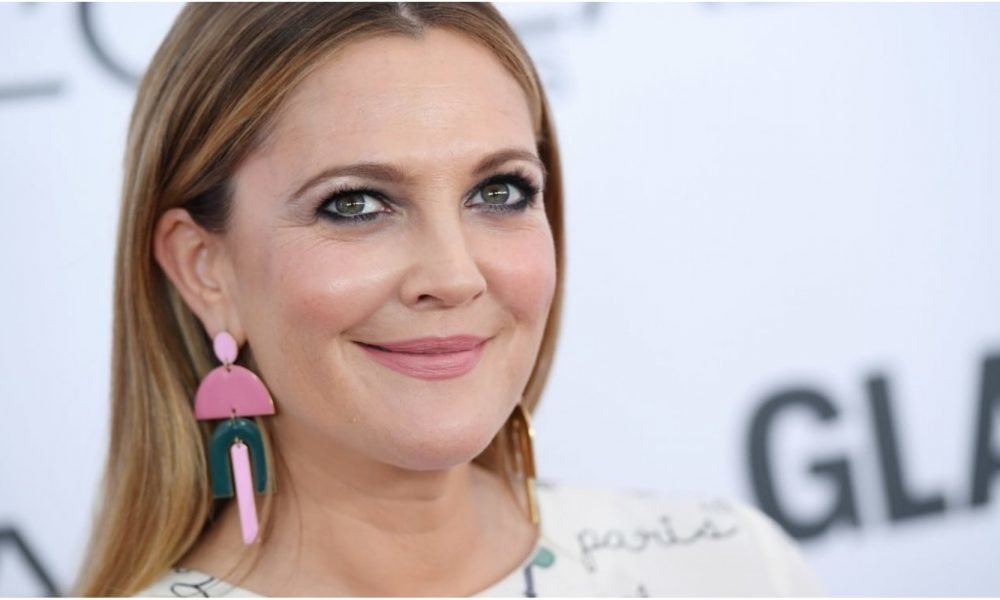 Drew Barrymore Shares Her Secret For Flawless Looking Skin!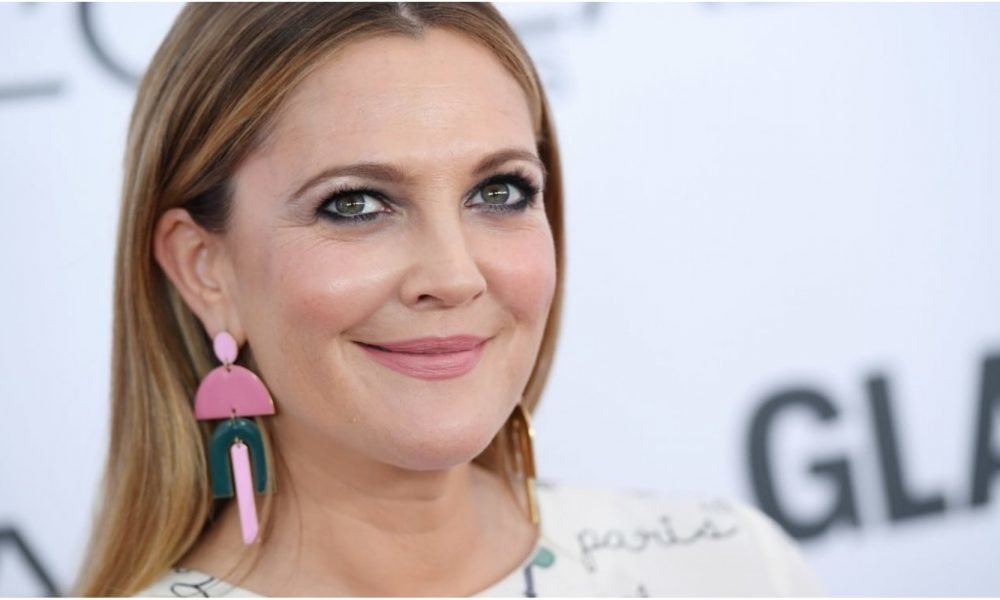 For those with acne scars and breakouts, here is one simple solution from none other than Hollywood A-lister Drew Barrymore. Acne was always a big problem for the star ever since she was a teenager. She shared that even a little bit of moisturizer led to breakouts, and her chin was her problem area. She was not too cautious about her skin routine, and she started taking care of it only when she was in her 30s. Barrymore's love for beauty products is not unknown, and she has own beauty regimen and products that she swears by. Being one of the biggest stars of Hollywood, she needs to keep herself looking fresh and radiant every single day. Hence, cleansers, toners, moisturizers, face serums – these all play an important part in her life.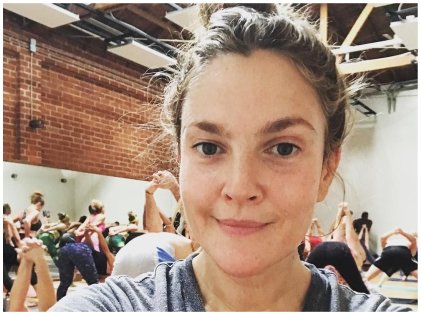 But there is one magic product that she turns to every time her skin is in trouble.  Clinique Acne Solutions Clinical Clearing Gel is her go-to solution in case of acne on her face. With the slightest indication of a zit, she puts the gel on the affected area, and according to her, it vanishes after a little while. In an interview, she confessed, "I just spot it on any arriving friend from out of town in the form of a zit and say, 'Go back to where you came from!'" It doesn't come cheap though, but neither is it too out of reach. The price stands at $27 ( the mini size comes for $18). Barrymore has praised it once before in 2017.
Not just the star, but most people rave about this clinical gel and the product has more than 500 reviews on Nordstrom and more than 700 on Sephora. Apparently, the gel consists of salicylic acid which works well on acne. Just look at Barrymore's glowing natural skin and you would want to get a bottle of this gel, too!