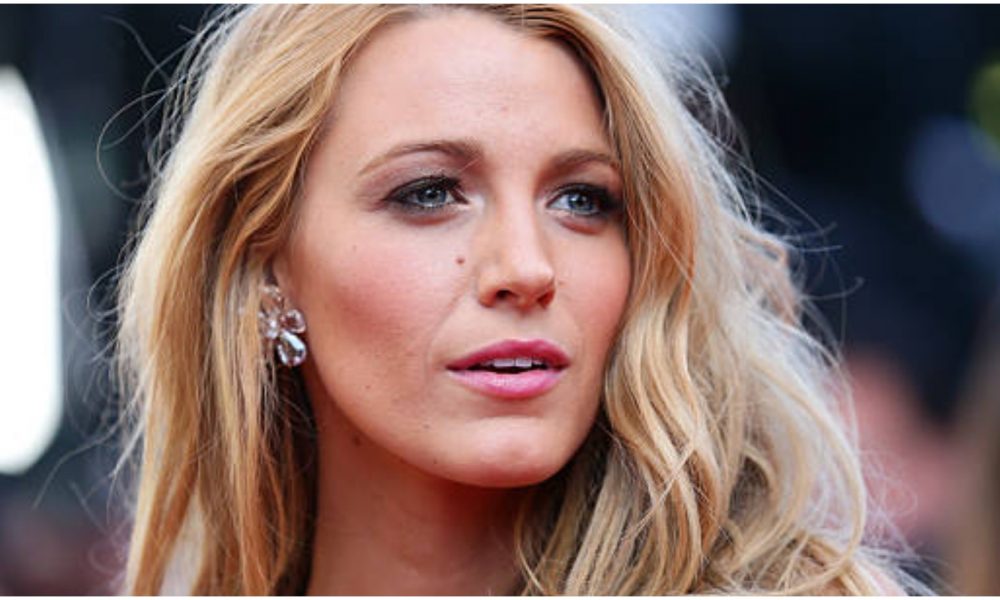 DIY Beauty Secrets From Your Favorite Stars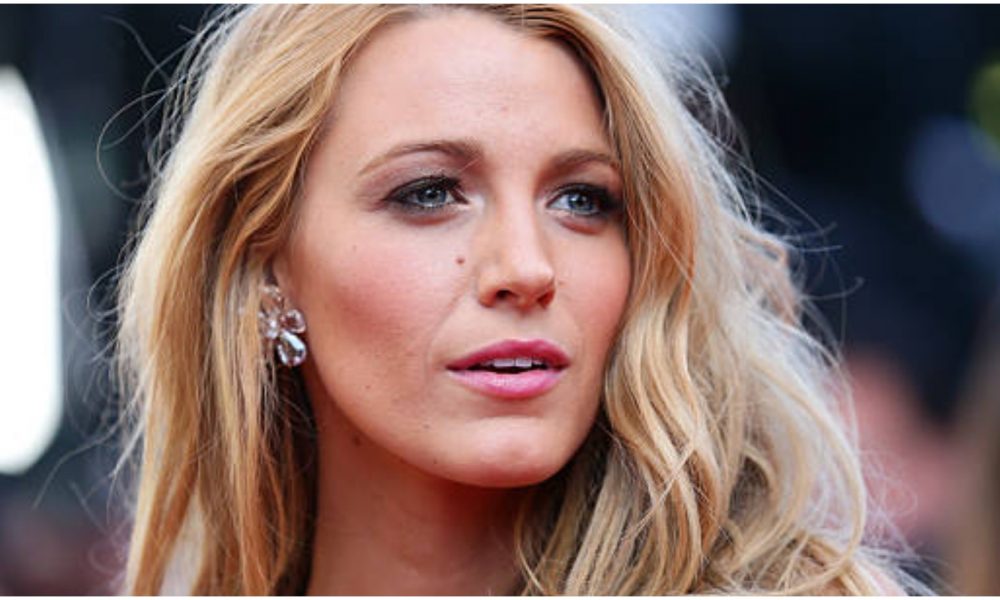 You have often wondered what makes your favorite celebrities from the entertainment industry look so gorgeous and amazing. Hollywood is a place where stars need to look their best round the clock. To have a stunning and desirable demeanor, they avail some beauty products and beauty therapies. You might have come across many of them over the internet. However, there is a host of other beauty secrets of your favorite celebs which are still unknown to many. Some of them are given below. Steal them if you feel like. Have a good read.
Gwyneth Paltrow – Face Oil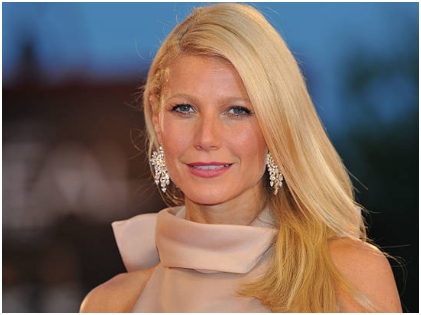 Many wouldn't approve of this one. After all, who wants their skin to look oily? However, is indeed is a balancing act which can weave magic for your skin. Gwyneth Paltrow is a big-time admirer of face oils. But, she never experiments with any random brand. She visits the pharmacy and picks up oils like Vitamin E, Omega-3, almond, grapeseed, and argan. Select any one or all of them depending upon which texture is suitable for your skin type.
Miranda Kerr – Dry Brushing
Most people don't fancy anti-cellulite treatments and doubt their effectiveness. But scrubbing and dry brushing have a lot of benefits. It helps in blood circulation and smoothens your skin. Aside from that, it's absolutely eco-friendly. You can reach out to the health food store in your locality and buy a dry brush that has a wooden handle. Remember, the brush has to be dry when you are using it. Scrub your entire body with it in upward circular motions prior to taking a hot bath. Post that, apply a homemade scrub made from coconut oil, salt or sugar, and coffee grinds. Miranda Kerr swears by it.
Demi Moore –  Metal Hair Clips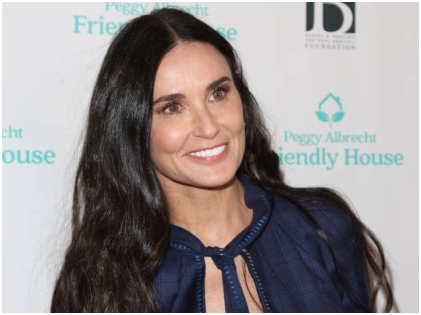 Even if you are unable to take out time for blowouts, you can still get that amazing and sleek look sitting at home. Go to a drugstore and pick up some metal hair clips and cut off a few pieces at the time of blowdrying. You might save some time since you are trying to work on your hair in pieces instead of blasting your hair dry at one go. Amazing, isn't it? Well, Demi Moore is the one who avails this. What more evidence do you need?
Blake Lively – Coconut Oil
You might go for hair masks and deep conditioning at the salon. However, that will, in all probability, cut a hole in your pocket. Why don't you avail a simpler and inexpensive option? You can buy argan oil from the health food store in your locality or simply tread on Blake Lively's path. Lively apply coconut oil through her hair and allows it to sit for around 15 to 20 mins. Post that, she shampoos her hair twice. Is it effective? Look at Blake and you will have your answer.
Amal Clooney – Face Massages
Facial massage has excellent benefits. Charlotte Tilbury, the celebrity makeup artist has helped Amal Clooney, the better half of Geroge Clooney have that magical look by giving her a vigorous face massage. Amal prefers to use a magic cream moisturizer. The lady has bowled everyone over by the amazing glow that her skin exudes.
Jennifer Aniston – Drugstore
Drugstores and health food stores have beauty products from bands like Aquafor, Vaseline, Avene, and Boots No.7 on their racks. Jennifer Aniston uses the eye makeup remover, under-eye night cream, and cuticle moisturizer from Vaseline. Aquaphor is a multi-tasker which is soothing for her skin. Jennifer is quite fond of her collection. As a matter of fact, not only Jennifer, lots of European women have a great affinity towards these products.
Lauren Conrad – Potatoes De-puff Eyes
A few years back, women used to keep cucumbers under the eyes. Now, it seems to be a bit outdated. Lauren Conrad, for example, slices potatoes and allows them to soak in cold water for a few minutes. She then places those slices on her eyes in order to diminish redness and bags. Cucumbers, as well as tea bags, are indispensable too. Try it out.
These little beauty secrets have gifted these celebrities from tinsel town that ravishing look that has given men many sleepless nights. Now, you can vail them too! Ladies, get up and get going! Either opt for any one of them or try them all one by one. Get gorgeous!