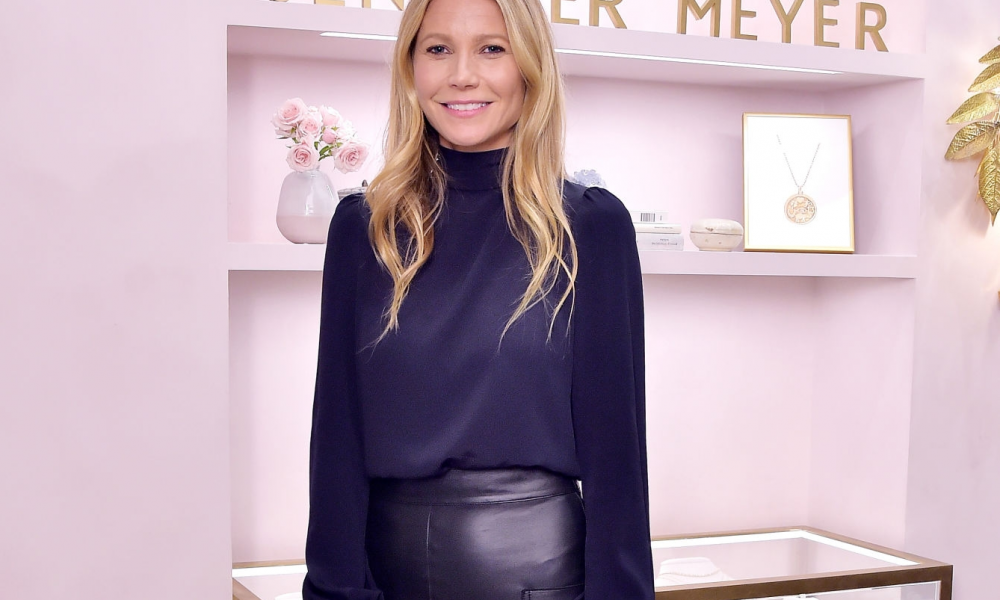 To Cup or Not to Cup? All You Need to Know About Cupping Therapy That Has Won the Hearts of Our Favorite Celebs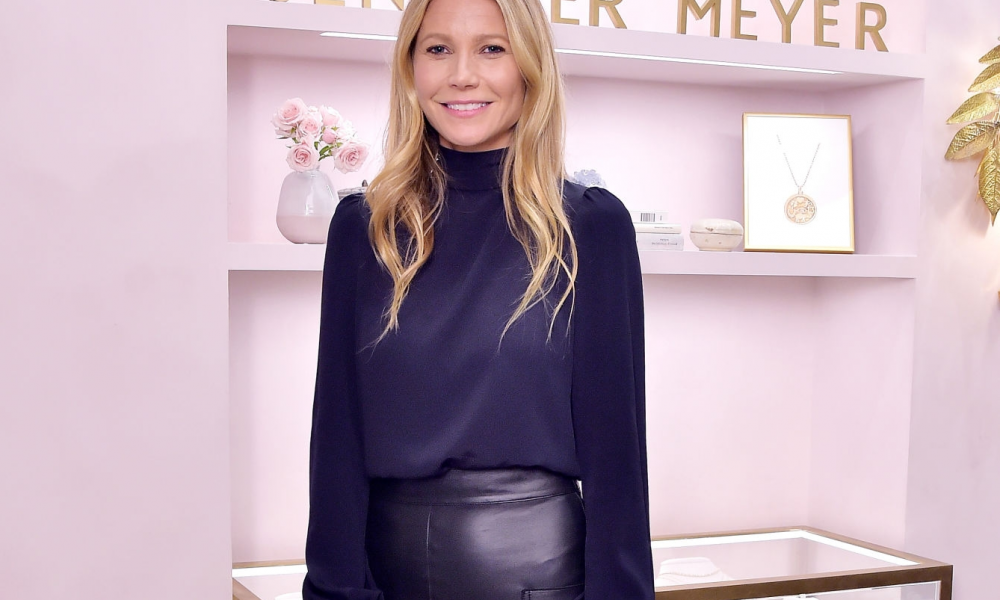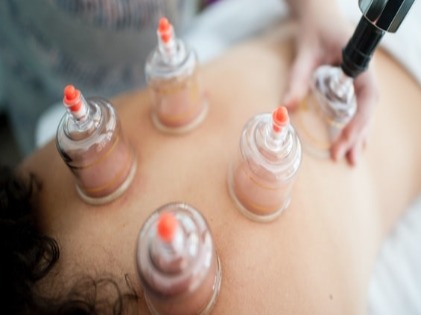 Cupping is the new buzzword in tinsel town and everyone is trying to figure out exactly what is it? Celebs are even posting this latest therapy's images on Instagram. However, if you are unaware of how it works, it might scare you on seeing the marks the therapy leaves behind! However, the celebs though proudly display these painful marks too. But is it worth the pain it provides? Read on to find out.
What is cupping?
Cupping therapy, although gaining popularity in recent times, has its origin in 1550 BC. The Egyptians and the Chinese have been using it for ages. In this therapy, the therapist leaves a few suction cups on the client's skin for a few minutes. This creates a suction effect and eases away pain and inflammation. Besides that, it boosts blood flow and gives you a feeling of relaxation and well-being. It also detoxes your body and gives a deep tissue massage. The cups are made out of a host of substances such as glass, earthenware, bamboo, or silicone. Therapists add flammable substances like alcohol, paper, or herbs to light a flame around the cups. Over the past few years, therapists are switching to the use of a rubber pump in place of an archaic fire.
This effect lasts for around two to three minutes to create a vacuum effect. You will notice the skin rising and turning red as the blood vessels expand. The therapist then moves these cups all over the skin to create a massage-like effect.
What Are Its Benefits?
Cupping Therapy has numerous benefits. It can treat conditions such as hemophilia or anemia, arthritis, and fibromyalgia, and several gynecological issues. Besides that, it is also effective in treating various skin issues like acne and eczema.
You can also use it as a remedy for migraines, high blood pressure, varicose veins, anxiety, depression, and allergies. However, there is still a lot of research that needs to be done to understand how it eases tense muscles.
Side Effects
You might have red marks on your skin for over ten days since the day of the therapy. While this looks like a painful procedure it actually isn't. However, it is important to ensure your therapist has the right credentials and experience to carry out this procedure before you sign up for the cupping therapy.
This will avoid incidents like skin burns, infection, blood clots, intimal tear, etc. However, those who have been trying this therapy for a while now say that the benefits outweigh the side effects. Here are a few celebrities who just cannot get enough of the cupping therapy!
Kim Kardashian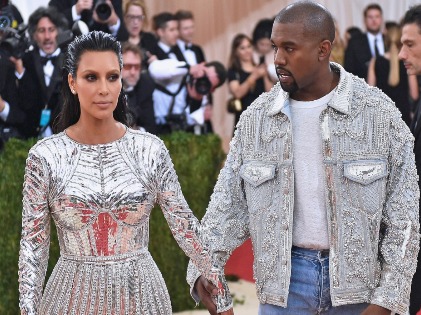 Well, the gorgeous Kim Kardashian is famous for going that extra mile to look gorgeous at all times. She has tried everything from Vampire therapy to the Cup Therapy to retain her glow. Her first brush with this beauty technique dates back to 2017 when she gave facial cupping a try.
Facial cupping boosts blood flow and reduces inflammation, aiding in smoothening out fine lines and wrinkles. Facial cupping is the gentler version of the treatment and does not leave behind the red marks. However, it reduces the signs of aging and leaves the person with an enviable glow!
Gwyneth Paltrow
The Iron Man actress is famous for her flawless skin and gorgeous smile. Apparently, one of the secrets behind her ever-so-young looks is cupping therapy.  The 47-year-old actress is bitten by the cupping bug too. Besides the beauty benefits it offers, Gwyneth Paltrow also counts on it to address body and back pain. The actress has never shied away from the fact that she uses this therapy. In fact, she has gone vocal about its benefits on numerous platforms and also shares pictures after her session.
Jennifer Aniston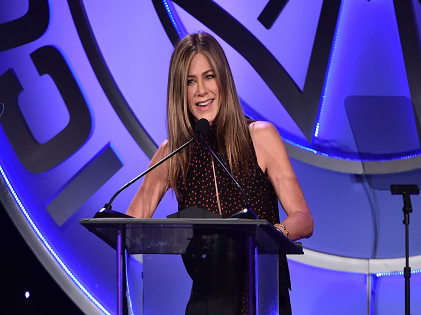 Jennifer Aniston went out there and did the 'it' detox therapy. The tell-tale marks were evident on her back as she attended the premiere of the film, Call Me Crazy. Jennifer Aniston even tried to hide it with a concealer, but the marks were still visible, scaring the average people. But we hope the therapy did have the desirable effects on the Friends star!
Jamila Davis
Singer Jamila Davis who counts on this therapy too says it does hurt. However, the She's All Caught Up! author says that the pain and the marks from the therapy are worth it as it heals her shoulder pain. Apparently, it took the therapist just a few minutes to reduce the tension from her shoulder and work wonders on the singer's body. Isn't that amazing?
The celebs are swearing by it even going so far as sporting them, everywhere they are going, displaying proud round marks on their back. So, do you think you would be giving the cupping therapy a shot? Tell us in the comments section!