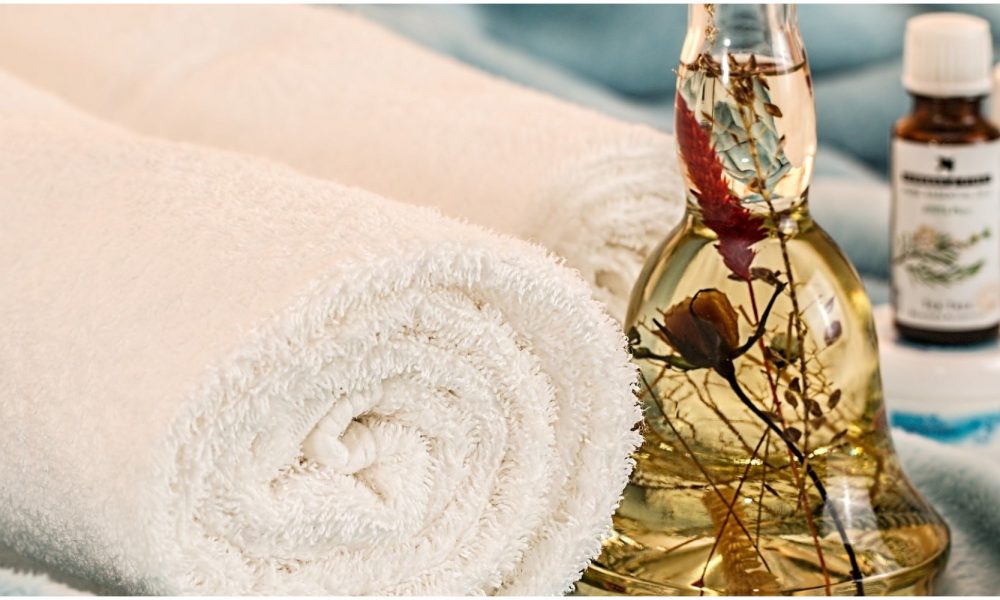 These Are The Costliest Beauty Treatments Celebrities Have Undergone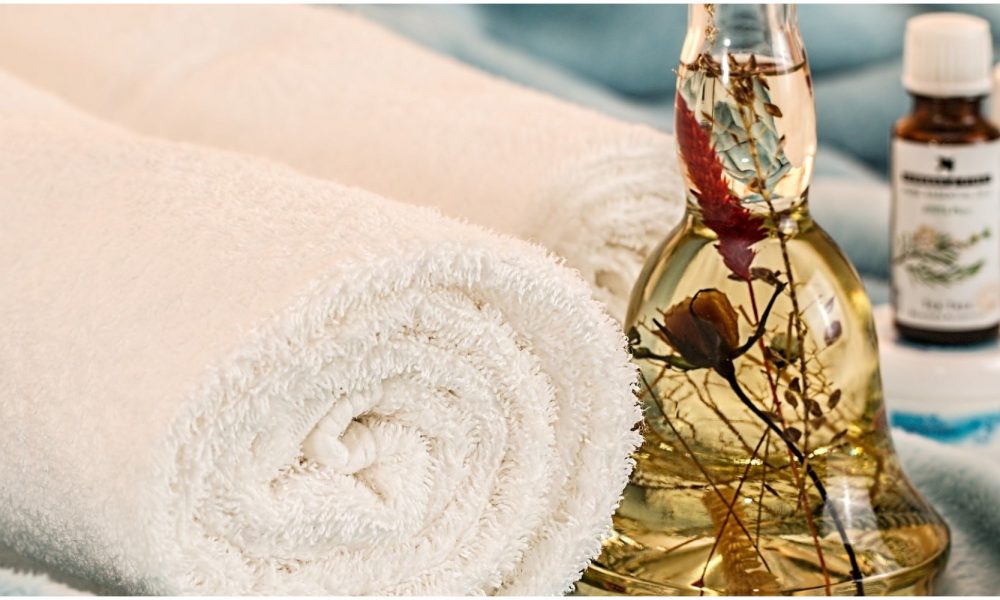 Anyone stepping into the Hollywood spotlight should always look and be their best at every possible instant. For those who have established a strong foothold in the industry, they can easily remedy any problem, correct any flaw, or even improve whatever part of their body they want because they have the resources. If you have enough cash hoarded into your pockets, what's the harm in splurging? Even high-profile politicians and royals tread on the same path and shell out a lump sum to ensure that not a hair strand looks out of place when they appear in public. Curious what treatments celebs go for? Keep reading then!
Human Placenta Facial
Let's start with something unusual! Several Hollywood celebrities just adore this treatment and are ready to splurge a hefty sum to avail this. We all know Jennifer Lopez is nothing short of a diva. She also has some high-class tastes and an extravagant lifestyle, and this is the reason why we are not at all surprised that she is willing to spend millions to make sure she sustains that fabulous skin that we all go gaga over. As far as we have heard, she gets a placenta therapy from Lancer Skincare at least two times a week. The estimated cost for this facial is $1,000 every week!
La Prairie Caviar Cream
Angelina Jolie is one superstar who has a team of staff attending to her needs at any given time. She is a doting mom, a wife, a director, an actress, as well as a UN ambassador. So, keeping her hectic schedule in mind, it would be wrong to blame Jolie for her investments in beauty treatments in order to retain her youthful looks. Jolie swears by the La Prairie Caviar Skin cream which has played a significant role in making her skin exude that incredible glow. The cream has high contents of protein and oil and is a perfect agent for getting flawless skin. It will cost you almost $710 for every 100 ml.
Thread Lift
Gwyneth Paltrow was in the news two years ago for endorsing "thread lift" which is a controversial cosmetic procedure. Its scary side effects such as scarring, spitting sutures, and a few others raised many eyebrows, but with several new technological advances, this treatment might prove to be effective for those individuals who desire to tighten up loose skin. This minimally invasive procedure for the neck, face, or jowls involves threads that are passed under the skin with the help of a large needle and pulled to lift the skin to a more youthful position. The total cost of this non-surgical procedure is estimated to be around $4,500.
Snail Slime And Micro Needling
The EscarGlow facial is a popular treatment that you can exclusively get at well-known plastic surgeon Dr. Matthew Schulman's New York offices. They combine snail slime and micro needling which leads your skin to exude a beautiful glow. Along with that, hyaluronic acid promotes clear and a glowing skin too. Dr. Schulman recommends that undergoing three to six treatments helps in discarding shrunken pores, fine lines and wrinkles, and healing acne scars. Katie Holmes and Drew Barrymore swear by this beauty treatment and you need to shell out $375 for the entire procedure.
Coolsculpting
Kris Jenner, of the famous Kardashian-Jenner clan, underwent CoolSculpting. This procedure is actually a fat melting process that melts the "freezing fat" off your body. As per records, 20% fat is reduced in one session, and it's believed that the procedure can be performed a number of times in the same area in case you want a greater fat reduction. CoolSculpting has no downtime which is particularly beneficial for many celebrities from the entertainment industry. The cost of the treatment lies somewhere between $2,000 to $4,000, and it depends on the number of areas that are undergoing treatment.
These are a few beauty treatments that these millionaire celebs believe in and avail on a regular basis. You have often got bowled over by their charm, beauty, and elegance. But not to forget, the aforesaid therapies have gone a long way in helping them look like what they are today. Most of them are considerably pricey and is way beyond a normal individual's capacity. So, just in case you are contemplating undergoing either of the above, look into your budget before splurging on beauty therapy.