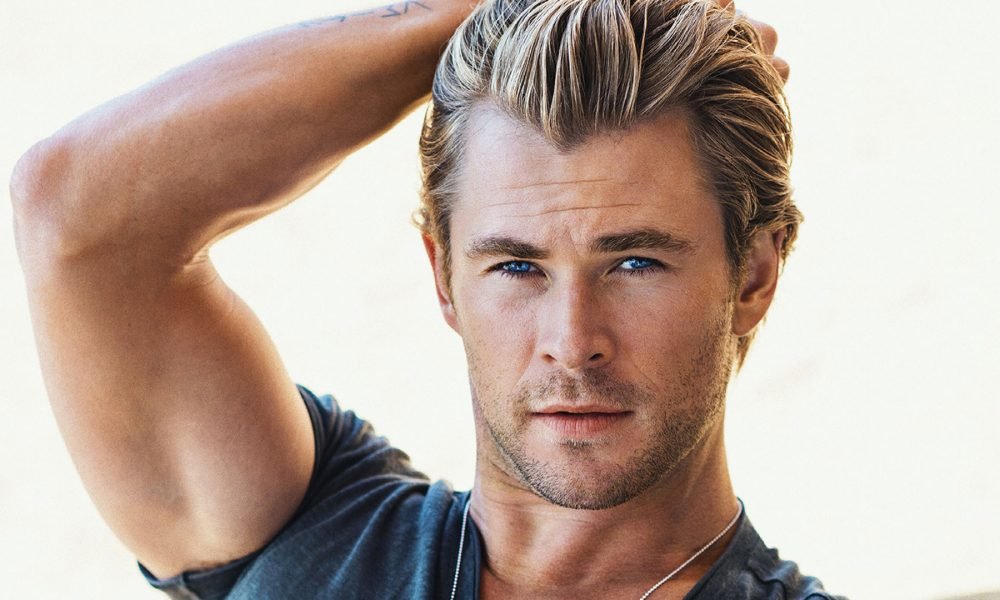 Chris Hemsworth's Simple Workout Hacks You Can Try at Home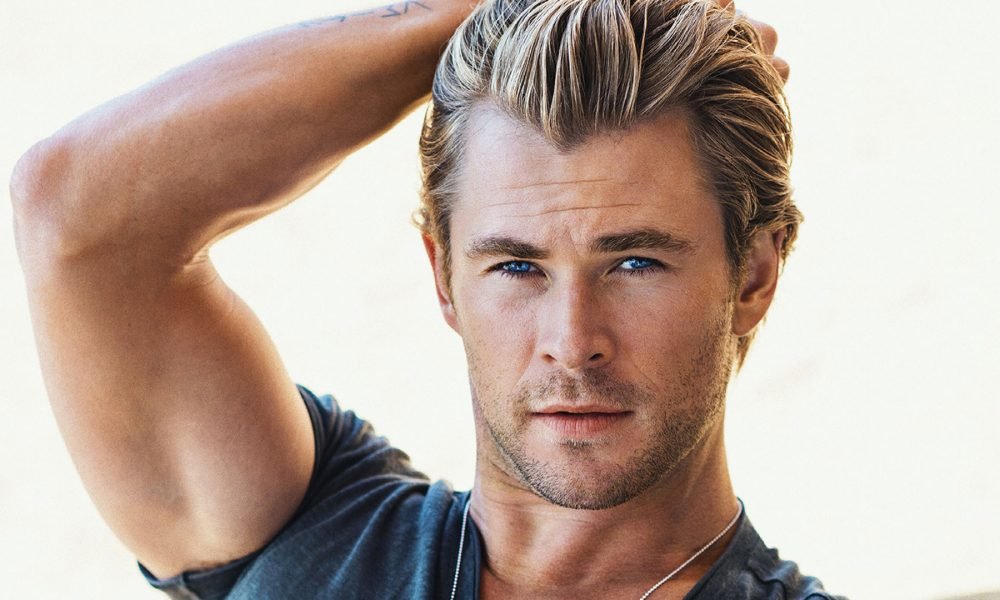 Matt Damon and Chris Hemsworth enjoy a special brotherly relationship that bonds their families together. During the UFC fight between Israel Adesanya and Anderson Silva, the two A-listers sat side-by-side, enjoying the match. When the 35-year-old actor is not with Damon and friends, he is busy working on his six-pack abs and muscular arms. In fact, it wouldn't be an understatement that Hemsworth has a body worth dying for.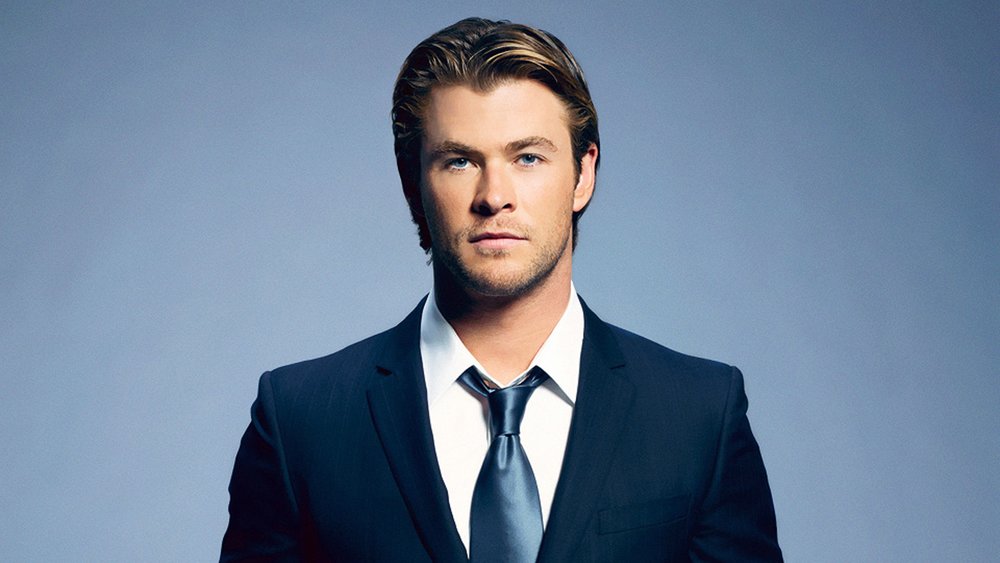 For some, building a lean and muscular physique seems like an impossible job. But what if we told you that you can achieve this goal by going to the gym often? Take a page out of Hemsworth's playbook, which highlights two fitness rules that have helped him with his workouts. He revealed that he makes use of a cold shower, just like Wim Hoff does with cold weather.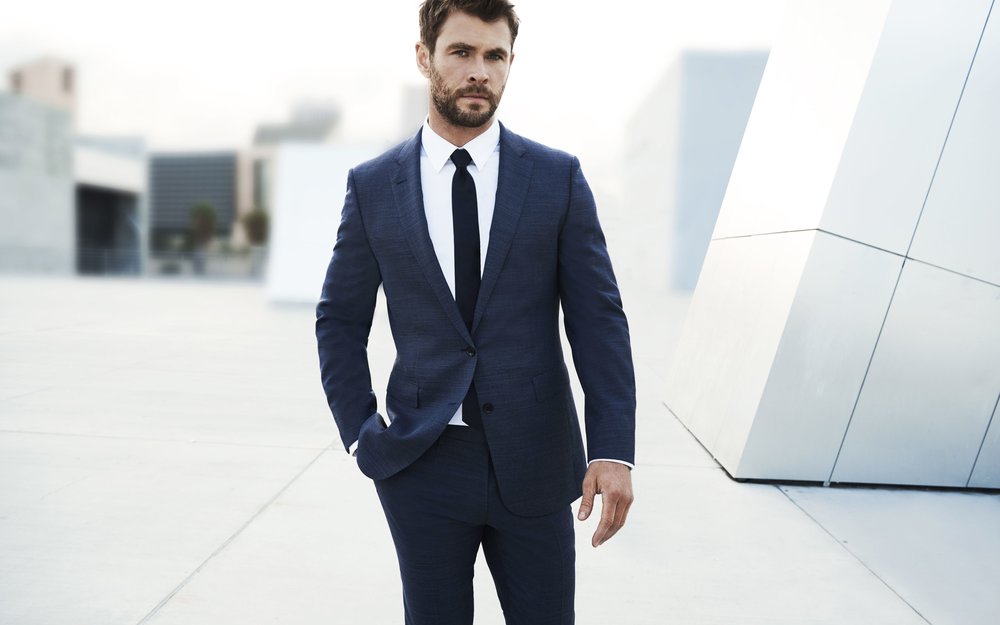 The cold water therapy bolsters his immune system, reduces his weight, and sharpens his natural awareness. He feels awake and adrenalized when he takes a cold shower. Hemsworth's second fitness hack is intermittent fasting.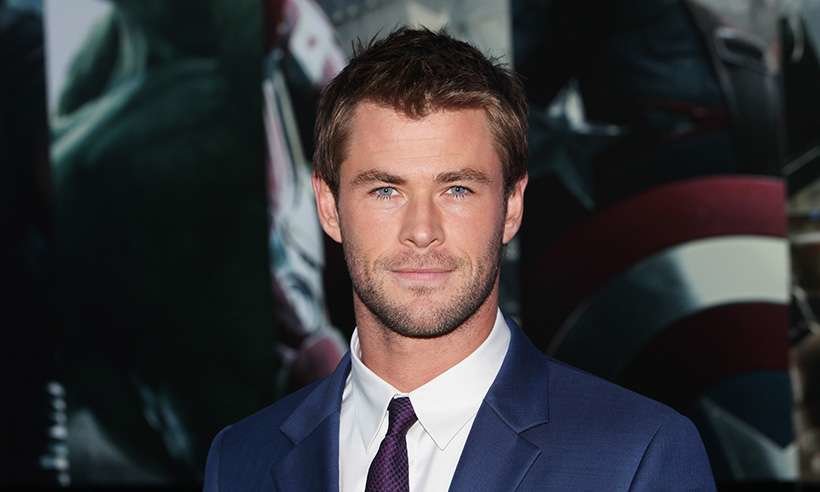 Benedict Cumberbatch, Hugh Jackman, and Terry Crews make use of the fasting technique to stay healthy. He eats between 8 pm and 12 pm to increase his energy levels and reduce the risk of cancer and heart disease. Hemsworth reaps the dividends from these two fitness hacks, which have helped him see noticeable changes in his body.