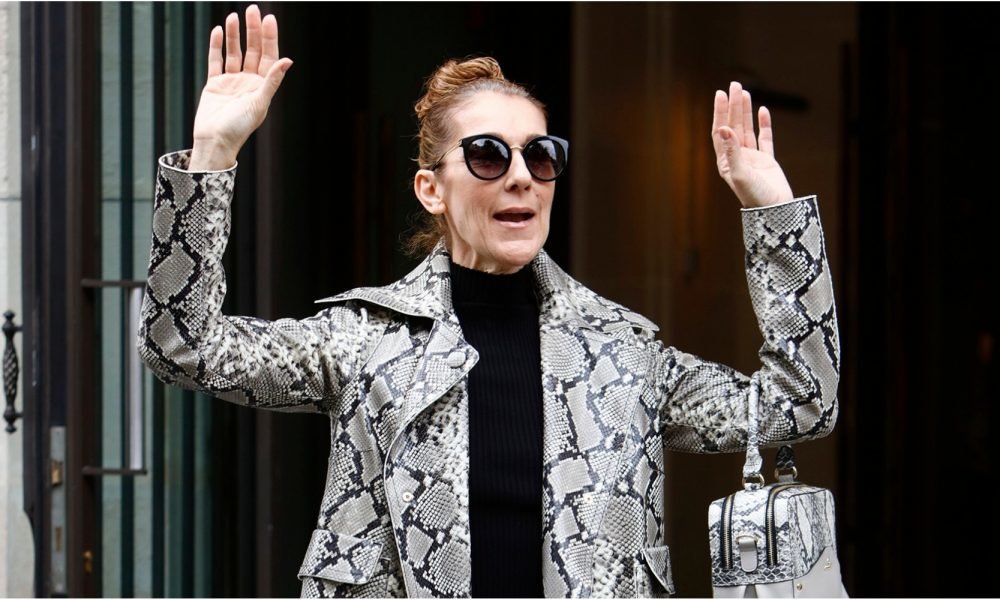 Celine Dion On Being Slimmer And "Feeling Good" Again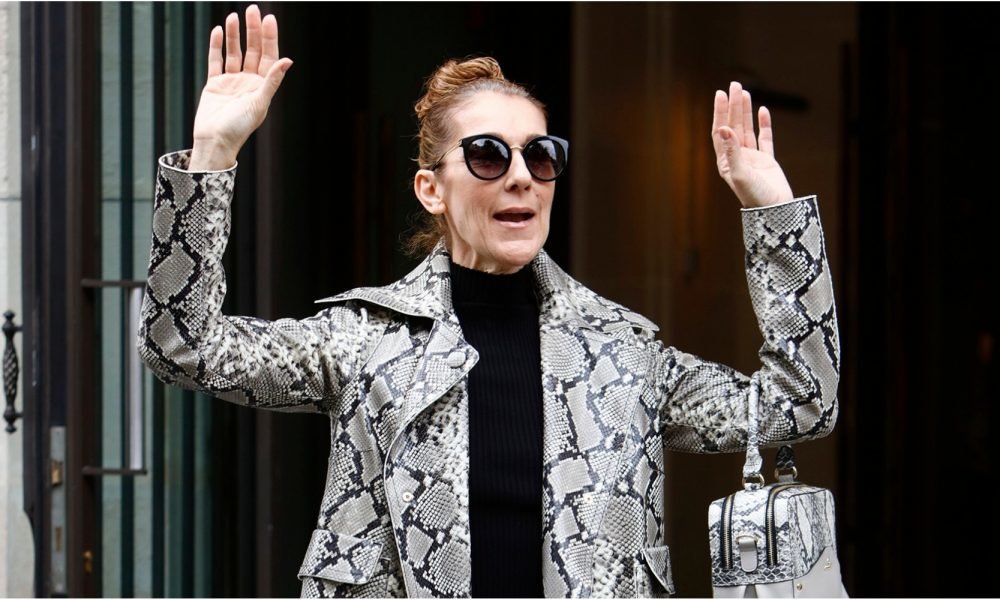 At 51, Celine Dion has come a long way in her career as a singing sensation and is definitely a staple in the music and entertainment industry. She has always professed undying love for her late husband, Rene Angelil, who passed away in 2016. Which is why when Celine Dion finally talked about finding love, it did come as a surprise. Interestingly, she has also lost a few pounds recently and is looking even better than before. Though some of her fans did express their concern on her sudden weight loss, Dion has confessed that everything is fine with her health, and it is just her regular ballet routine that must have helped her look thinner. It has come at a good time as well since Dion is slated to become the next global ambassador for L'Oreal.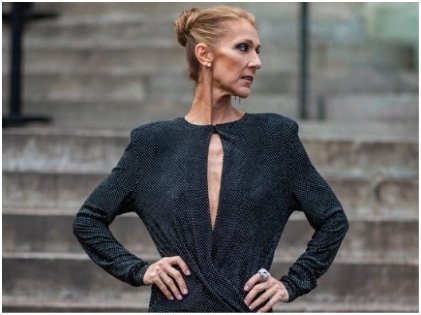 When she lost her husband of 20 years, it was truly hard for her to move on, but she had to. As she said, "You cannot stop living." Her children helped, too. In fact, they instilled a lot of confidence in her, and she feels even more beautiful inside and out than before. Her progressing age has also helped her be mature and she calls it "priceless". When she was asked about her love life, she answered vaguely about being in love all the time and how seeing something beautiful can make us fall in love. From what we gathered, to Celine, love doesn't always have to lead to marriage.
June 2019 will be her last time in her Las Vegas residency. She will be ending her 20-year love affair with the sin city. But being a versatile artist, she won't be staying away from her fans for long. In fact, her world tour Courage will be starting soon. She will be touring North America for the first time in a decade, so it will be special. Well, she is a special lady for whom our hearts will go on and on forever!