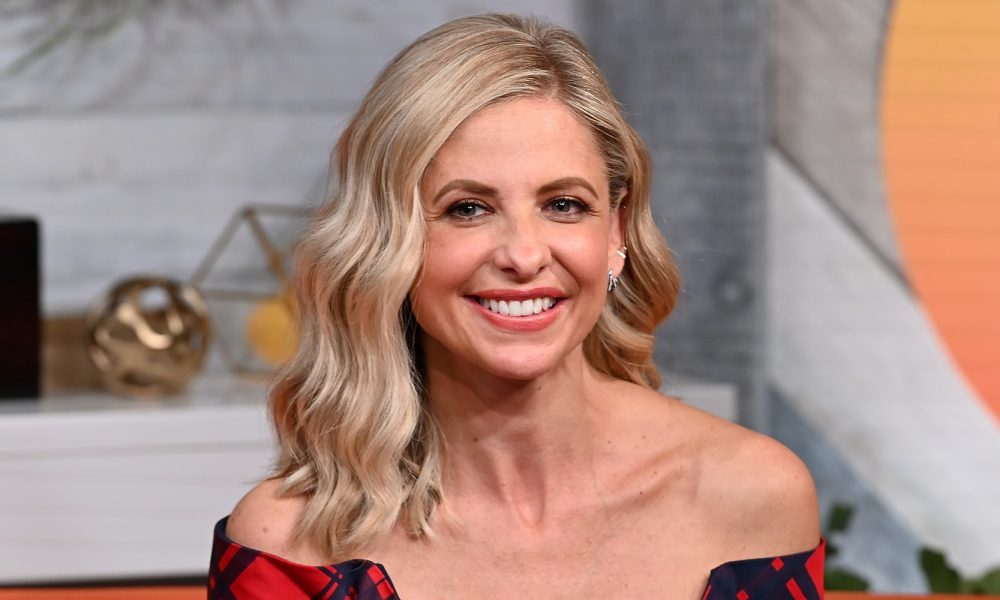 Celebs Who Have Gone Pink In Quarantine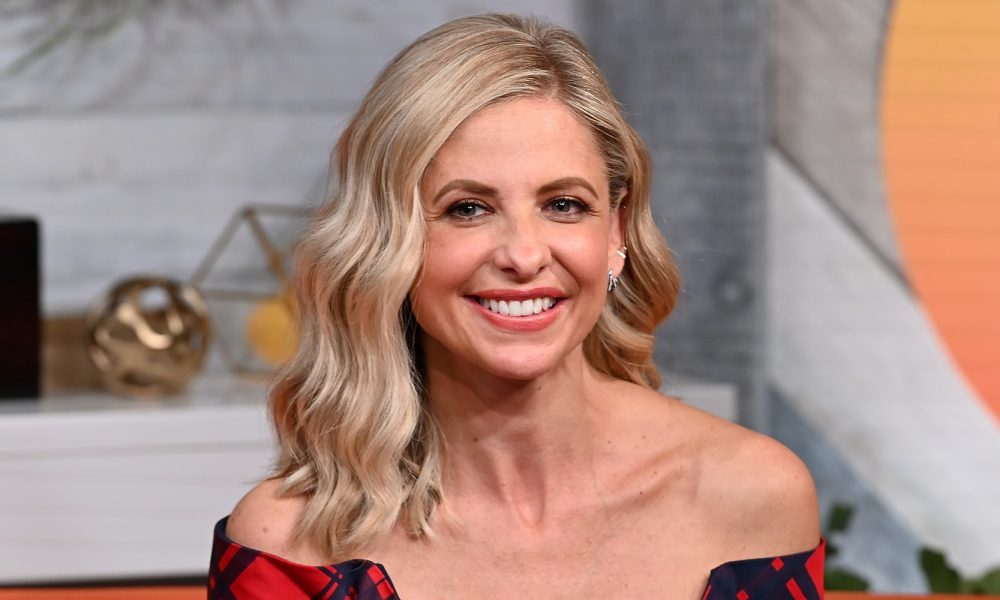 Due to the ongoing COVID-19 pandemic, most salons are either closed or working with fewer employees, and for the right reasons. No wonder you see a large section of the style-conscious human population switching to at-home colors.
Wait! Are you thinking of root touch-ups or the natural-looking and more subtle hues? Not that they've outdated themselves, but the quarantine has seen a spike in the sale of two unique colors.
One trend that's shaping up these days is the platinum blonde shade. And the other, much to everyone's surprise – a typical cotton candy pink. Whoa! The latter is a hot favorite for most celebs.
From high-class fashionistas and trendsetters like Ava Phillippe or Keke Palmer, to even stars we haven't heard or seen in recent times like Faith Hill- it's a welcome change discovering them in a new avatar! Most importantly, this is a feel-good hair trend that you can sport with ease too.
Faith Hill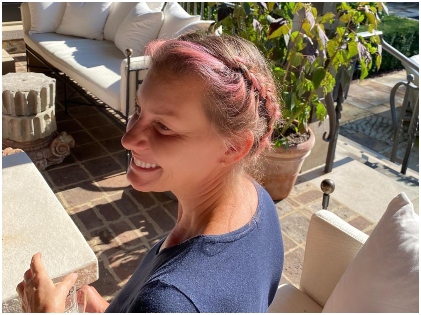 Remember the crown braid? Faith Hill, the famous country star, made us go back in time as she sported the hairstyle with élan, after a dusting of pink hair dye!
Hill's husband, for 24 years – Tim McGraw, captured her stunning look and posted this amazing candid shot with a cute caption: "Dand, I live this girl." Well, try playing 'The Way You Love Me' over and over and perhaps, try to grab this dye fast.
Ava Philippe
Mom Reese Witherspoon was herself an icon in her heydays. So isn't t obvious that daughter Ava Philippe will get the right genes? However, they look a tad different from each other for their hair colors. Ava's hair isn't the typical blonde, but she has sported the much-in-vogue cotton candy pink.
But if you were wondering, that's all. You're mistaken. The 20-year old hasn't merely stopped at this. She got hold of her fabric scissors and ensured for herself a fabulous, fresh haircut to go with the pandemic season.
Taylor Swift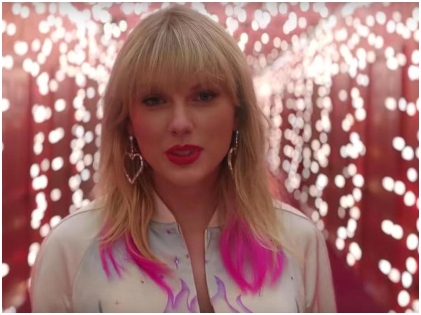 We all know Swift keeps up with her experimental looks now and then. It's just that there must be some occasion that would cause her to go for a different look. And just as always, she hasn't let her fans down this time too!
Her televised City of Lover concert was a super successful journey, and in a bid to celebrate the same, she flaunted her new look. With streaks of pink and blue adorning her luscious hair, we can't help but admire her.
Teddi Mellencamp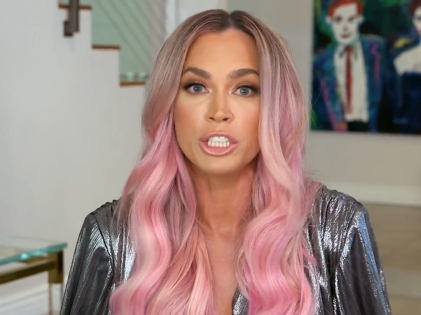 The new mom of three and RHOBH star, Teddi, has gone for a major change in her hair color. The rose-gold dye job looks perfect and definitely, a celebration of her post-baby mirth. In her latest selfie, Teddi had mentioned how she wanted to do something drastic with her hair after her baby was born, hence the 'pink'!
Keke Palmer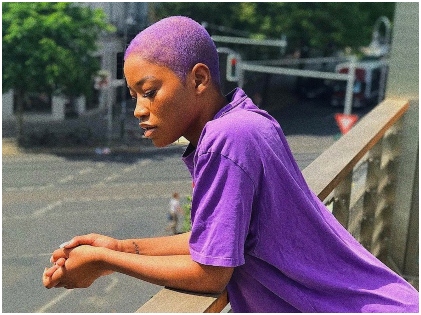 Keke, the GMA co-host, tried several weaves and wigs in her lifetime, and all went in vain. Maybe she grew so tired of those temporary set-ups that she finally zeroed in on her ombre updo, having few pink and orange swirls.   It might seem bold for many, but you wouldn't believe how awesome it looks till you see her carry it off so well.
Sarah Michelle Gellar
We truly loved Gellar's signature style- blond hair. This time she went a little further and painted her locks an ombre pink (quite novel that way). If you happen to know the real reason behind this transformation, it would shock you.
All this has been done to humiliate her kids! We don't know this statement's veracity, but one thing is clear- the internet rendered totals support for Buffy, in pink hair.
Jennifer Love Hewitt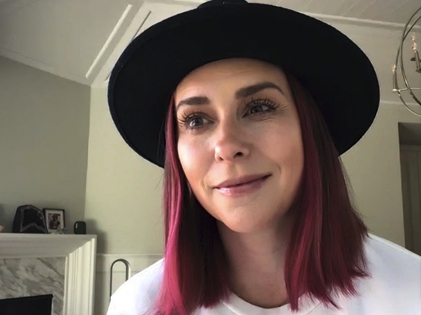 Hewitt's new hair color during the quarantine stands testimony to the fact you can put any color if you know how to rock it. She never had any platinum blonde base, yet a DIY pink looks great on her.
Maybe it's time you take the road ahead and draw some serious inspiration from your favorite celebs. We bet your 'pink' will not go wrong. To set your self-quarantine hair trend, don't forget to buy semi-permanent dyes and tints that can come handy if you wish to go pink this quarantine.