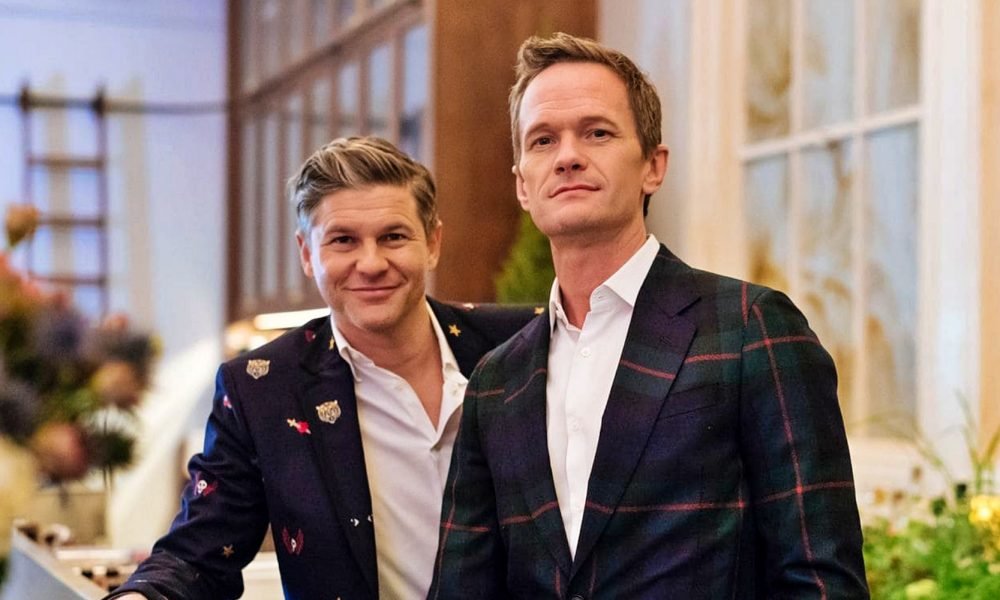 These Celebrity Couples Have Proven That Couples Counseling Works!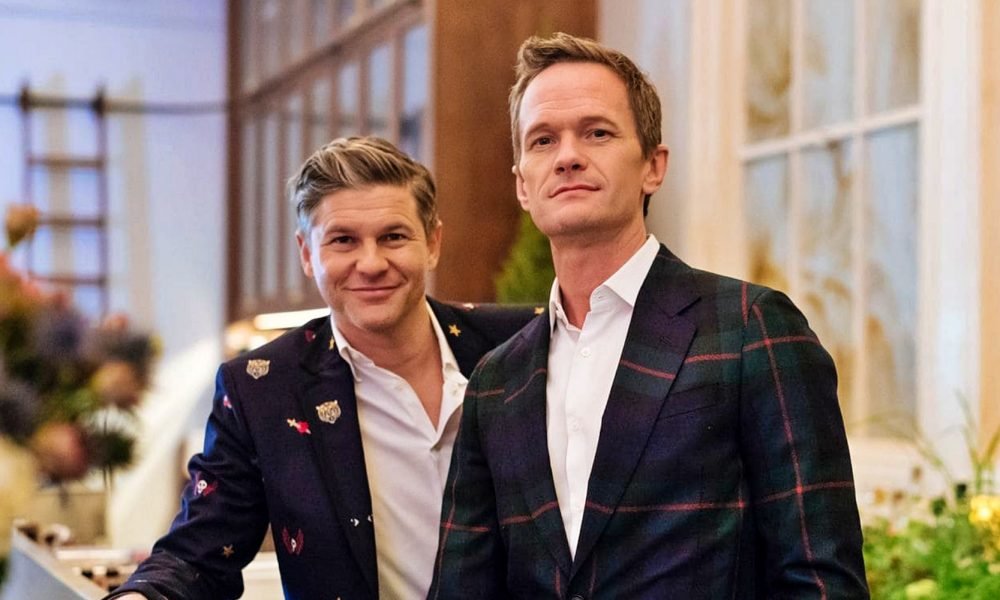 There is no perfect relationship — there's always going to be turbulence between family members. The unfortunate fact is that dysfunctional families exist everywhere, and if familial issues are left unresolved, the children of the household may grow up with problems like depression or commitment issues. Fighting between spouses has often led to divorce which opens up a Pandora's box of problems which include child custody issues, making proper child-rearing a challenge.
Family therapy, or couples therapy, is a simple solution to any problems that a family might be going through. There's nothing to be ashamed of in seeking help if you feel like your personal life is going to end up in shambles in a few years. Not seeking any professional help will cost you far more in the long run, and if you feel like you're going to be the odd one out for doing so, here are a few celebrities with their own stories about couples therapy that might change your mind:
Neil Patrick Harris and David Burtka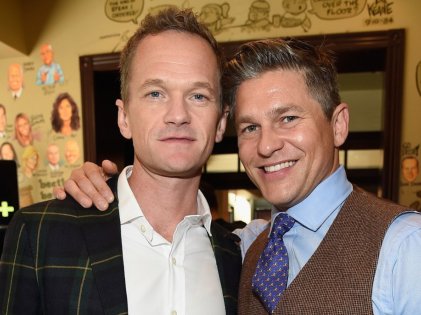 Neil and David don't really feel like they need to go to couples counseling, and yet, they do it all the time. According to them, having someone to act as a mediator between them helps them along and has made their relationship far stronger than it would have been had they not gone for counseling. Neil and Dave have been together for 13 long years with two lovely children between them, and it doesn't look like they're going to be breaking up anytime soon. You should take their example and seek couples counseling every once in a while even if you don't need one to make sure that any potential problems are dealt with before they even have a chance to materialize.
Meagan Good and DeVon Franklin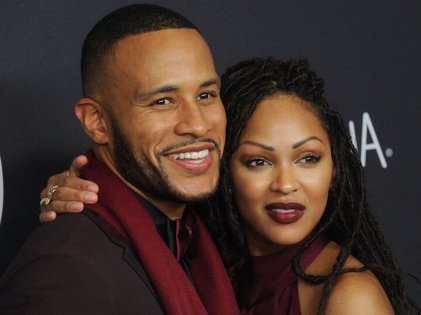 Meagan and DeVon made the great choice of seeking couples counseling before they even got married, and they think it's one of the best decisions they could have possibly taken. Their counselor compared marriage to purchasing a house — as in, we should look into our potential spouse as closely as possible, just as we would a house that we intend to buy. Meagan and DeVon were able to better understand each other because of this, and they were able to build a strong foundation of trust, love, and honesty in their marriage. It made them see each other more clearly which added a new layer of understanding between them.
Kristin Cavallari and Jay Cutler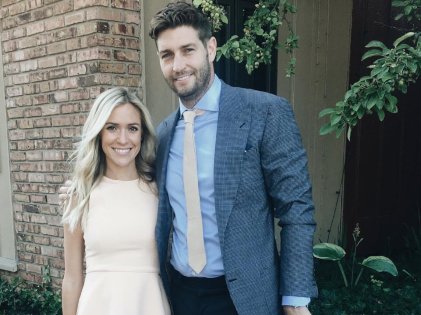 Kristin is highly realistic when it comes to marriage. According to her, there's no such thing as being in a perfect marriage, and that a real relationship takes a lot of work to be healthy and functional. Fortunately, Kristin and Jay are a pretty smart couple and did everything they could in order to stay together, and while a couple less committed to one another might have fallen apart, these two have managed to stick together over the years. Kristin gives a whole lot of credit for this to her therapist, whom she says has been a huge help throughout her relationship with Jay and has gone as far as to say that their relationship might not have survived if it hadn't been for the counseling that the couple has been seeking.
Kendra Wilkinson and Hank Baskett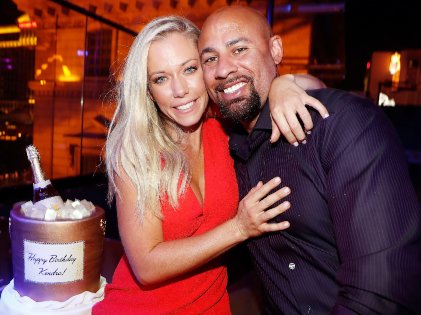 These two didn't just go to therapy – they made money off of it. Yes, they were smart enough to televise the counseling sessions that they went through, and while a lot of people might not be comfortable with the idea, it worked out perfectly for them. Kendra and Hank had a rough patch in their relationship, but it looks like their problems have been solved, albeit publicly. Counseling may not work like magic, but it can bring stories from both sides of the parties involved and potentially save the relationship.
It's worth the time and money to go to a couples counselor as it might save your relationship and, more importantly, your entire family in the long run. Remember, it won't feel too good when you think of going to the counselor when it's already too late, especially if you have put it off because you felt out of place seeking professional help. Don't hesitate; otherwise, you're going to have to deal with terrible consequences in the end.