These Celebrities Have Been Struggling With Their Thyroid Disorder For Years Now
Illnesses can affect anyone at any time. But the most susceptible and vulnerable are those who lead a hectic, stressful, and often erratic lifestyle. Thanks to the busy schedule of the celebrities, they fit the bill at times, leading them to suffer from terrible chronic diseases. Here are some of the well-known personalities with thyroid disorders: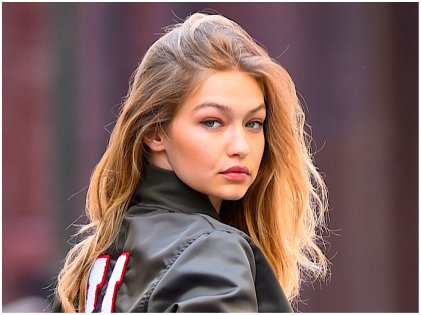 Gigi Hadid: Hadid has been struggling with Hashimoto's disease which is a kind of hypothyroidism. Her weight loss was not because of some fad diet but because of this disorder.
Wendy Williams: The famous host from the show The Wendy Williams Show has been diagnosed with Grave's Disease. It is an auto-immune disease that forced Williams to take a few weeks off from her busy schedule to get better.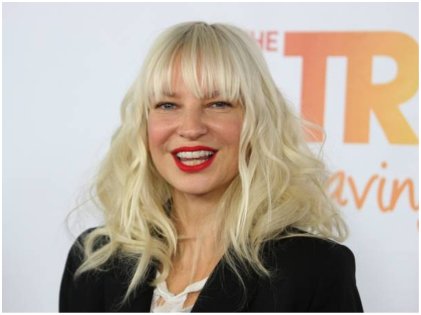 Sia: Australian singer and songwriter Sia also suffers from Grave's disease. For months, she unknowingly went through its symptoms but after a check-up and a diagnosis, she has been trying to deal with the disease with her chin up.
Zoe Saldana: This brilliant actress suffers from Hashimoto's disease. It has been in her family for a long time and she was not spared. She explained how her body feels inflamed all the time because of all the toxins that are not getting out.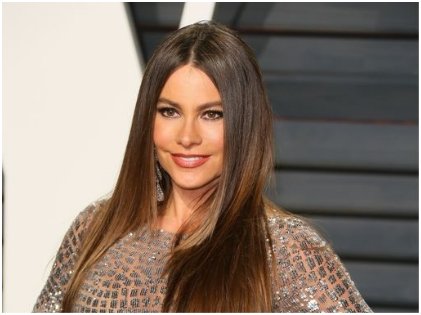 Sofia Vergara: The star, who is best known for her role in the sitcom Modern Family, had thyroid cancer when she was only 28. After the surgery, though she got better she had hypothyroidism. She has to take synthroid to replace the hormone every day.
Oprah Winfrey: It was sheer fatigue that Winfrey first felt in 2007. She had to take days off because it was so bad. She had hyperthyroidism first, and she gained weight but didn't lose any.
Thankfully, by following a proper diet and exercise routine and having medicines, these stars have kept their illness under control.