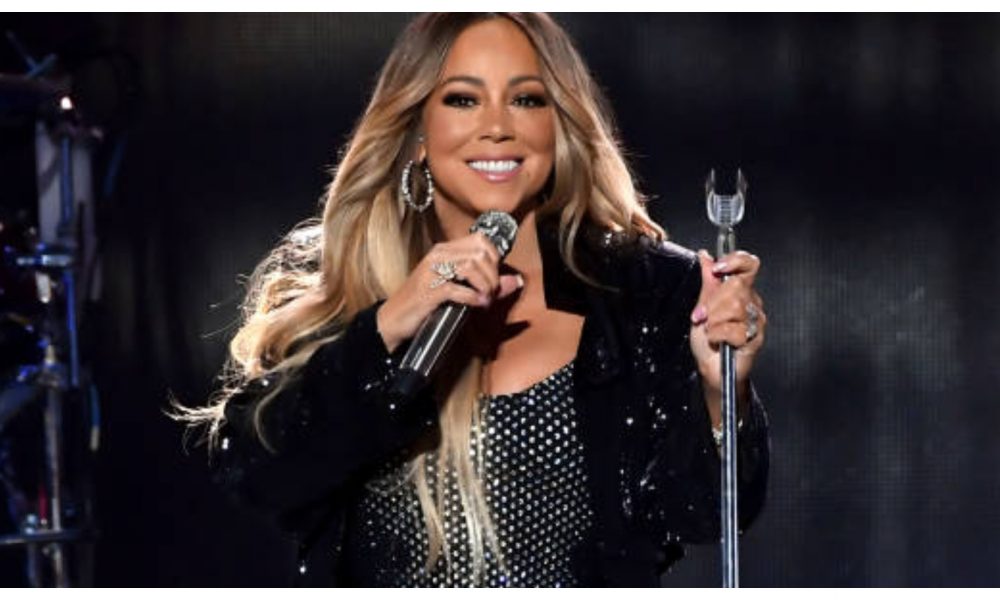 Celebrities Who Got Extremely Creative in Coping With Stress During Quarantine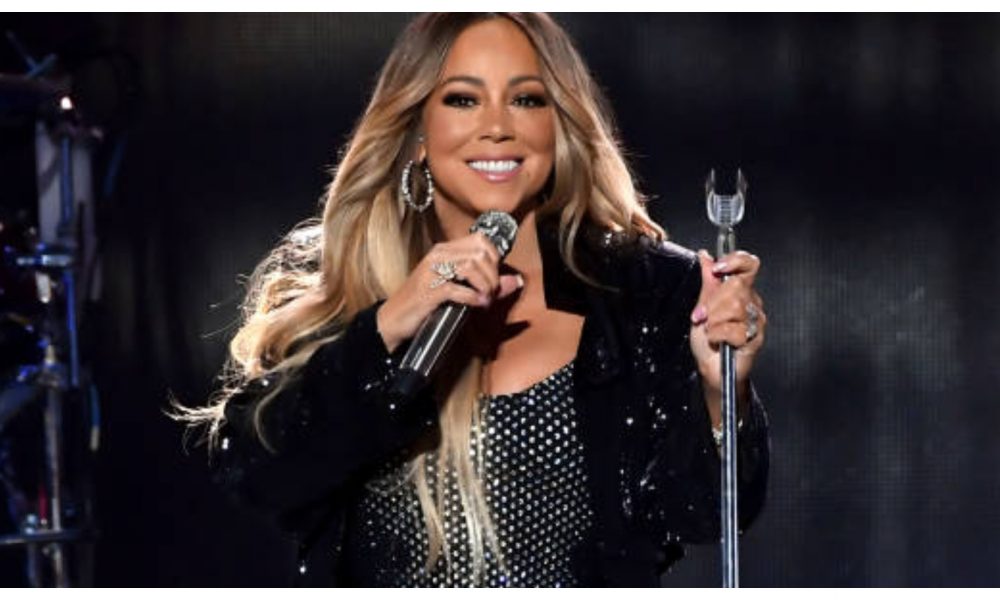 The current COVID-19 crisis has pushed many people into quarantine, and your favorite celebrities aren't an exception to this. People have a lot of time in their hands as they just can't go out and hang around. So do the celebs as well. Therefore, this quarantine period has proved to be quite a good time for them to get creative with their hair styling and beauty treatment techniques. While some are displaying amazing skills in these departments, others are lagging behind a bit. No, the second half is not doing badly at all. It's just that they are trying their best to look a tad different from what they usually do at the red carpet events and award ceremonies. Come, have a look.
Stephen Colbert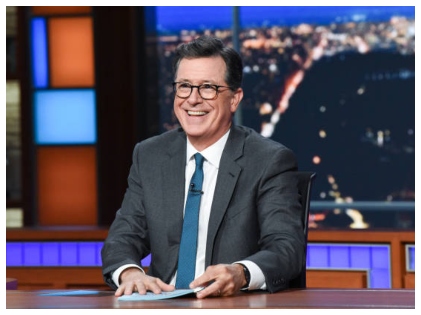 The Late Show anchor is a famous face. Therefore, it was quite amusing for his fans when he stated that he was trying to get his face back to normal. It was intriguing for everyone who keeps a regular track of what Colbert is up today in and day out. He uploaded a video on Instagram, where he informed that he is going to finally remove his beard that he grew during the first phase of the quarantine period.
A hilarious part of all was when he dug into his better half's makeup kit and started to do his face up. At the end of it all, Colbert did get rid of his beard. However, his new look somehow turned out to be his impression of none other than Robert Downey Jr. in his Iron Man avatar.
Mariah Carey
Mariah has always been a legend. Her singing skills continue to mesmerize us. She is probably one singer who holds the record of having the most No.1 singles under her belt. However, many of you might not know that when it comes to beauty and styling, she is a complete pro. Yup, that's true. The beauty school graduate took to Twitter to showcase her skills. The video shows Mariah styling a pink wig that is worn by Monroe, her eight-year-old daughter. Every second of the video was enjoyable, and her fans, quite naturally just went gaga over Mariah. Full points to her!
Blake Shelton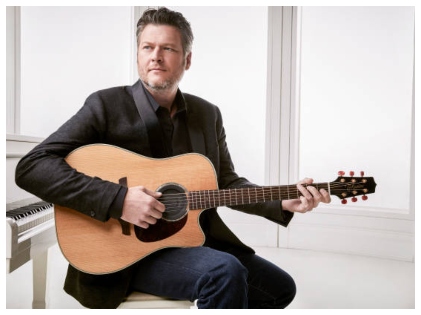 This might be a tough time for Blake Shelton. After all, how can someone like him stay away from his concerts for so long? No one knows what the future holds right now, but everyone is optimistic about the future, and so is the country singer. Well, Blake recently revealed on Twitter that he would be reviving the mullet from the 90s decade.
It was a trademark style back then. He kept his fans updated about what was going on by uploading a video. The most amazing part of it was when Gwen Stefani, his partner and fellow coach on The Voice, went a bit further and added some zing to his mullets by sprucing his hair up with a few stripes. She took the styling up to the next level.
Hillary Duff
Hillary of Younger fame has captured millions of hearts with her acting prowess and brilliant on-screen presence. Of course, her charisma is what sets her apart from the rest. Before the coronavirus scare hit the world and the quarantine period set in, Hillary was all geared up to shoot the reboot of Lizzie McGuire. However, as the situation has changed drastically, she is at home now displaying some of her creative styling techniques. While most of the other celebrities are busy coloring their tresses in trendy pink, Hillary decided to go the other way. Her new blue tresses are looking fantastic.
Armie Hammer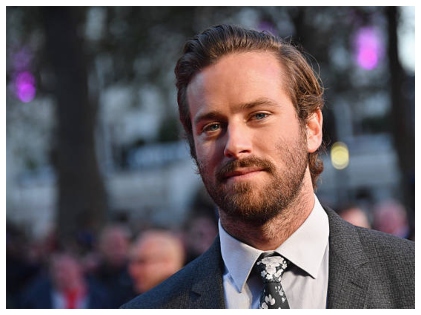 Armie merely is unrecognizable these days. The handlebar mustache and the new Mohawk style have just caught the imagination of his fans. The recent Instagram click has wowed all and sundry without an iota of doubt.
Okay, he didn't say anything about his show on Netflix. But, many have started to compare his new look with that Joe Exotic from Tiger King.
The celebrities are having good fun these days, trying out innovative looks, and doing up their hair and face. You, too, can derive some inspiration from them if you are at your wit's end regarding how to defeat boredom at home.Styling yourself up is in vogue these days and is mentally refreshing as well.