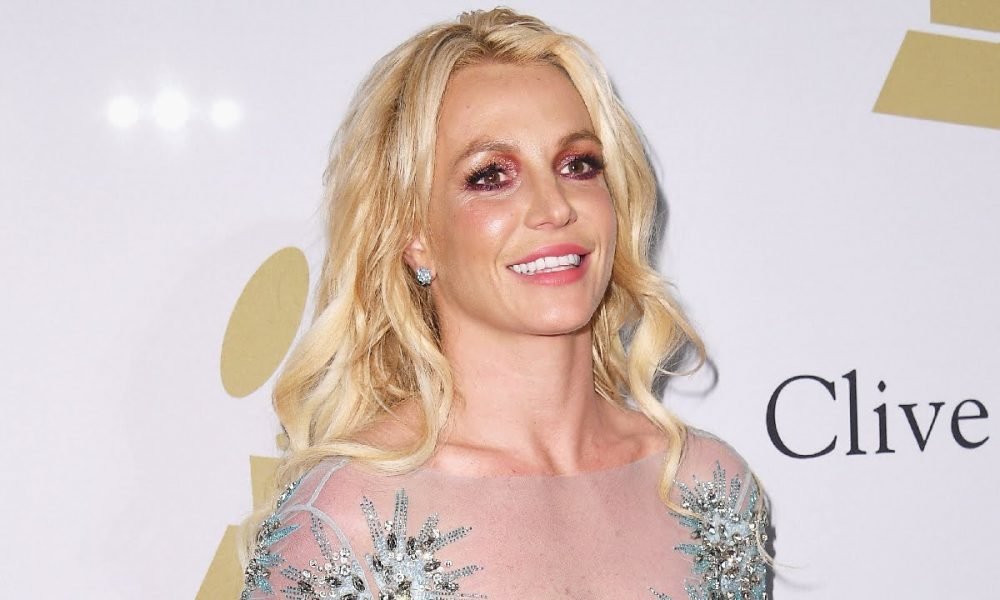 Britney Spears' Unhealthy Binging Habits Spark Concern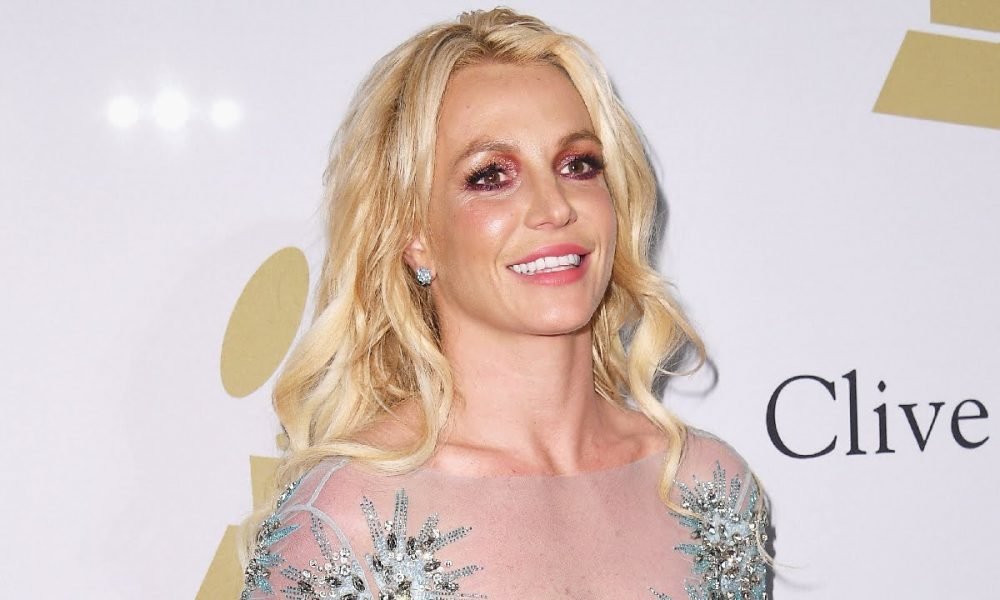 Britney Spears might have gone back to her self-destructive binging habit amid canceled tours and her father's declining health. Spears is a renowned food addict who bings on high-calorie snacks and fast food. Her relapse into this concerning habit is worrisome for her friends and family.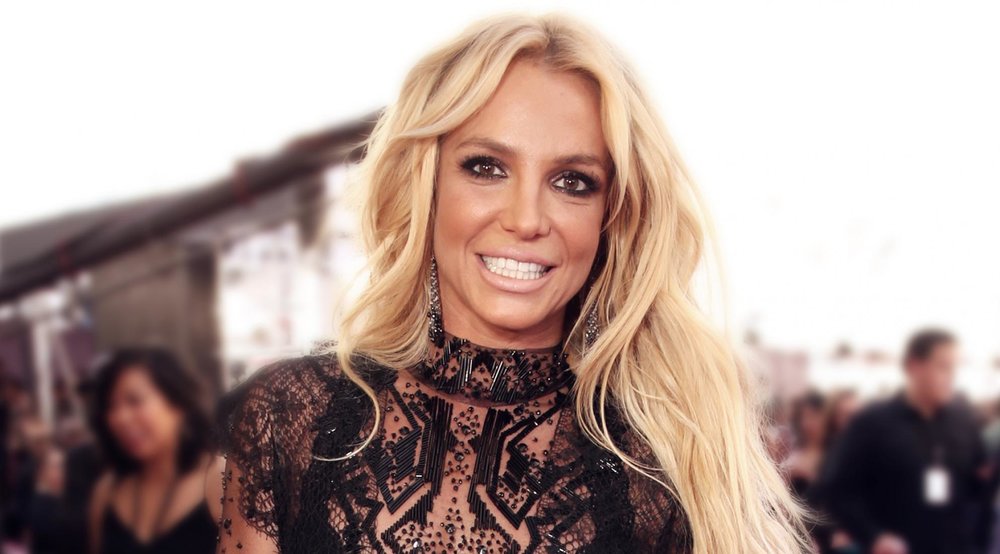 The stress of her father's poor health must have taken a toll on her to the point where she turned to unhealthy foods to cope with stress. The Toxic singer and her boyfriend Asghari recently went to Cali fast-food favorite In 'N' Out, one of her guilty pleasures she tries to avoid.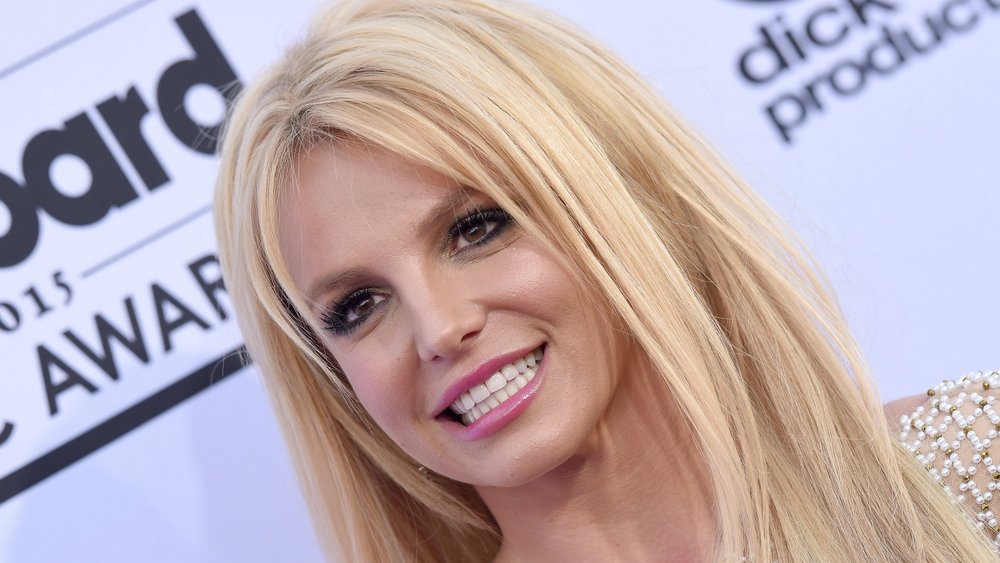 In January, Spears announced her 2019 tour cancellation because of Jamie Spears' illness. With plenty of time on her hand, she started binging on foods that are bad for her health. While we pray her eating habits doesn't get out of control, Spears is considering an Asian show residency after being offered a huge sum of money for the deal.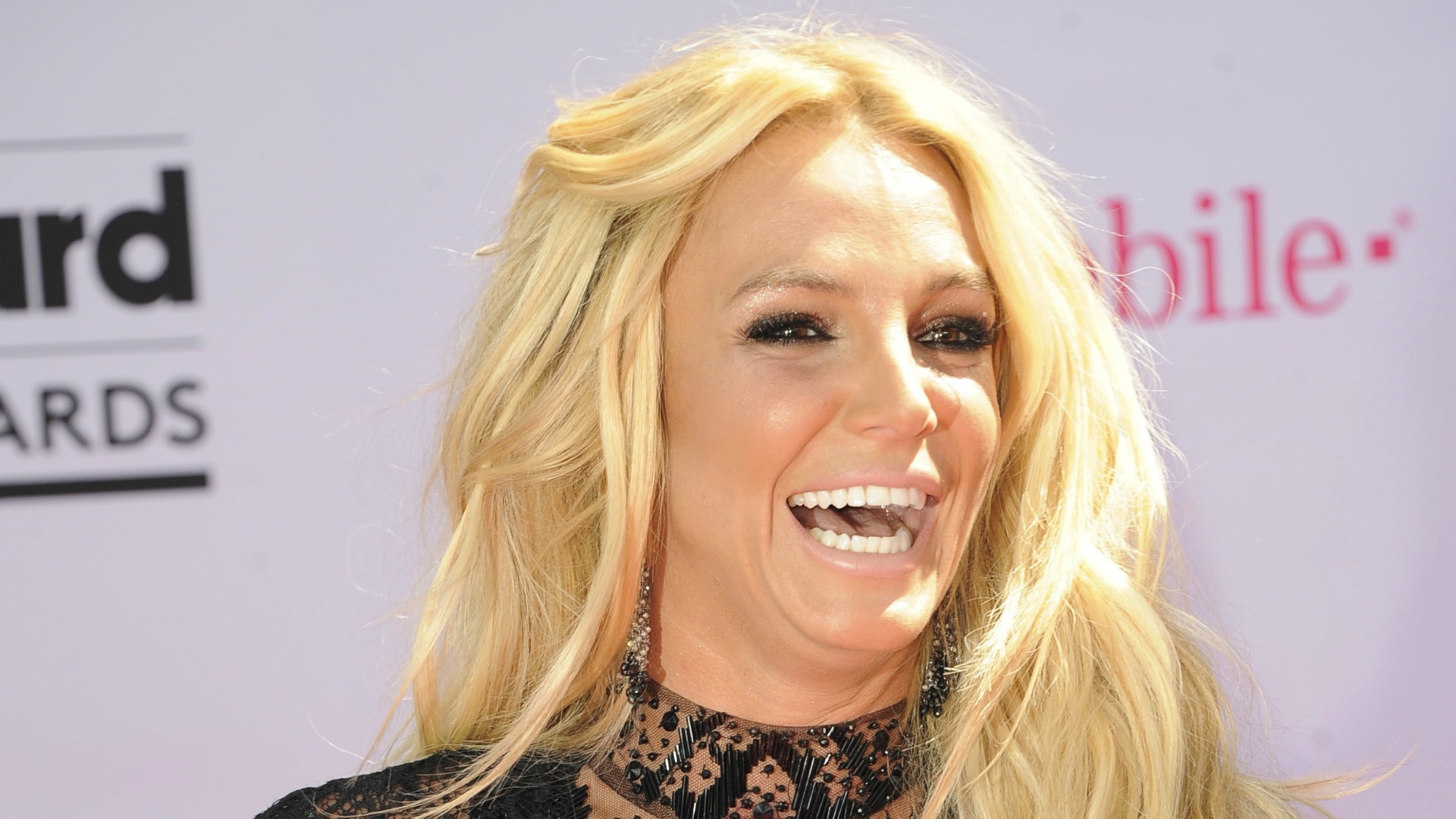 Spears may have a show in Malaysia and other exotic destinations in Asia if she decides to accept the offer. She knows she'll be making a lot of money if she moves to the continent. Spears makes $507,000 on each of her Vegas residency show, but her father's health is more important than her career at the moment.