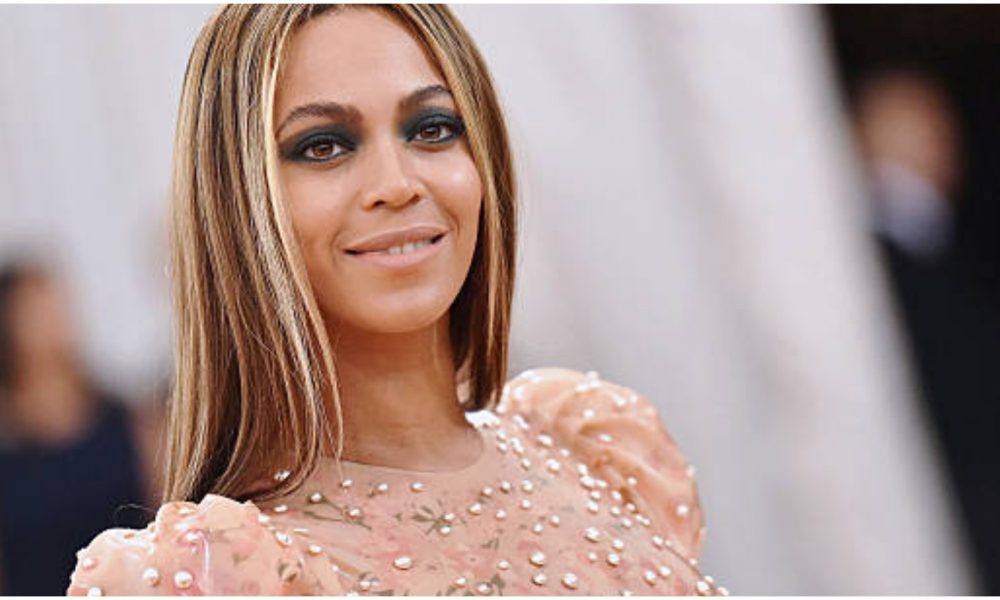 Beyonce's Mom Admits The Singer and Her Sister Went to Therapy When They Were Younger Because of This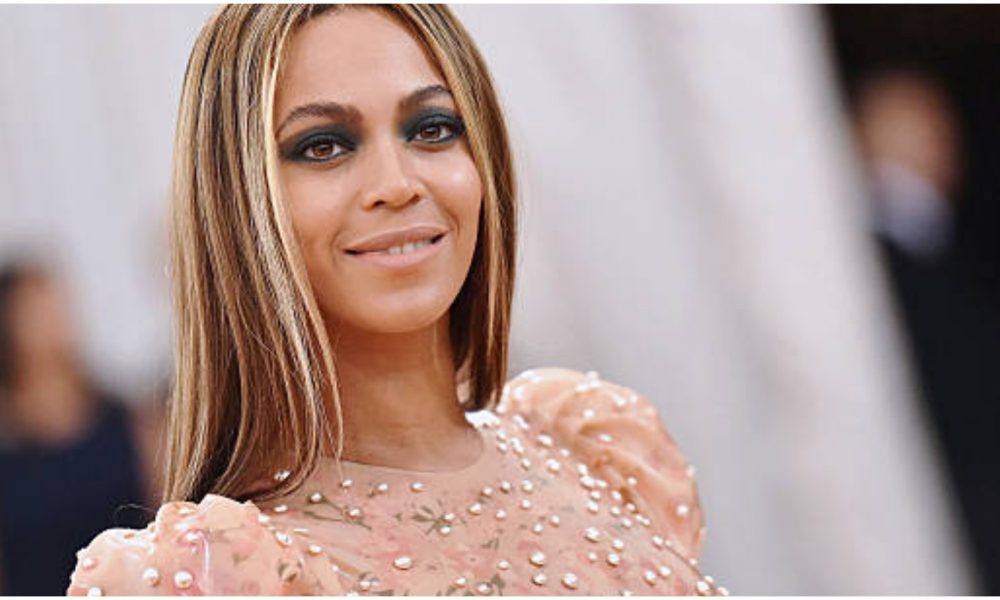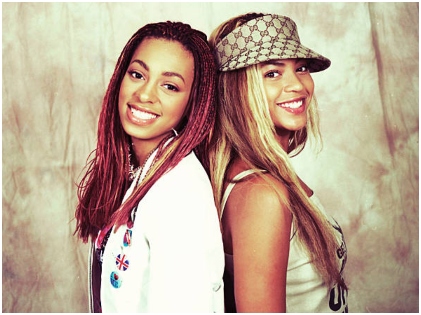 Siblings will always be siblings – and it will not matter if they are one of the most famous and successful celebrities in the industry. Solange and Beyonce Knowles, for example, are widely known for their powerful vocal range, but just like typical families, they experienced bickering at the start.
Of course, now you wouldn't see them squabbling at all and instead, they would be beside each other showing support. Competitiveness also doesn't come in between the equally gorgeous singers, and that's largely thanks to their loving mother, Tina Lawson, who pulled all the stops to make all her kids feel special.
In an interview, the matriarch opened up about how it was like raising talented children and how the situation changed when Beyonce became famous at such a young age. The fashion designer revealed that her tactic in child-rearing stemmed from personal experience.
When she was a child, Tina's mother made her feel that she favored her brother more than her, which is why, as much as possible, she ensures that her children never experience this. So she did everything she could to avoid the circumstance by exerting effort.
Remembering the days, Tina would take a leave from work just to spend time with Beyonce and Solange. But the mother gave a little more time to her younger child because she was sort of living in the shadow of her sister.
The situation was hard to tackle specifically because Beyonce was already a well-known artist at the time and she was older than Solange by five years. Things became more difficult to deal with when the older sibling's stardom went up a notch.
By that time, Tina began observing a rivalry ensuing between her two girls and to avoid this from growing any bigger, she sought professional help to fix their relationship. The counseling, the mother revealed, was so Beyonce could be more sensitive to her sister.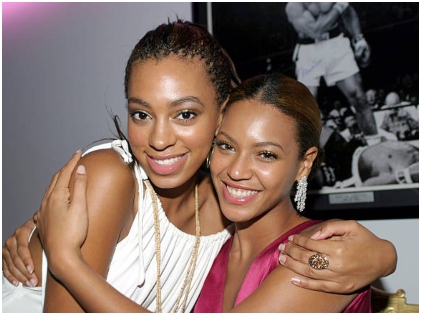 The rifts were about Solange being all up in Beyonce, her things, friends, and stuff – you know, how younger ones tend to stick with their older siblings, who usually gets annoyed with the extra attention. After the counseling, the Love On Top hitmaker realized the things her sister had to face because of her.
Some of you might be thinking that they were too young to go to therapy sessions, which was the same thoughts of other family members. But the mother knew this was necessary in order for Beyonce to protect her little sister.
Plus, Tina taught them to be confident and not to be insecure about other girls.