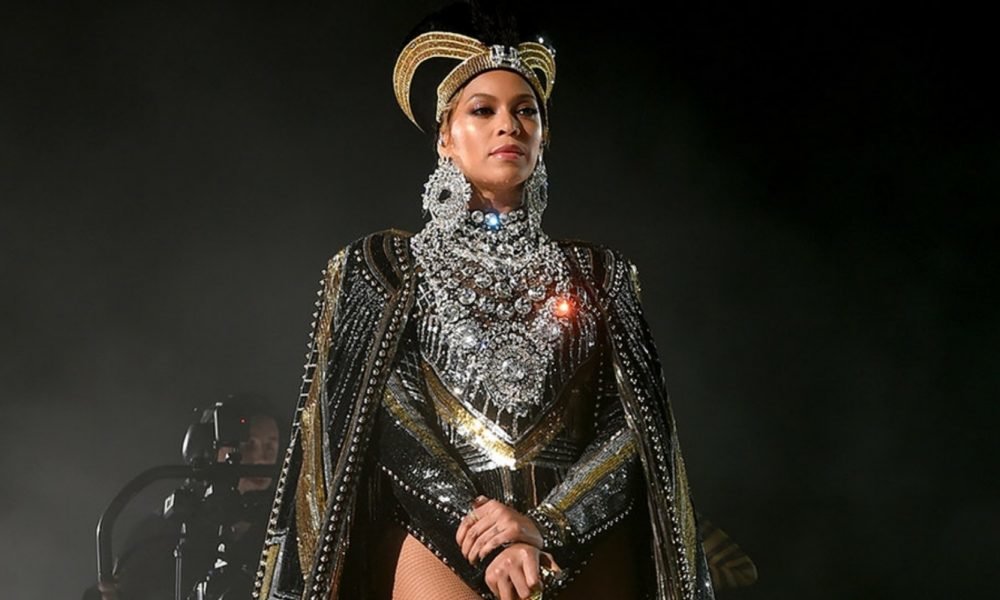 How Beyonce Got Back Her Killer Body Before Coachella 2018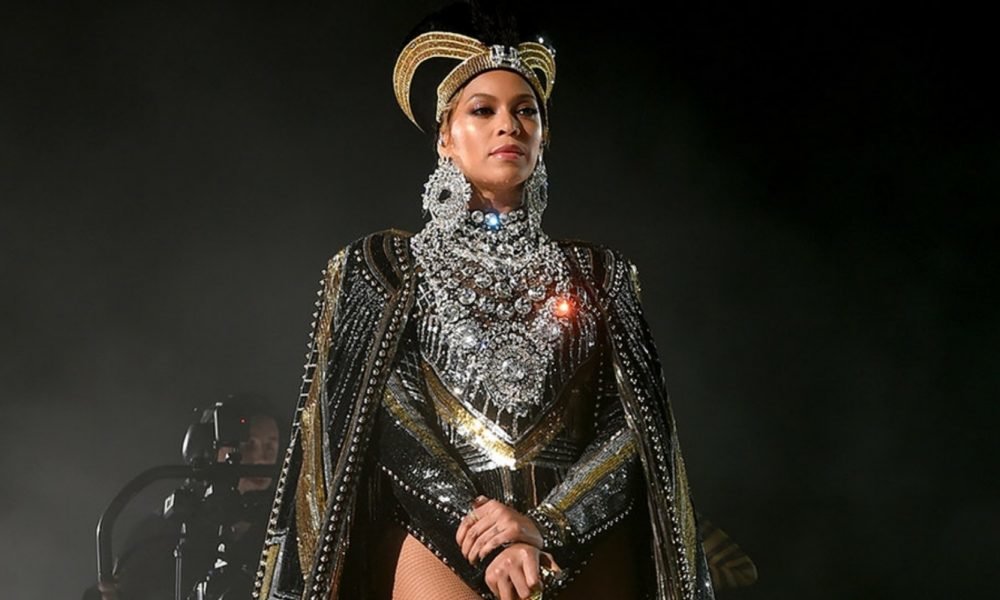 As the world celebrates Queen Bey's success on Netflix's Homecoming, we are also gushing over the fact that despite giving birth to twins months before, Beyonce is looking super fit and sizzling hot in the docufilm that showcases her Coachella 2018 performance as well as the preparation that she took to not just make her performance perfect but also to uphold black culture. Being confident in her mind was not enough — she had to look the part and hence lose a few pounds, too! It was hard work, and only someone like Beyonce could pull it off.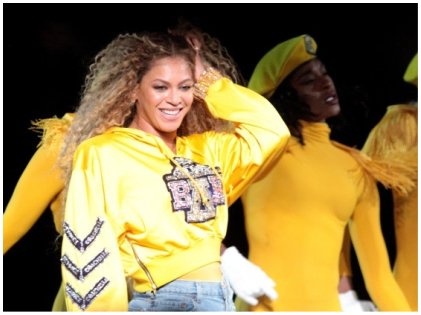 She had to undergo C-section for the birth of her twins, and after recuperation, she started practicing for her famed Coachella performance. Apparently, she had to maintain a strict diet in order to get back in form. Aside from staying away from carbs, sugar, dairy, and alcohol, Beyonce also followed a vegan diet, and all she ate were vegetables. Along with that, she also had an intense work-out routine. In her film, we see how she practiced for four months first for the orchestral instrumentation, and the next four months were dedicated to the dance rehearsals.
As the docufilm moved from one month to another, Beyonce confessed in one scene that she was burning about 1500 to 2000 calories a day! Despite having moments of self-doubt and being fatigued, she went on and powered through. Often, looking at stars on stage or on the screen, we only see the glamor, but we fail to recognize the immense hard work they put in to have reached that place. After becoming a mother, the challenge is even harder according to Queen Bey. She says to her choreographer, "This is grounding, like no matter who you are…you get in here and it's real. That's why people don't like to rehearse. You gotta be humble, you gotta be willing to look awkward, to study, to be a student."