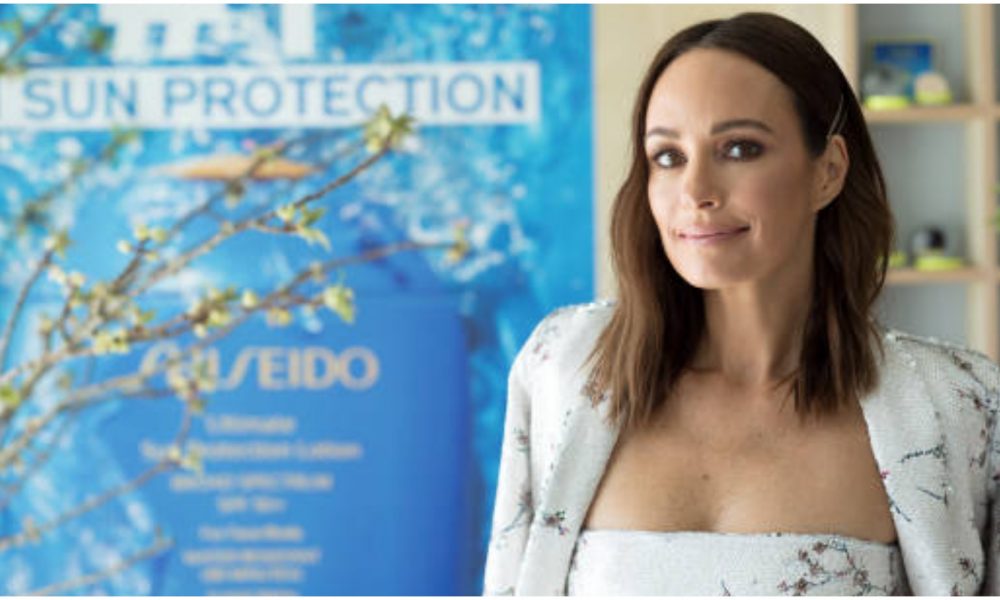 The Best Celebrity Podcasts You Can Listen To Scoop Up Wellness Tips And Life Skills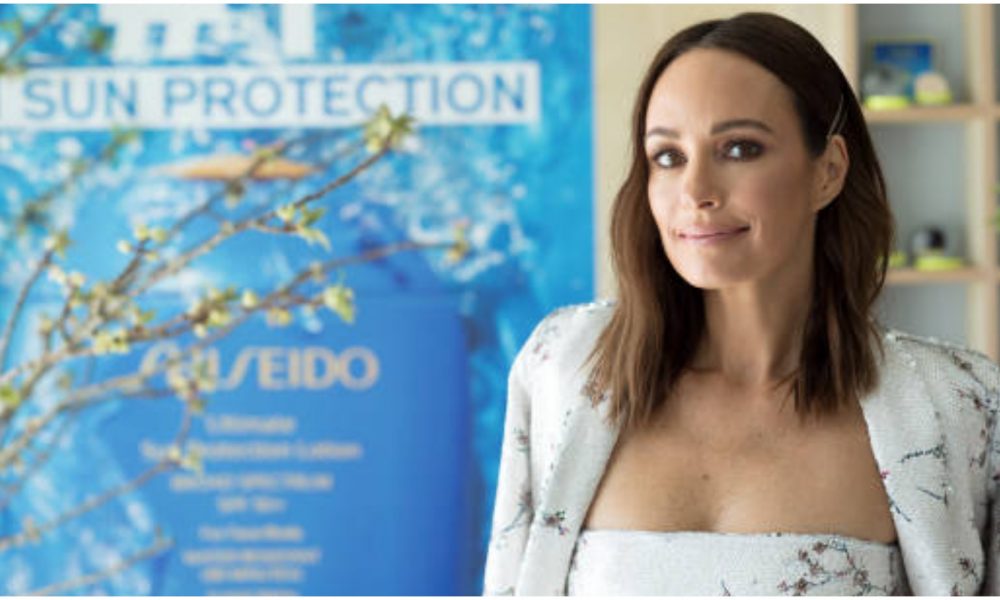 No matter what they are famous for, it's nothing out of the odds for celebs to move over to other businesses. The flashy clothing lines and fragrance products aside, it's great to see most A-listers drifting from the usual choices and expanding their 'empire'. Podcasts these days have taken the market by storm no doubt. And celebrities have turned them to the best use possible to connect with fans, apart from connecting with the fans through popular social media channels. You'd be glad to know a vast majority of Hollywood A-listers and even some of the most influential figures across different fields have actually taken the right route and started with podcast shows that deserve a listen. Here are a few celebrity podcasts that you must download without fail to stay in the loop about everything wellness, relations, career, and life.
Anna Faris Is Unqualified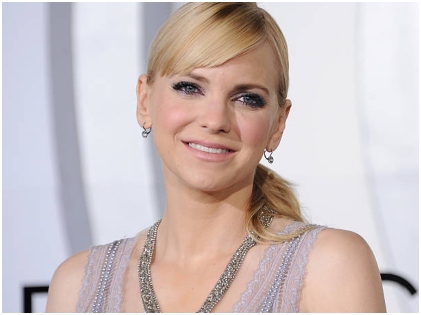 The show creator has been one of the most remarkable American actresses of all time who is now flaunting "completely unqualified advice"! In her show, which runs for precisely 50 minutes or a maximum of an hour, she prefers keeping things light-hearted and hilarious. Exactly when you wanted needed to escape from reality, it's she and the guests who keep appearing on a rotational basis, who will invariably offer you something to laugh about.
The star-studded guest list of the podcast contains names like Chelsea Handler, Padma Lakshmi, Whitney Cummings, and so on. It's no big deal if you haven't caught up with the fun and frolic yet. There's time and we guarantee, she'll keep you in splits!
The goop Podcast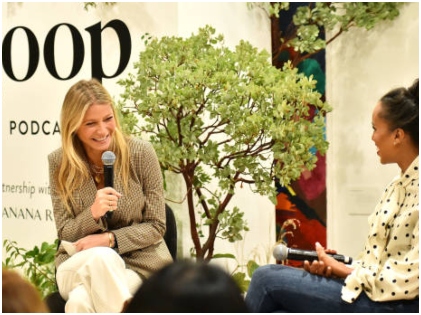 Wondering who behind that wacky name is? Well, you're going to be quite comfy with this, if you choose to stay plugged in here. This is a 'wellness drive', thanks to Gwyneth Paltrow and Elise Loehnen, the chief content expert. Together they have changed the very art of interviewing those who literally disrupted the functioning of the industry.
From doctors to thinkers, culture changers to CEOs and spiritual gurus, her take is all about finding those who have brought about some massive and revolutionary changes, in the old patterns. Guests like Julia Roberts, Kerry Washington, Lupita Nyongo have already stepped in this show. Besides, Loehnen take s a dive furthermore to ensure she connects with those in the wellness world, who imparts life-changing and 'thought-provoking' ideas.
NAKED with Catt Sadler
Behind that glossy sheen and polish of Hollywood stars are their real avatars that seldom appear before commoners. For the real glimpse, journalist Catt Sadler has taken an active step. She's witty and a no-nonsense person, who knows how to get the most of her guests, the A-listers to be precise! And that's done pretty seamlessly. Their personal stories appeal to the vast majority, alongside the vulnerable sides that make them quite human actually.
Some of her episodes are fun to watch, while others will make you relate to those who you never knew so close. The episode with Jennifer Lawrence about why she quite Hollywood is a must-try. A similar one is Karamo, who opened up about the suicide attempts he made in the past! Raw, real, and hard-hitting; but we bet, there won't be a single moment you would feel bored. Go for this!
Oprah's SuperSoul Conversations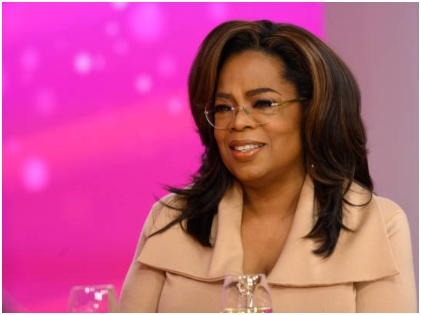 Oprah definitely needs no introduction. In case, you haven't heard her podcast yet, it's time you do. It wouldn't be wrong to say that the 'audio equivalent of a hot cup of tea' is a must-listen. For someone who hasn't caught up with the magnetic persona that she is on The Oprah Winfrey Show, this one's a fresh start.
The multi-millionaire invites guests, mostly comprising celebrities from the tinsel town like Lady Gaga (must listen), Reese Witherspoon, Eckhart Tolle, Alicia Keys, and Deepak Chopra, to name a few. Catch up with wellness experts, stars, best-selling authors, and leaders to check how she deals with 'life's big questions… to bring you one step closer to your best self'.
There's no dearth of choices in the podcast world now. In fact, some will leave you mesmerized at what magic your favorite celebs have woven effortlessly. Besides, it's a treat to watch and listen to them in a different space altogether.