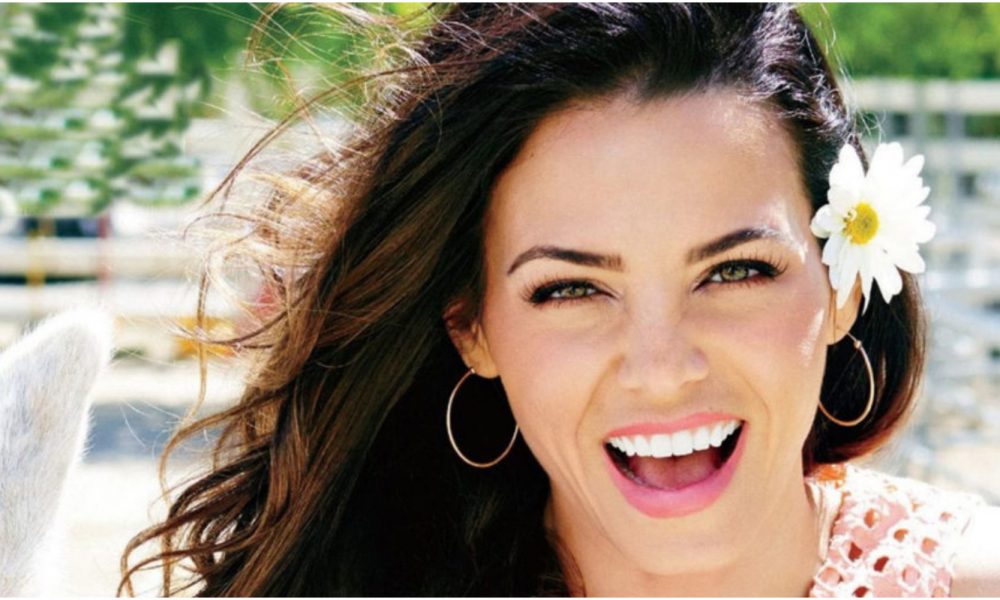 Aromatherapy with Jenna Dewan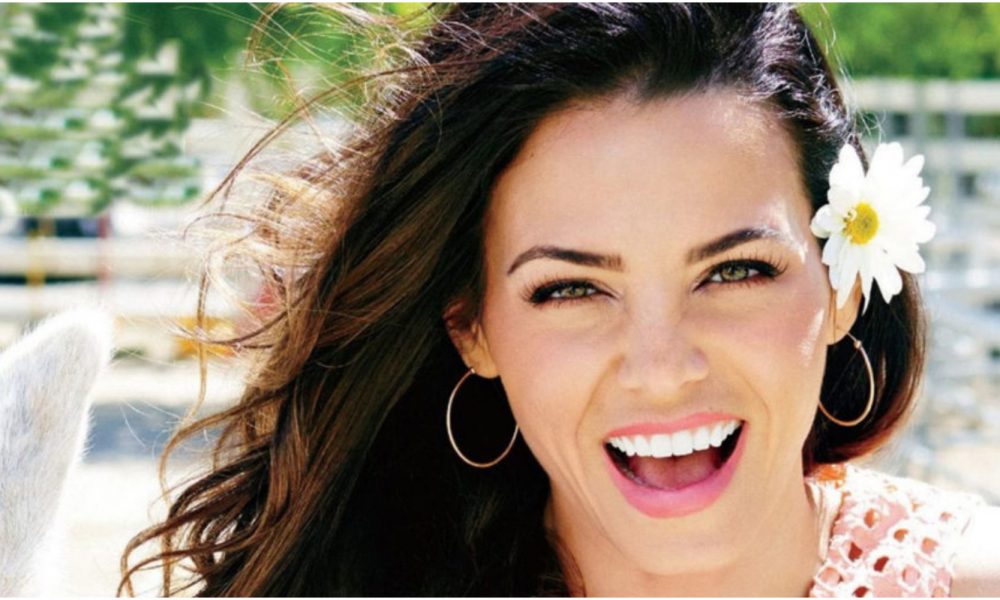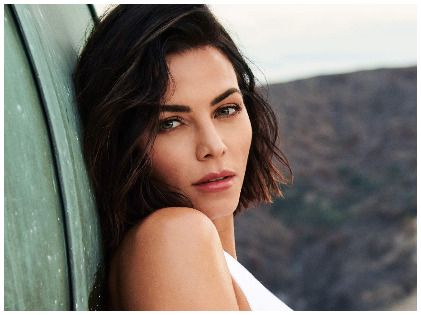 Dancer and celebrity actress Jenna Dewan is loved by many for many reasons, one of them being is that she isn't the type of celebrity that only shows their glamorous side. Jenna is a celebrity who embraces her natural appearance with make-up free selfies and tips on natural beauty.
Jenna is a supporter of cruelty-free products and is against the testing of cosmetics on animals, which tells us that she is a girl who knows plenty about natural solutions to everyday problems. After the birth of her baby girl, Jenna became involved in the idea of conscious living, and she wanted to know more about the products she was using and the impact she was making by using them.
So it is not shocking that the lovely Jenna is an avid user and believer in the powerful properties of essential oils. Aromatherapy is not a new concept, but it is not one we hear of a lot from celebrities. Jenna believes in using essential oils for all sorts of remedies, even to boost one's mood or to soothe the symptoms of a cold. She is a treasure trove of essential oil DIYs and we're here to share a few of her tips with you!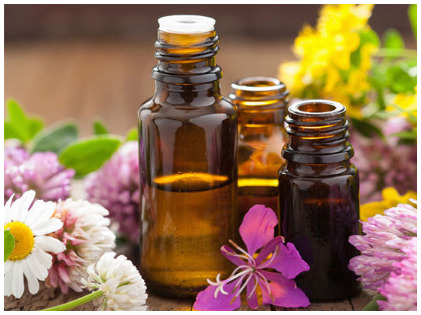 Jenna uses her essential oil every day. She applies a couple of drops of essential oil of choice to her pressure points and allows it to enter her bloodstream and release their powerful benefits that way, or sometimes she will diffuse them in a special essential oil diffuser, or at other times, even drop them into her bathwater. Jenna reads up on essential oil a lot and is clued up on the science behind scent and how it affects the brain and neural processes. She shares that she really believes in the power of scent because of all the science that backs it up!
Daily DIY
Jenna enjoys slathering herself in a blend of coconut oil and essential oils every morning when she steps out of the shower to create her own personalized scent. This allows her to enjoy a fragrance that she really feels describes her emotions for that day and keeps her in sync with herself. She loves smelling like she's stepped out of the spa!
Immune Boosters
Jenna claims that she uses the powers of eucalyptus and peppermint by rubbing a few drops on her throat when she feels fatigued by a lot of traveling. She expresses that it helps immensely. To boost her immune system when she is feeling like she is coming down with something, she places a drop or two of thieves oil beneath her tongue. Thieves oil is a blend of lemon, clove, cinnamon, rosemary and eucalyptus oil. She also shares that whenever she boards a plane, she rubs a little thieves oil on her fingers and places it on the air vent to help purify the air. She also uses it as hand wash.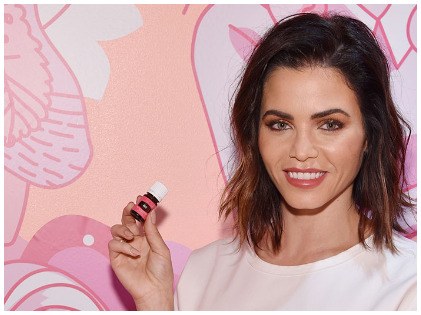 Jenna's love affair with essential oils goes far back with Young Living Essential Oils. This brand is Jenna's favorite, and she has partnered with them on occasion. Their oils are highly concentrated extracts that are processed by steam distillation, resin tapping or cold pressing, depending on the nature of the plant the oil is obtained from. The brand also offers blends, which are great for first-timers who aren't as familiar with the various essential oil combinations as Jenna is! There are oil-infused products that users can enjoy as well. The brand offers high-quality essential oils and the fact that Jenna enjoys using natural products herself as well as for her little girl, you can expect that she has placed her trust in a very reliable brand of products.
Maybe it's time you tried out a couple of essential oils for yourself. You just might fall in love with them the way Jenna Dewan has. Invest in a small collection of essential oils to get started and then build up your scents from there. If you value natural beauty and using natural products as much as Jenna Dewan does, then it's time you gave up on the synthetic cosmetics for the real deal!