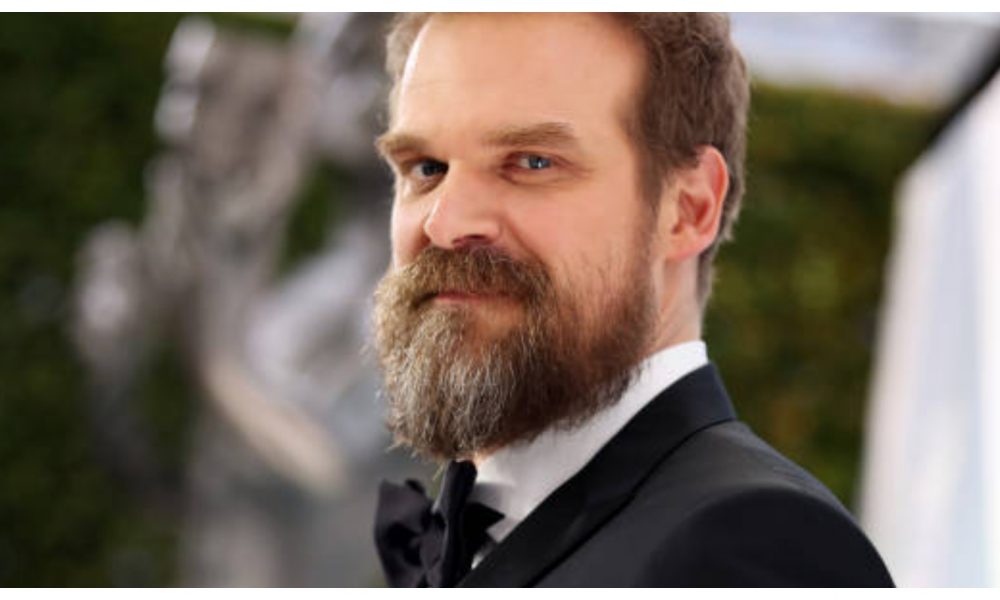 Actor David Harbour Found A Healthy Way Of Managing His Bipolar Disorder – And You Can, Too!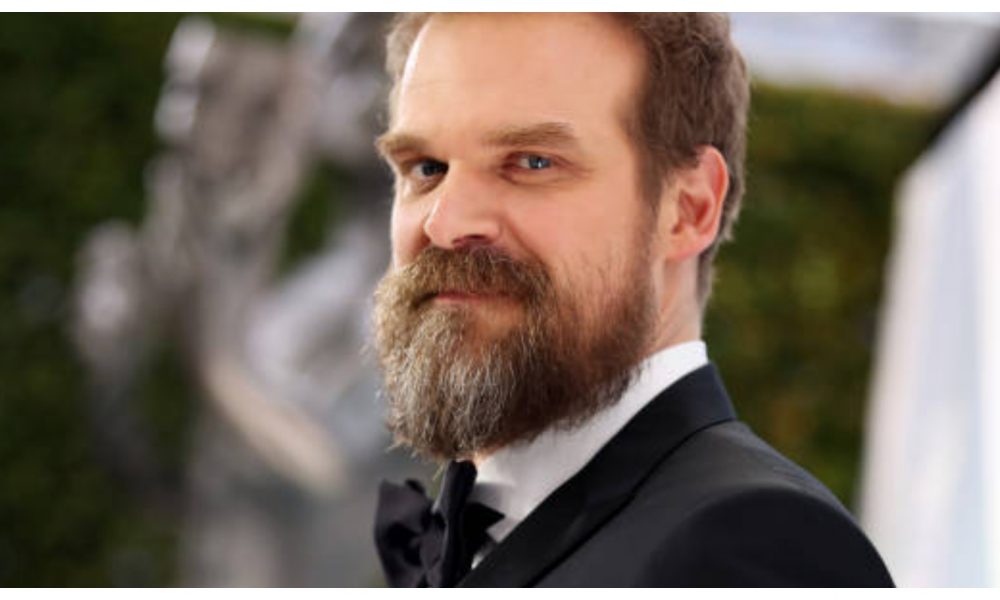 Meet David Harbour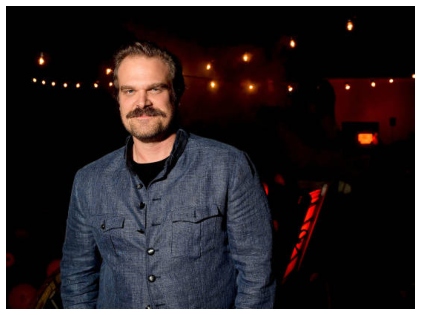 David Kenneth Harbor is an actor with many credits to his name. He is recognized for several roles, especially his Netflix stint as Jim Hopper in Stranger Things. Harbour managed to bag a Critic's Choice Television Award in 2018 for his performance in the show. The role has also earned him Golden Globe and Emmy nominations, proving that his talent is undeniable. He sure has come a long way since his debut role in Kinsey as Robert Kinsey in 2004. He will be seen acting in Black Widow to be released in 2020.
Harbour's Bipolar Disorder
While Harbour has certainly been successful in his venture into acting, his Hollywood experience has come not without some personal obstacles. Harbour has opened up about his battle with what was diagnosed as bipolar disorder. He shared that he experienced a manic episode, after which his parents sent him to a mental health facility for observation and treatment. Harbor describes his personal experience as a sudden feeling that he had all the answers to everything in the universe. He felt as though he was connected in some way to a God of some kind. He has since discovered that spirituality is actually a trigger for his mania!
Harbour has also been on and off his bipolar medication and has had many struggles while on it and going off of it. Harbour has also expressed that while spirituality and meditation may be effective for other sufferers, he personally does not feel it is productive for his particular condition.
How Harbour Found His 'Lifeline'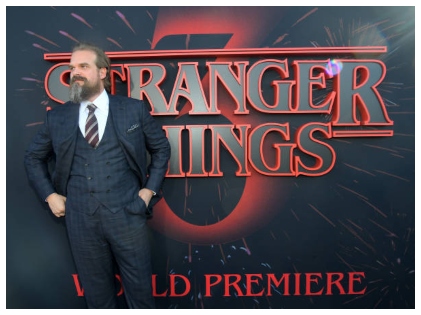 Harbour has gone on to describe his career in acting as his means of managing his bipolar disorder. He has admitted that he does rely heavily on the creative work involved in acting to maintain his 'sanity' and to avoid spiraling into an episode. He has shared that he has never had a manic episode while working. So for Harbour, employing his creative energy has proven to be a productive means of managing his mental illness, and channeling his effort into his work has likely kept him from many episodes.
This is why he describes his acting as a 'lifeline' of sorts. However, he still benefits from frequent sessions with his therapist and admits that talk therapy is very important for him. Being an artist is essentially what has kept him clear-headed and has kept a level head on his shoulders. Since his diagnosis, he has come along way in learning how to control his mind. Harbour also reveals that even while on medication, he has the ability to allow himself to lose it which tells a lot about the control he has managed to build and learn over his many years of struggling with the illness.
Harbour Isn't The Only One
Harbour's story is just one of many celebrities' stories about mental health struggles. In the sector of bipolar disorder alone, there are so many different types of conditions that it can be difficult to really categorize them. So many people suffer from bipolar disorder and do not even realize what they can do to help themselves. Harbour's story is an inspiration to all those who struggle with mental illness or those who know of someone who does because the fact that he found a way of controlling his condition without having to rely entirely on drugs or negative vices proves that anybody can!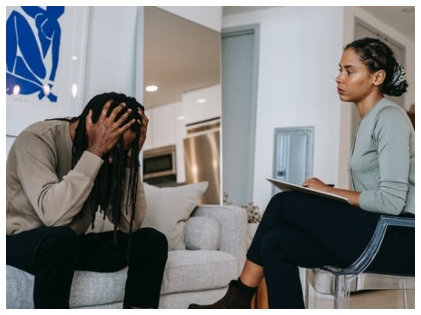 Of course, creative energy will not be the secret element to help every other person struggling with bipolar disorder. Each individual is unique, and what is effective for one may not necessarily be effective for another. It is all a matter of spending time to find out how your mind and body reacts to different things before you can learn how to control your unique condition. It would certainly be a whole lot easier if there were hard and fast rules, but sadly, it just isn't that way. Fortunately, it really is worth it since you find your 'lifeline' because life becomes a whole lot easier to live.
Other celebrities who happen to struggle with bipolar disorder, whose stories may be helpful, are Demi Lovato, Jane Pauley, Jean-Claude Van Damme, and Linda Hamilton. There is no doubt that these are talented people and that there is certainly hope for living a regular life even with a condition like bipolar disorder.