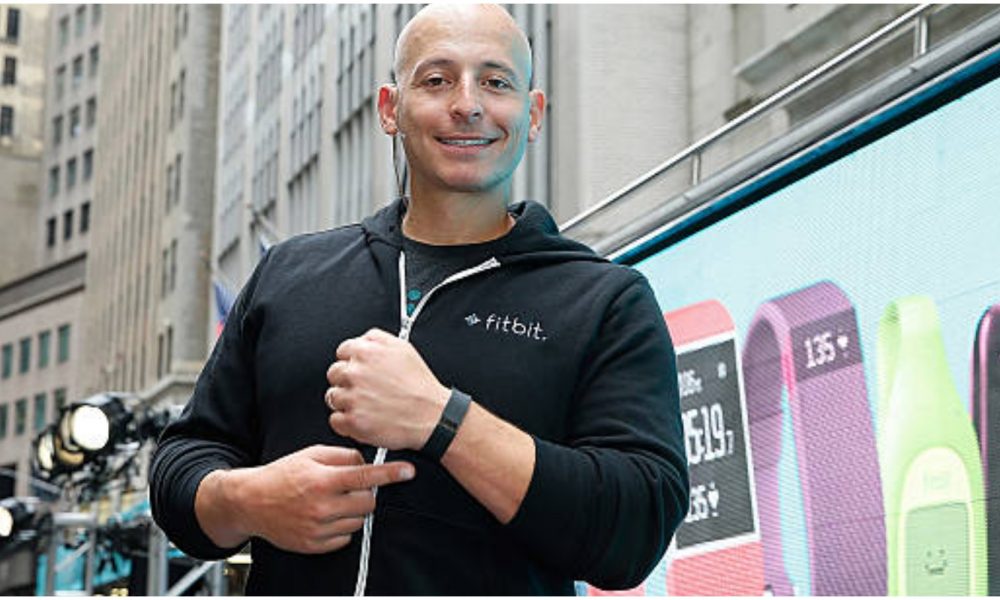 Why is The 5-Factor Diet So Popular Among Celebs? Here's a Brief Lowdown about the Diet!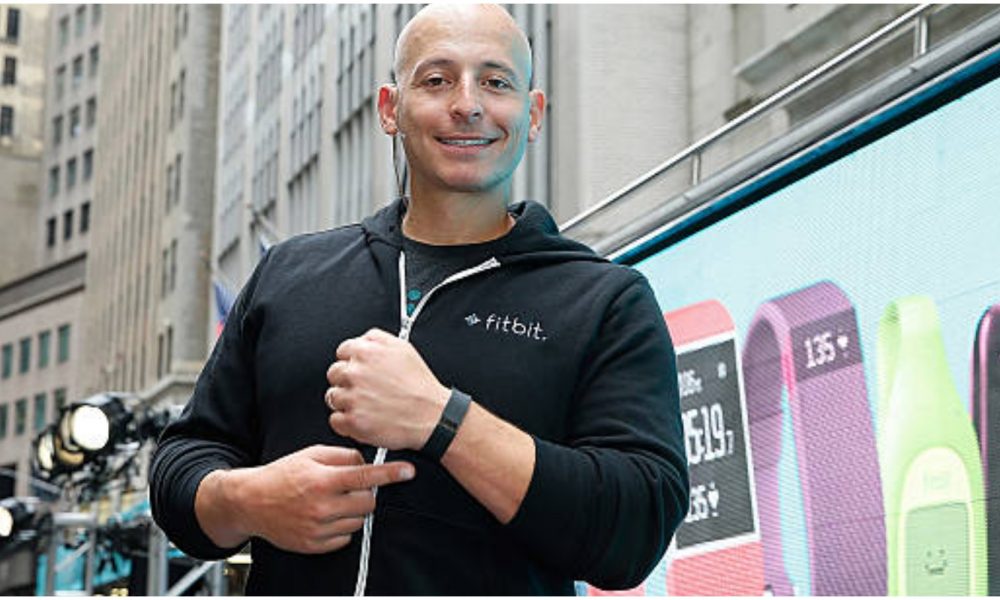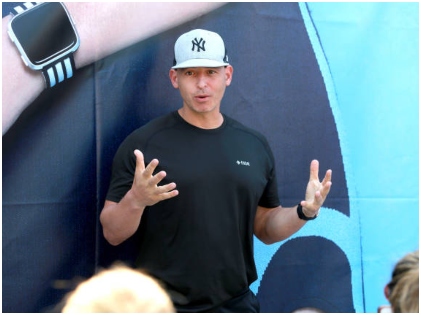 There are many diets out there, all claiming the same thing, weight loss in a very short span of time!  Many people, however, follow diets that are endorsed by celebs or celebrities who have been successful in shedding the extra pounds effectively.  One of the best celeb-approved diets is the 5-Factor Diet.
What is the 5-Factor Diet? And why more and more celebs are following it? We will get to the basics of this diet plan and find out the same. Is this diet plan right for you? Well, let's find out here.
All about the 5-Factor Diet
The 5-Factor Diet is not a fad new diet, it has been there in the running for some time, and it has remained popular over the years, mainly because celebrities love this diet plan.
Harley Pasternak, an ace celebrity fitness trainer, has been the one to create this diet plan. Pasternak went on to create this diet plan, focusing on the number 5. Surprisingly the whole diet plan is all around the number 5. This includes how you eat, the number of workouts you do, and everything about the number 5.
The Five-Factor Plan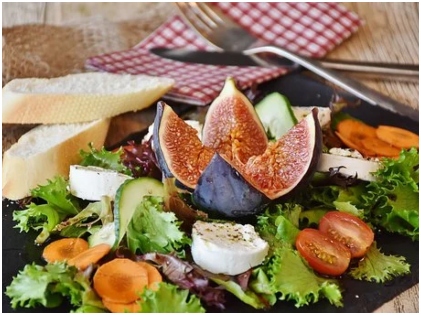 The diet plan starts with including five meals per day. The best part of this diet plan is that it does not exclude any food groups. It does not create food fear among the diet followers, case in point dairy or gluten.
However, you need to follow moderate carbohydrates, non-sugary beverages, healthy fats, and fiber-rich foods. Also, the foods should be high in protein as well. Another factor that makes us choose this diet is that you can spend a minimum of time preparing the foods, yes, as much as five minutes.
Also, it includes five challenging workouts, workouts that are just 25 minutes long, divided into five 5-minute segments. You need to follow the diet plan five times a week. Also, you need to follow the diet plan for five weeks. This diet plan ensures that you have balanced meals at each of your meals and keep your blood sugar levels stable throughout the day. This will mean that you won't crash in the middle of the day and feel energetic throughout the day.
The Foods that are Part of the Diet Plan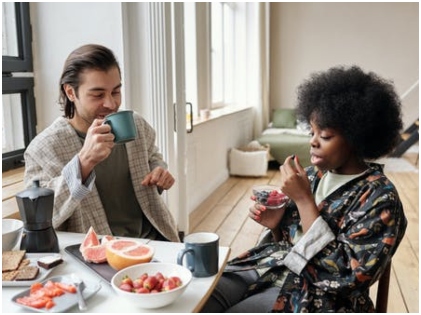 The foods to include in this diet plan include complex carbs such as veggies, wild rice, lentils, sweet potato,  beans, quinoa, or oatmeal. Protein forms a major part of your meals, such as lean meats, lean poultry, fish, egg whites, and fat-free dairy.
Ensure you eat food with plenty of fiber, such as whole-grain cereal, flourless wheat, and fruits and veggies with seeds with its skin. You can have your favorite beverage, too, such as water, tea, or coffee without the sugar.
You can cook your foods with healthy fats only, including oily fish, olive oil, canola oil, or sunflower oil. There is a cheat day to eat your favorite foods so that you do not feel deprived.
The Celebs Who Follow the Plan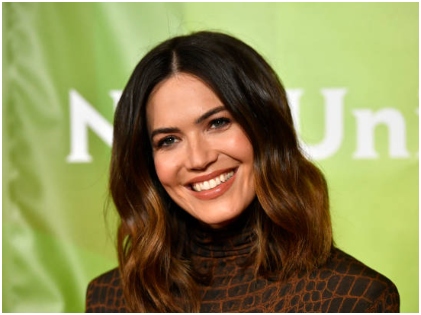 Many celebrities have been following this diet for years and propagate this diet plan with enthusiasm.  Celebs like Orlando Bloom, Jane Fonda, Robert Downey Jr., Brendan Fraser, Jeff Goldblum, Alicia Keys, Val Kilmer, John Mayer, Mandy Moore, Eva Mendes, Jessica Simpson, Vanessa Williams, and Rachel Weisz.
That's a huge list, and it proves the fact that this is a popular diet. Although this diet plan has its rules and regulations, most of them are easy to follow.
Conclusion
So what do you think about the 5-Factor Diet? Is it a plan you see yourself following in the near future? If you are looking at a structured diet plan and not too many food exclusions, this is just the diet plan you can follow.
It is also a short-term diet plan. You can follow it for a little more than a month. If you get favorable results from this diet plan, you can continue following this diet plan. You may understand just why all the celebs are going gaga over this diet plan? The 5-Factor Diet is also a good way to instill a healthy diet and exercise discipline in you. And you can be sure that your body will reward you with great health and energy in return.