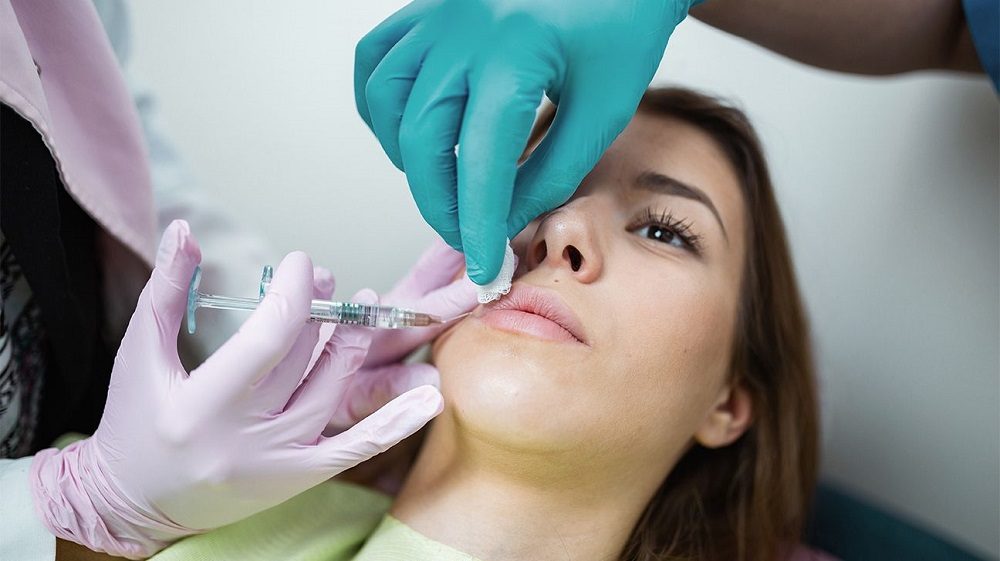 The Truth About a Facelift Without Surgery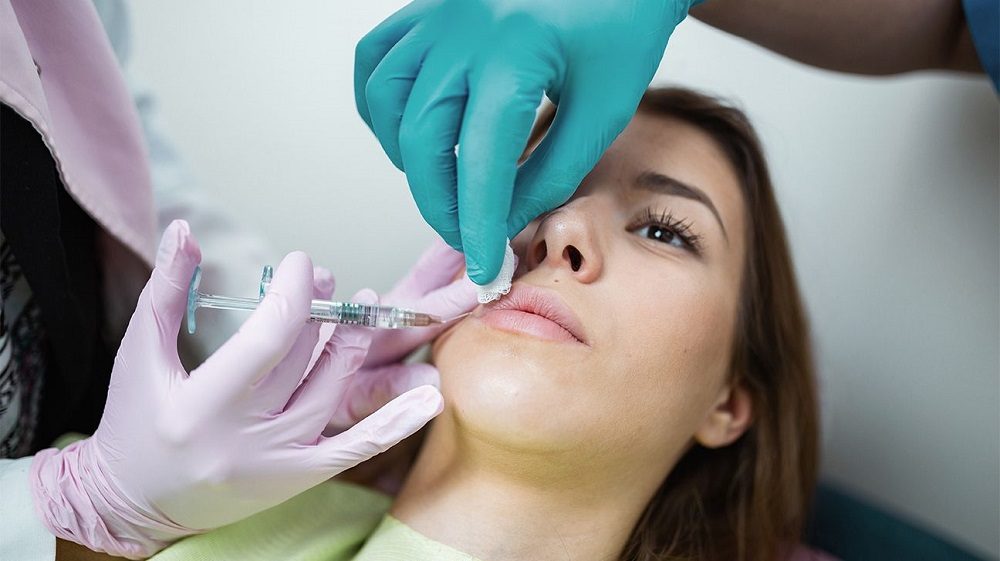 Nonsurgical facelifts have been popular for many years. Now, more men and women are taking notice as nonsurgical therapies grow safer and more efficient. 
A facelift has traditionally been considered the best option for individuals who want to look younger. However, the conventional surgical approach can be intrusive and come with the danger that the skin will look too taut and unnatural, not to mention the lengthy recovery period needed. The advancement of aesthetic medicine and modern technology has given consumers various options for getting the same effects without undergoing surgery.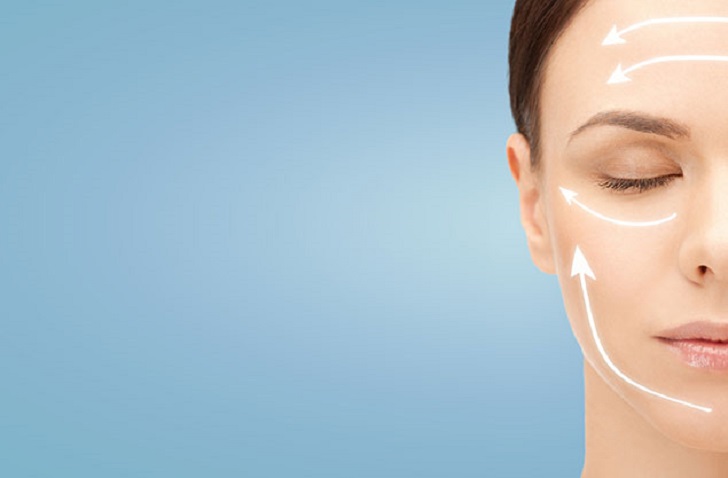 Med Care/ Getty Images | 2021 is all about these zero downtime, non-surgical facelift treatments that will have you looking radiant within hours

What is a Nonsurgical Facelift?
A non-surgical facelift uses minimally invasive non-surgical techniques to improve your appearance and combat the signs of aging. It consists of several different procedures and treatments rather than just one.
Cosmetologists are now using dermal fillers and other non-surgical procedures to produce a youthful appearance and reduce the signs of aging. This is one of the most popular procedures and is well-liked by people whose faces begin to lose "volume" as they age. In order to restore the look of youth and vitality, doctors use "fillers" to replace the lost volume, which is primarily apparent in the cheeks, temples, lips, area around the mouth, and under the eyes.
The key difference between non-surgical and surgical procedures is that an invasive procedure carries risks and requires downtime. In contrast, the non-surgical procedures require little or no recovery and no general anesthetic.
Reshaping the face can also be used to improve facial proportion. Areas such as the cheeks, nose, or lips can be filled with dermal filler to balance facial proportions. This is done to enhance or beautify the face.
The components of a nonsurgical facelift
Each nonsurgical facelift is custom-tailored to meet the individual's unique needs. Various noninvasive techniques are available, addressing anything from fine lines, deep creases, lax skin, thinning lips, sunken cheeks, large pores, acne scarring, and the loss of facial volume. Common components of a nonsurgical facelift include:
Filler
Injectable treatments like dermal fillers can effectively restore lost volume to the face and consequently lift and tighten the skin. Dermal fillers are gel-like substances injected just beneath the skin's surface to remove wrinkles and increase fullness.
A good candidate for dermal fillers is someone with no severe or chronic health conditions and someone who wants to create definition or replace lost volume in certain areas of their face. Anyone who is pregnant or breastfeeding should not get dermal fillers.
Botox
One of the most popular nonsurgical treatments is Botox, often known as botulinum toxin. A neuro-modulator called Botox is injected into the muscle, causing it to momentarily relax. Because it can't contract anymore, the relaxed muscle cannot wrinkle the skin. Fine lines and wrinkles between the brows, forehead furrows, crow's feet around the eyes, and other wrinkles on the upper face can all be efficiently treated with Botox injections. Additionally, Botox may be the solution if loose skin on the neck is causing banding.