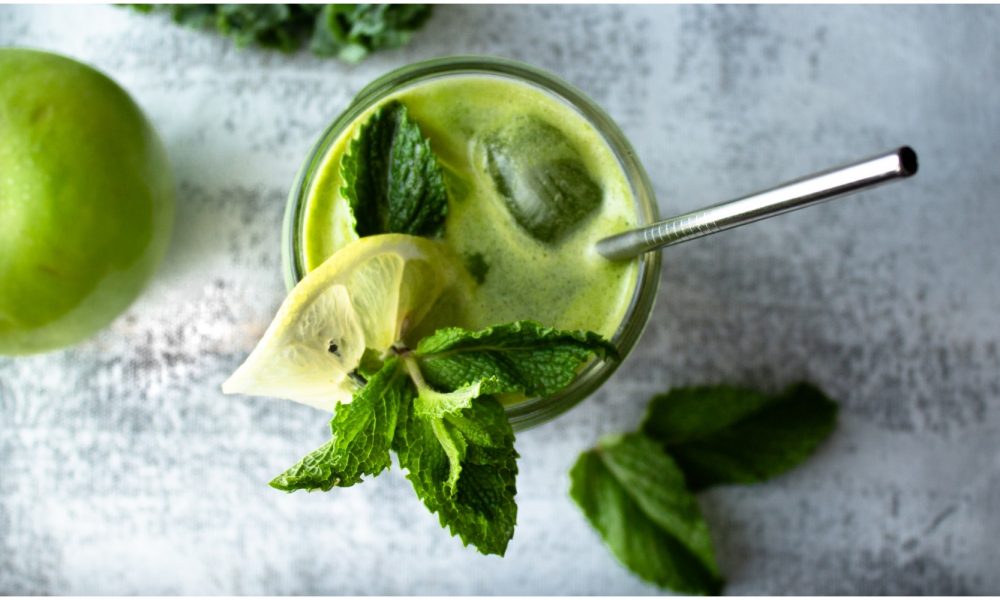 These Hollywood Celebrities are Team Celery Juice! Here's All That You Wanted to Know About the Latest Trend!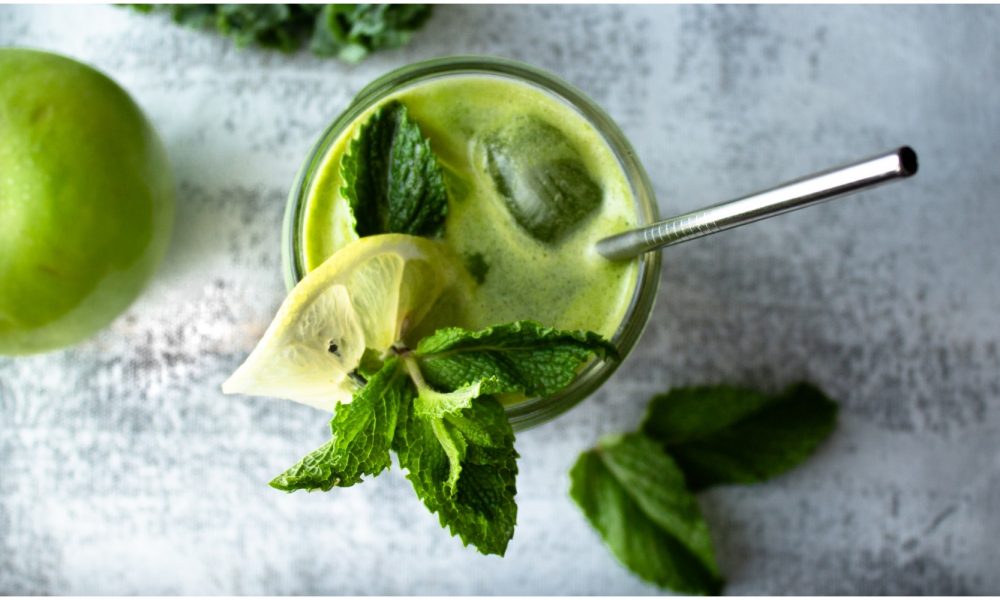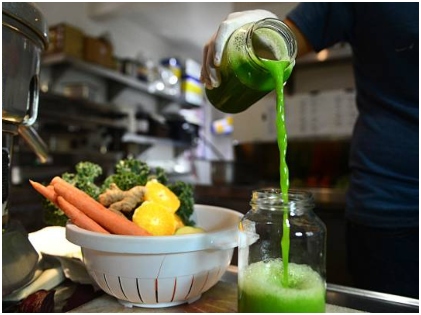 The miracle benefits of celery juice are doing the rounds and everyone is jumping on the bandwagon. Whether you are getting it from a nearby health juice center or blend it at home with your Vitamix. Its alleged benefits include fighting inflammation, indigestion, psoriasis, fatigue, and weak immunity. However, not all nutritionists are singing paeans about this green juice. Since there is limited information on its benefits, nutritionists aren't buying the cure-all benefits of celery juice. But celebrities are biting the bait and we don't have one but many celebs think celery juice is the miracle that can transform their health for the better.
Jennifer Aniston
The F.R.I.E.N.D.S star is big on celery juice. She has it first thing in the morning. Although she is tempted to have coffee first, she settles for the trendy green concoction instead. She also adds a shot of apple cider vinegar, diluted in water, to her drink. She washes it down and then has the probiotic supplement next.
Abigail Spencer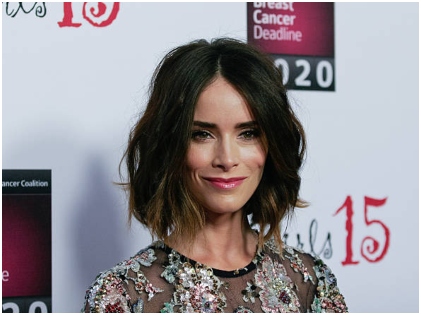 The Suits star can't do without the celery juice kick. Her vociferous announcement is that it works. She does admit that the juiced stalks aren't the tastiest thing in the world, but the health benefits overrule the not-so-good points, namely the taste. She also insists that it trims her waistline and loosens her pants.
Elle Macpherson
Elle is a complete morning person, so much so that she loves to bathe in the morning light and enjoy the quiet moments of me-time during the day's break. After that she sits down to a sumptuous breakfast, that is tasty as well as healthy which also includes fresh celery juice. She has a thing for green juice and includes all the healthy greens she can lay her hands on in it. She insists that she loves her greens and they love her back too.
Brooke Burke
Brooke Burke has insisted that she loves celery juice and writes about the benefits of the same in her Body app. She uses it to lower inflammation. She also claims that it offers her body a good cleanse and is a perfect way to begin her day. She has been doing it every morning and documents the same on her Insta handle. It also helped the star deal with ulcerative colitis and improve her health in the process. Well, it is said that celery is great for the gut. She also uses it to improve her body's natural healing powers.
Rosie Huntington-Whiteley
The model is an avid celery juice drinker and has been enjoying it for a long time. She can vouch for its many health benefits and claims that she has really seen the results, especially keeping in mind the incredible health benefits of the veggie drink that she read online. She also says that celery juice boasts vitamins and nutrients and is a great way to boost liver health.
Sara and Erin Foster
Both the sisters have been drinking celery juice for a while now and believe that celery juice can boost your immune system, giving your body the strength and power to fight diseases. Apart from celery juice being anti-inflammatory and anti-bacterial, it has many other benefits. When Erin has strep throat, she banks on the ever-dependable celery juice. Sara, however, has one problem with the green stuff, it takes a long time to clean the machine! A problem, we believe, would be endorsed by most people who love their green juices but have a tough time cleaning up afterwards.
Jenna Dewan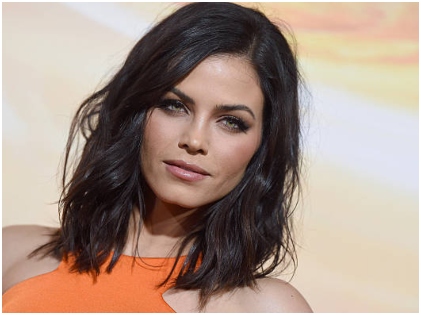 The actress and wellness advocate has been endorsing the celery lifestyle for some time now. She likes the trend of otehr advocates for this green juice. It reduces inflammation, enhances a healthy gut, and boosts immunity. She does not eat breakfast, but drinks it instead.  Yes, that's right! She makes a big green smoothie, and no prizes for guessing, she makes celery a big part of it. It not only helped her improve her body and skin, but also enhanced her energy levels, helping her maintain her strength throughout the day.
Well, you can join the celery juice fanclub too and find whether it works for you. The best part is, it is easy to concoct and you can add other greens to make it one of the most potent green juices ever!