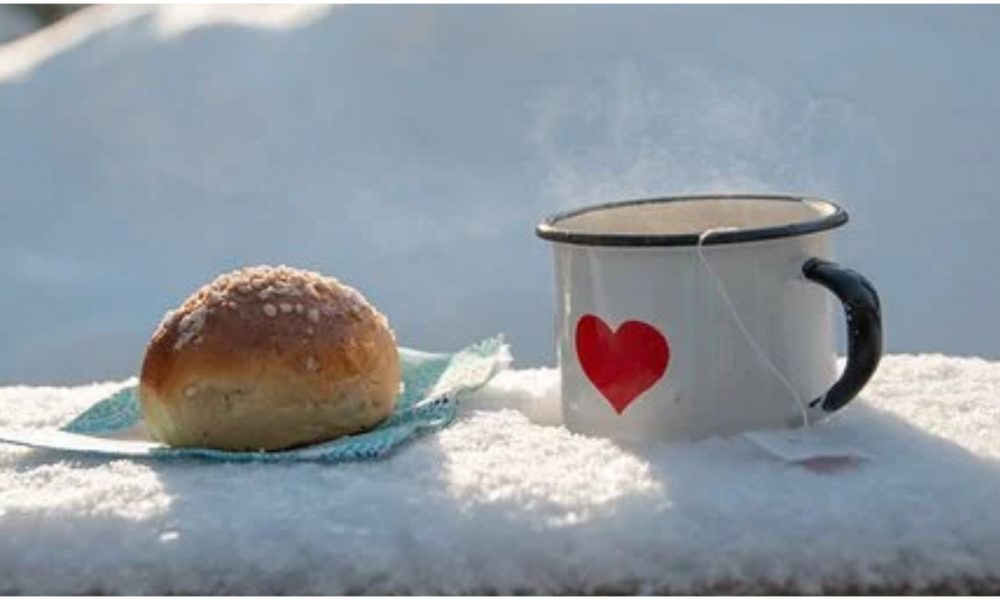 Top Benefits of the Butterfly Pea Tea and How it Can be Used for Treating Various Ailments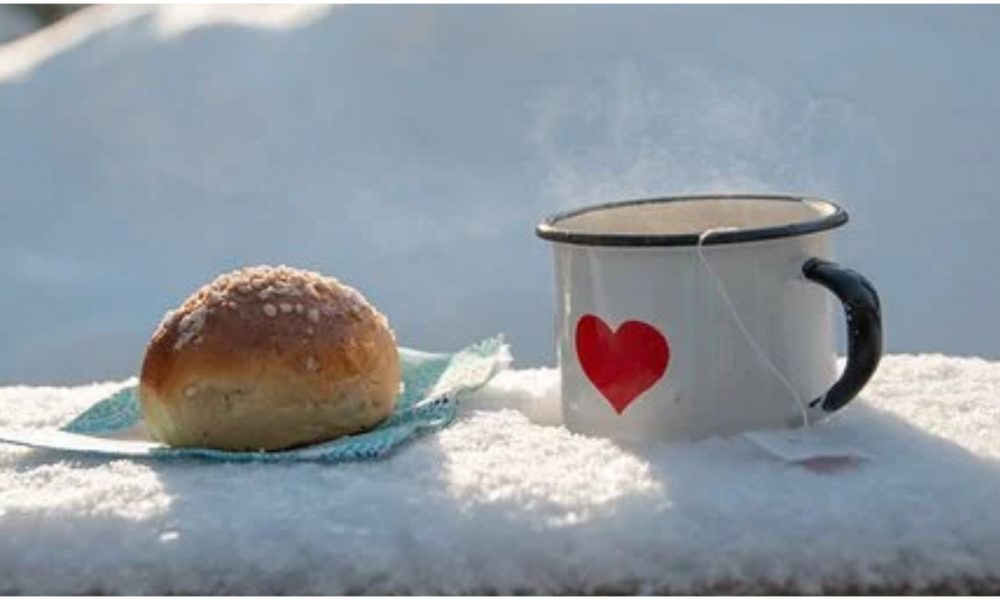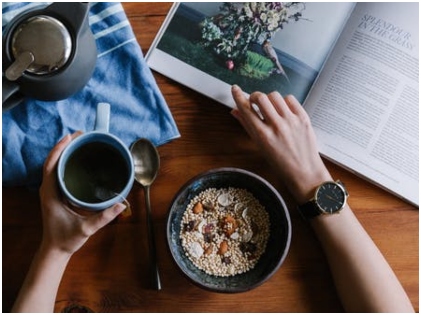 Blue butterfly pea tea is made up of Clitoria Ternatea and is an amazing drink with many health benefits and medicinal uses. This blue butterfly pea tea is also known as Blue Tea, Anchan Tea, Clitoria Tea, Color Changing Tea, Thai Blue Tea, and Aparajita Tea in different parts of the world.
It is a native tea from southeast Asian countries, such as Thailand and Vietnam, made by boiling fresh blue butterfly pea flowers or soaking dried ones in the water. Owing to its benefits, blue tea is fast gaining immense popularity across the world.
Antioxidant Benefits
The blue tea is chock-a-block with plenty of antioxidants. It has compounds such as anthocyanins, phenolic, and flavonoids. It can work wonders for fighting free radicals, the main reason for premature aging of the body. Thus, delaying signs of aging.
Boosts Weight Loss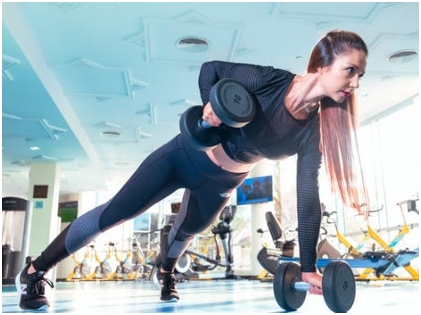 Blue tea is caffeine-free and comes with zero carbs, fats, and cholesterol. Hence, it is the perfect drink for a weight loss diet. It can detoxify your body of all the wastes and impurities, and regulate your appetite too. As you curb your untimely cravings for junk food, blue tea can enhance the weight loss efforts of the body and maintain optimal body weight.
Beautifies the Skin
The blue tea flavonoids help stimulate collagen production and increase skin elasticity. Try and drink a cup of warm blue tea to get rid of the undigested food particles from the system. Hence, clearing the stomach, liver, and kidneys. This cleanses the body internally and boosts the dull skin, removes dark spots, and also fixes the uneven skin tone.
It Prevents Fatigue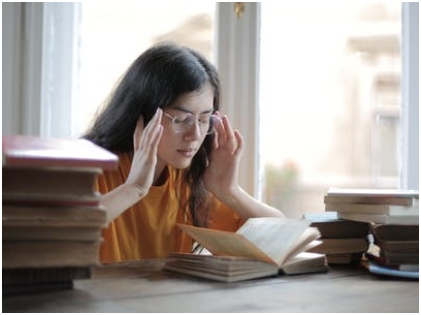 Butterfly pea tea is especially great for treating chronic fatigue and boosts vitality. It is full of vitamins and minerals as it improves immunity and treats chronic fatigue. Sip on a warm therapeutic butterfly tea when you are having a particularly hard day and you will feel refreshed and invigorated.
It Aids Digestion
The tea is rich in antioxidants which can be a great part of your detox diet, especially in summer. They are also potent against free radical action. Free radicals can damage healthy cells in the body. Drink a cup of blue tea at least once or twice on an empty stomach to eliminate the toxins accumulated in the system and improve your digestive health.
It Enhances Your Mood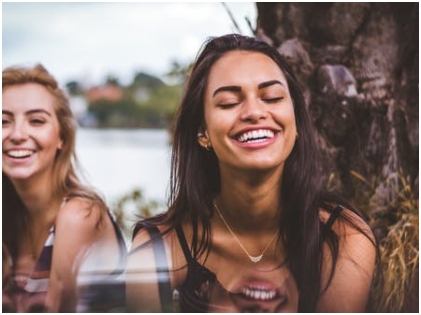 Butterfly pea flower tea has an earthy flavor and is a good mood-enhancer. The tea can also bust stress and be particularly effective to reduce anxiety. It can refresh the brain, boosts energy levels and stamina, impacts positive emotions, and improve things at work.
If you are anxious and suffering from depression then try sipping blue tea to alleviate some of the symptoms. It can also help induce sleep, especially on days that you are finding it difficult to hit the snooze button. It can also improve your memory and the functioning of the brain.
It Can Help Treat Diabetic Conditions
Regularly sipping on a cup of piping hot blue tea can also control your blood sugar levels. It facilitates smooth digestion processes in people suffering from type 2 diabetes mellitus.
Phenolic Acis is the key compound that works on your blood sugar levels. Phenolic amide antioxidants have significant antihyperglycemic effects that improve sensitivity, impact glucose metabolism, and prevent excess absorption of sugars by body cells. It also works to improve both your fasting and post-meal spikes. Hence, butterfly pea flower tea is a great addition to your overall diet.
It Can Also Protect Asthma
Butterfly pea tea boasts anti-asthmatic properties. The whole decoction is perfect for treating respiratory problems such as cold, cough, fever, and phlegm. If you are suffering from asthma, make blue tea a regular part of your regime.
It Boosts Hair Health
Any tea that is full of antioxidants can be great for your hair. Since the tea is rich in vitamins and minerals, it can prevent premature aging of the skin and boost hair health. You can also apply the tea directly to your hair. You can use it in combination with your hair masks to boost hair health.
If you add lime to your blue tea, it turns purple and this not only looks great but tastes great as well. It is tangy and you can have it iced, the perfect drink to perk up a sultry afternoon. What are you waiting for? Try this refreshing tea and let us know whether you reap its numerous benefits.