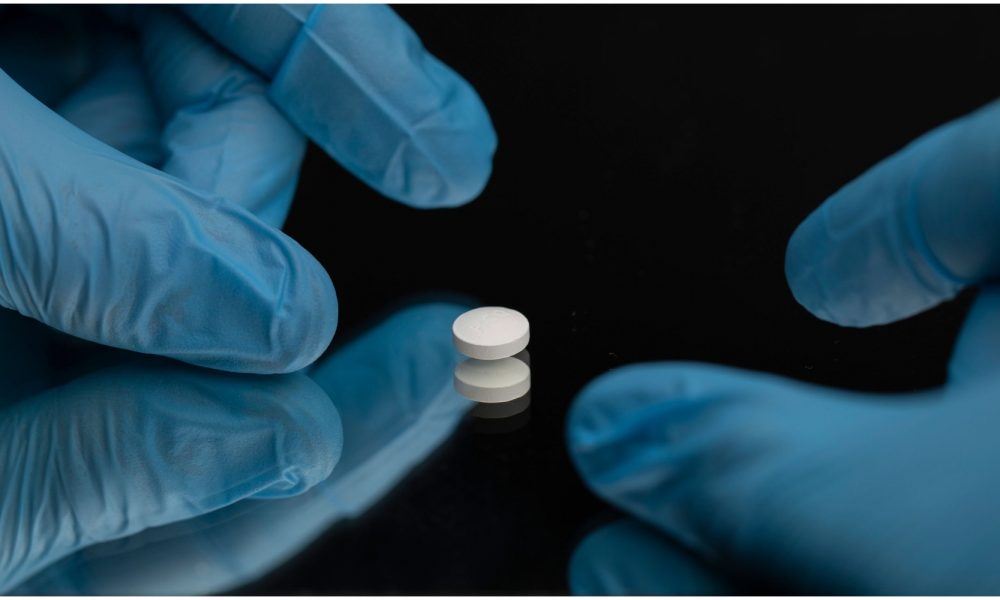 Here's How You Can Protect Yourself And Your Family From Fake Coronavirus Treatments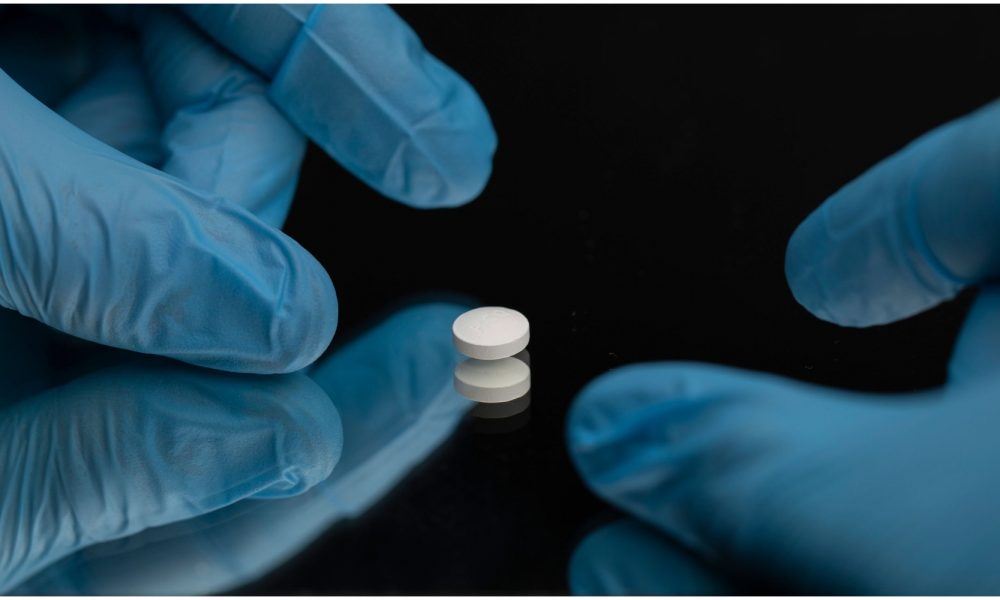 Flattening the curve. This is what everyone around the world is aiming to do amidst the ongoing COVID-19 pandemic. The coronavirus disease has taken a toll on innumerable lives so far and considering all the reports that have come in, it's absolute mayhem everywhere. Countries are on lockdown and people are staying indoors. That's the only feasible way to flatten the curve right now. COVID-19 has never struck mankind before.
Hence, there are no existing vaccines that can prevent this disease from spreading. In such a scenario, it might be tempting to buy or use products that falsely claim to help in diagnosing, treating, curing, and believe it or not, preventing the onslaught of COVID-19. Below are some ways you and your family can steer clear of from these fake treatments.
What Does the FDA Say?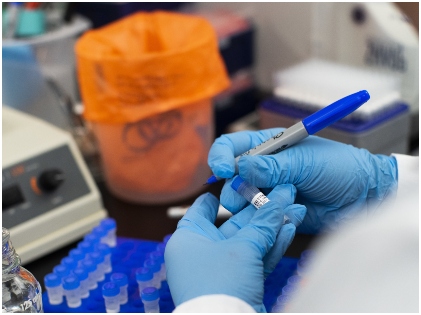 The United States Food and Drug Administration( FDA), did not approve any vaccine yet. That means there is no prevention or cure yet for COVID-19. Any claim stating otherwise is false. The FDA is trying its level best right now to develop vaccines and drugs for COVID-19. And that's why it is partnering with drug and vaccine manufacturers across the globe to find a solution.
In the meantime, a few organizations and individuals are luring people into buying illegal substances claiming to cure COVID-19. By making completely false claims, they aim to do good business and rake in some good bucks. Remember, none of these products they are selling have received the FDA's nod and thus, is fraudulent. The FDA is keeping a keen eye on these activities and are is concerned about the fact that such deceptive products can actually have adverse effects on an individual and right now, that's dangerous.
How Is the FDA Monitoring Fraudulent Activities?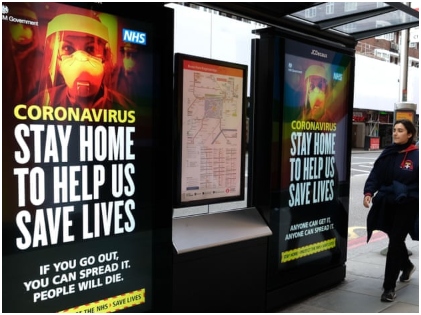 The FDA is taking the right step forward. It has already started working with retailers to detect misleading products and remove them from the store shelves. It's also monitoring the online marketplaces and social media for fraudulent products on sale. Of late, the agency and the Federal Trade Commission have handed out warning letters to more than six companies suspected of selling such products.
The list of items that are in circulation right now comprises of essential oils, colloidal silver, tinctures, and teas too. Any firm suspected to be a part of this illegal activity is under scrutiny to prevent the sale of products. Some of these products claim to test, diagnose, treat, or prevent coronavirus. The FDA is all set to take strict actions against people, companies, and products that try to mislead people and disobey the law.
How Can You Protect Yourself and Your Family From the Fraud?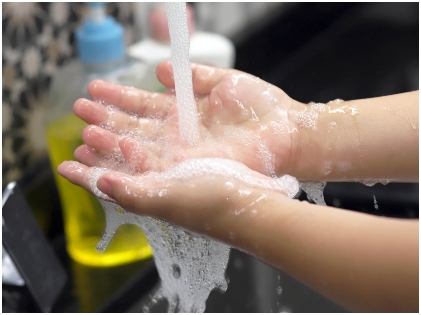 The message from the FDA is loud and clear. FDA is asking consumers to stay away from stores and websites that are involved in this fraud. The agency has reiterated that it is yet to approve any product that claims to prevent COVID-19 since a cure to coronavirus hasn't yet come into existence. The agency is aware of the fact that some people are trying to avail of chloroquine phosphate to fight COVID-19.
Chloroquine phosphate is actually used to ward off parasites in aquarium fish. Similarly, many such products are in circulation right now which are misleading and illegal too. Now, how would you identify them? Never buy products that come with a claim of treating a number of diseases at the same time. There is no sign of personal testimonials. Miracle cures are, in all probability, a hoax and nothing more than that. If a product or medicine does not have FDA approval, never go for it. Instead, practice basic hygiene and follow the CDC guidelines. Also, maintain social distancing by staying home as much as possible.
What Should You Do If You Have COVID-19 Symptoms?
The Centers for Disease Control and Prevention has come up with the following guidelines. You can also consult your health care provider. They can give proper advice regarding whether you should get the tests and how to do it in your locality. In case you have a query about tests and treatments that you have come across online, never hesitate to talk to your doctor. Consulting an expert is a must in such cases.
The ongoing sale of products that make false claims of treating, curing, and preventing COVID-19. And one has to put a stop to these sales at any cost. They would do more harm than you would like to believe. The FDA is surely doing its bit, but staying cautious and refraining yourself from purchasing such fraudulent products is your responsibility.