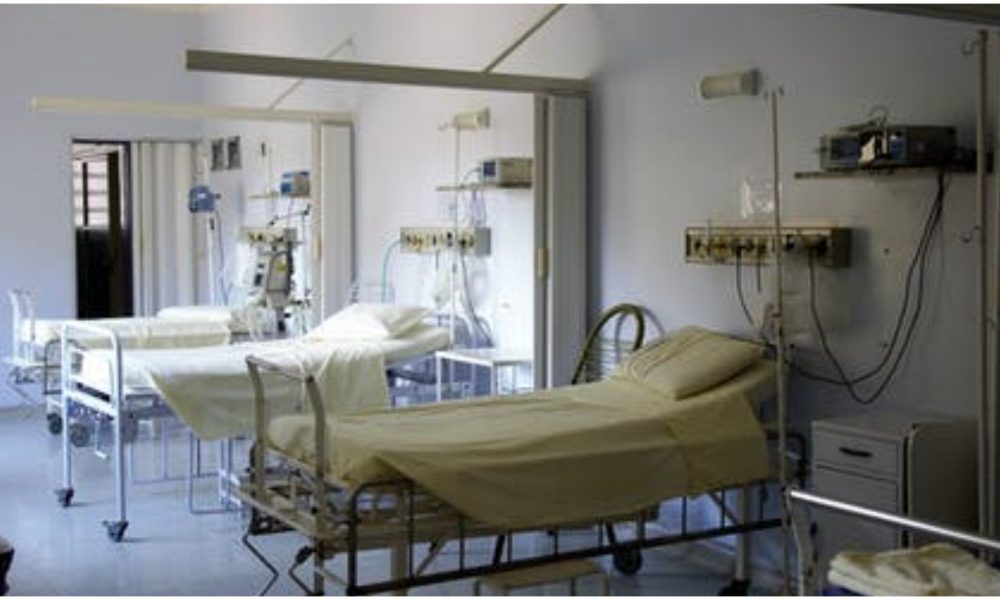 IV Therapy: Everything You Need To Know About This Latest Wellness Trend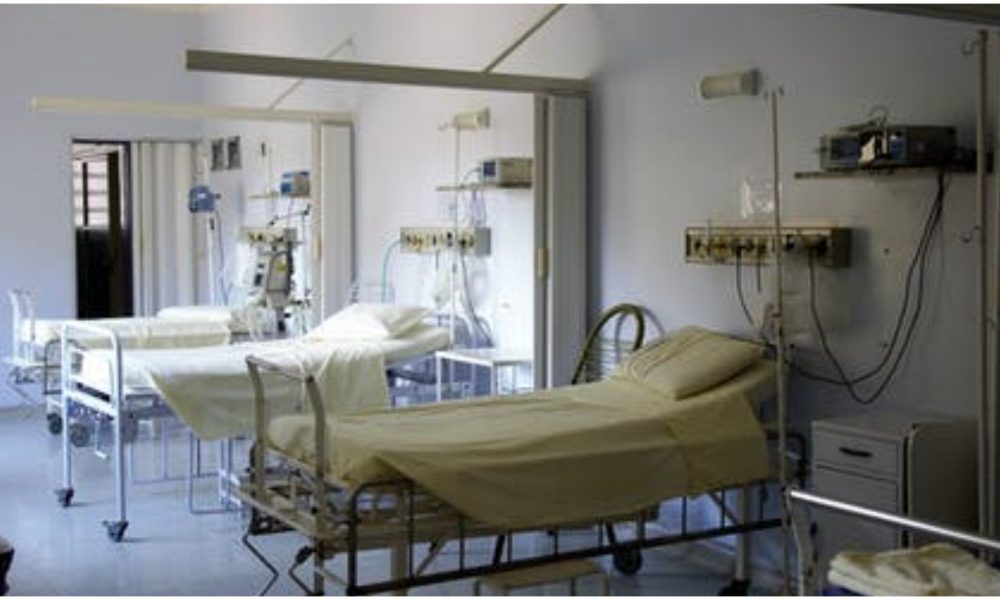 IV Therapy or IV Infusion Therapy is becoming more and more popular by the day and being seen as a wellness trend in 2019. Chrissy Teigen, Adele, Cindy Crawford, John Legend, and Jane Fonda are just some of the Hollywood A-listers who opted for this therapy in the recent past. Many of their fans followed their suit and jumped on the bandwagon, too. Why is it suddenly so popular recently? IV treatments tend to boost your energy levels and help you fight stress. These treatments are really making headlines these days, and IV therapy is, right now, among the top wellness trends in 2019. Contrary to popular notion, IV treatments are not only chosen by VIPs and celebrities — even regular folk have been curious enough to try it out!
How Are People Benefitting From The Therapy?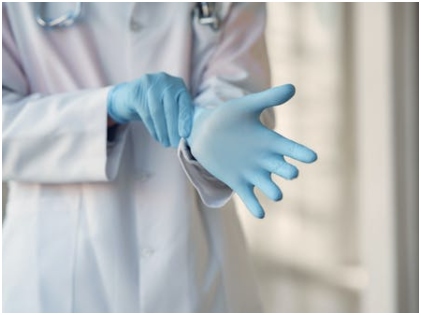 People suffering from chronic fatigue have reported amazing results with it, and that's what matters at the end of the day. A one-day-per-week regimen has proved to be enough and clients have started to have full faith in it. Getting an IV dip approximately twice in a month has been quite effective as well. Experts say that IV therapy is a boost rather than a substitute for a healthy lifestyle and daily supplements.
How Does It Work?
IV treatments basically transport essential vitamins and hydration fluids directly from an IV bag to an individual's veins. IV therapy is an easy and effective process to deliver the nutrients into your system within a  shorter amount of time rather than waiting for nutrients to get fully absorbed through your digestive system. People who feel tired and fatigued or those who tend to fall ill regularly have been availing the therapy for the last 20 years and they swear by it. The popular IV vitamin therapy may comprise calcium, magnesium, antioxidants, and vitamins C and B12. The complete procedure takes around 15 to 30 minutes and clients can go ahead with their daily routine soon after it's done. Many celebrities from Tinsel town endorse IV therapy and consider the treatment to be a therapeutic tool that's effective in curing certain ailments. Experts revealed that this therapy is just another way of keeping good health, but this doesn't imply that people shouldn't be careful about their own wellness and health.
Risks Associated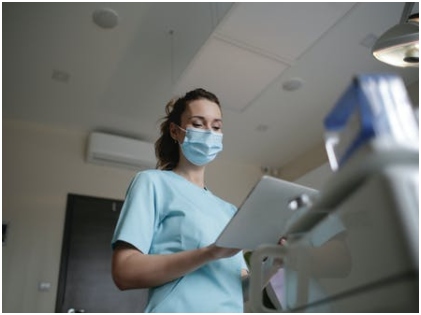 The risks of the therapy can't be ignored.  The needle that is used during the therapy causes localized bleeding and bruising. This happens irrespective of whether the job is being done by an RN or a doctor. If not handled safely, a prick of the needle can bring around an infection that can spread throughout your bloodstream. Such infections can be life-threatening. Taking IV treatments in the same vein on a regular basis can lead to sclerosis which causes the blood vessel to harden and you become prone to the risk of inflammation. For your information, the FDA or the U.S. Food and Drug Administration do not administer the supplements that are used in IV treatments. They belong to the companies that have their own standards of quality as well as safety. There are some marketers and sellers who were caught for making false health claims regarding their potential to cure serious ailments such as cancer, congestive heart failure, and multiple sclerosis.
Who Can Avail IV Therapy?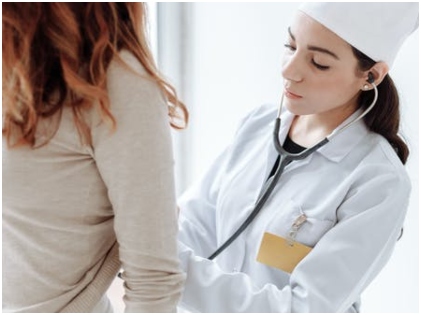 Treatment centers in Kansas City are regularly getting visitors from all walks of life, be it chefs who are reeling under the pressure of long working shifts to athletes who undergo intense workouts. Even people who have been suffering from a cold or flu or travelers who have jet lag are flocking at the centers to try out the newest trend. Generally, health-conscious people and those who are afflicted by an illness are giving such treatment centers some good business. They offer a service that's cost effective.
How Much Does An IV Treatment Cost?
Generally, you need to shell out around $75 if you want to get hold of a bag of fluids, and up to $200 if you want to avail a blend of minerals and vitamins. The entire process is usually supervised by registered nurses. The advantage here is that you wouldn't have to pay an astronomical sum for something that's a basic requirement.
IV therapy is being seen as an entry point into the world of wellness. It shows you an easy way to good health. IV treatments are said to make you more agile and active and deliver the basic nutrients that you need to lead a healthy life. In short, this therapy will do you a world of good in terms of your overall wellness!