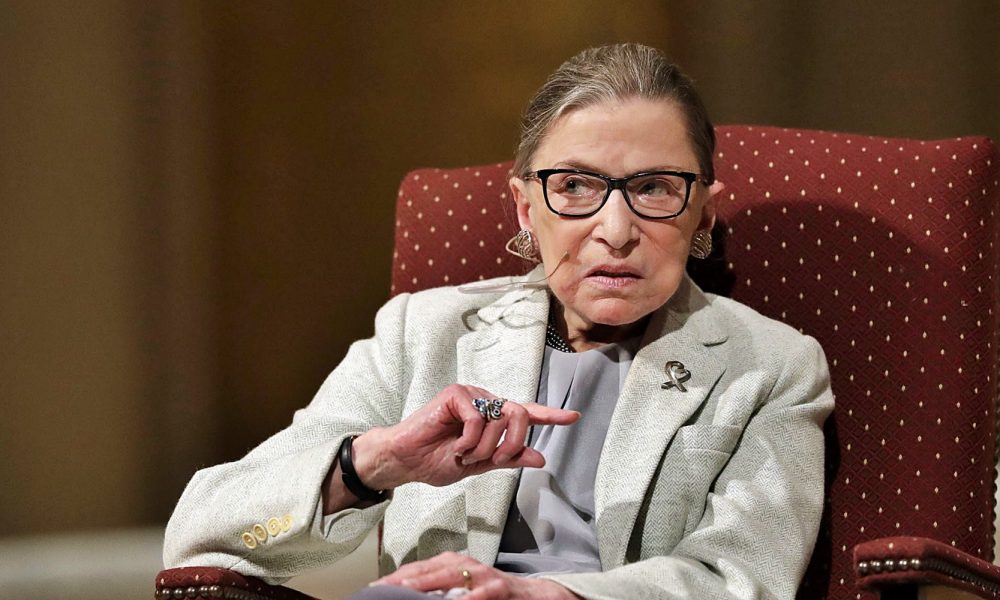 Justice Ruth Bader Ginsburg & The Importance of Taking Care of Yourself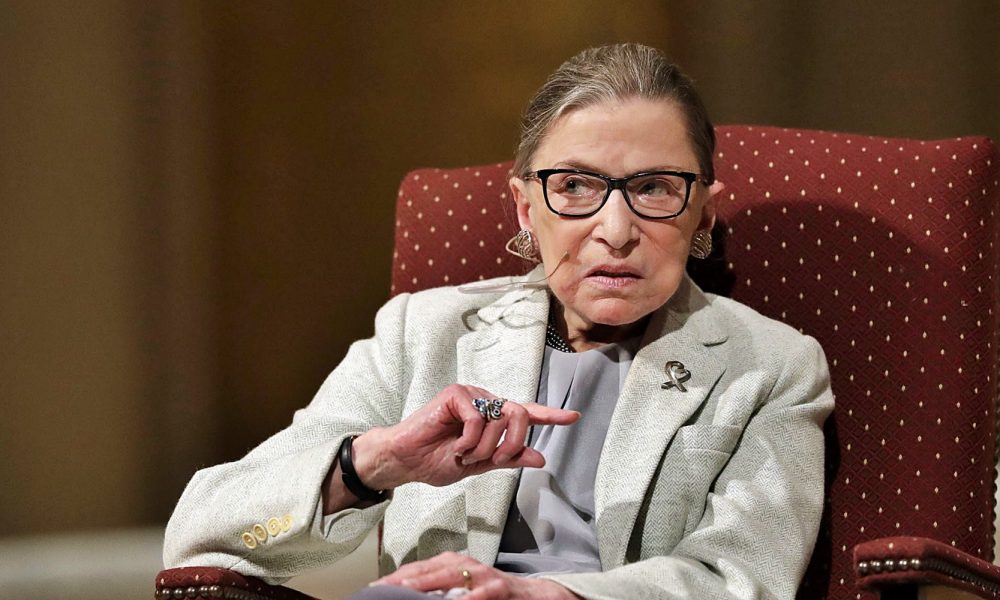 At 86, Justice Ruth Ginsberg Bader shows no signs of aging and is as active as she was during the prime of her youth. When she went to Harvard Law School, she was among the few women in her class, and she became a champion of women's rights and liberation and is still considered belonging to the liberal wing of the court. Her fiery dissents in court are the reason behind her nickname "The Notorious R. B. G". One of the main reasons for her physical fitness has to be her intense daily workout routine. Her personal trainer Bryant Johnson has been training her since 1999.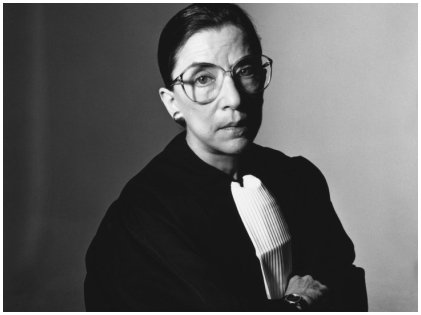 Despite having struggled with cancer twice, Ruth Ginsberg Bader is a survivor. Hence her workout comprises of strength training that helps increase her bone density which can suffer due to radiation. And now Bryant Johnson has written a book exclusively on how she trains the great RBG. The book is great for anyone who wants to start their own routine all by themselves at home. The easy routine is good for all ages, too. It is rightly called, The RBG Workout: How She Stays Strong . . . and You Can Too!
RBG is definitely one of those women who is strong inside out and refuses to let anybody but herself have control over her body. Last year, after falling and fracturing three ribs, she came back to the office in a day. Unfortunately, it was soon found that she had lung cancer as well. After undergoing surgery, she missed an oral argument for the first time in 25 years, but she is back again. In fact, she returned to work in February. A healthy lifestyle supported by an amazing workout routine made it possible for her have such great stamina. She is a living legend already and has been used often in popular culture. Her work ethics and her strength inspire one and all.