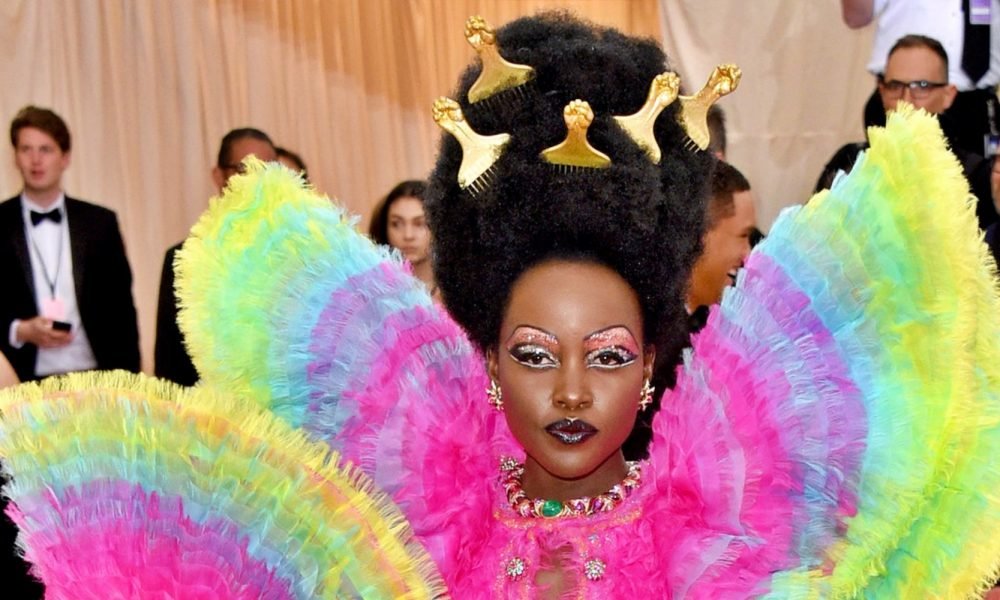 Did You Figure Out The Meaning Behind Lupita Nyong'o's 2019 Met Gala Costume?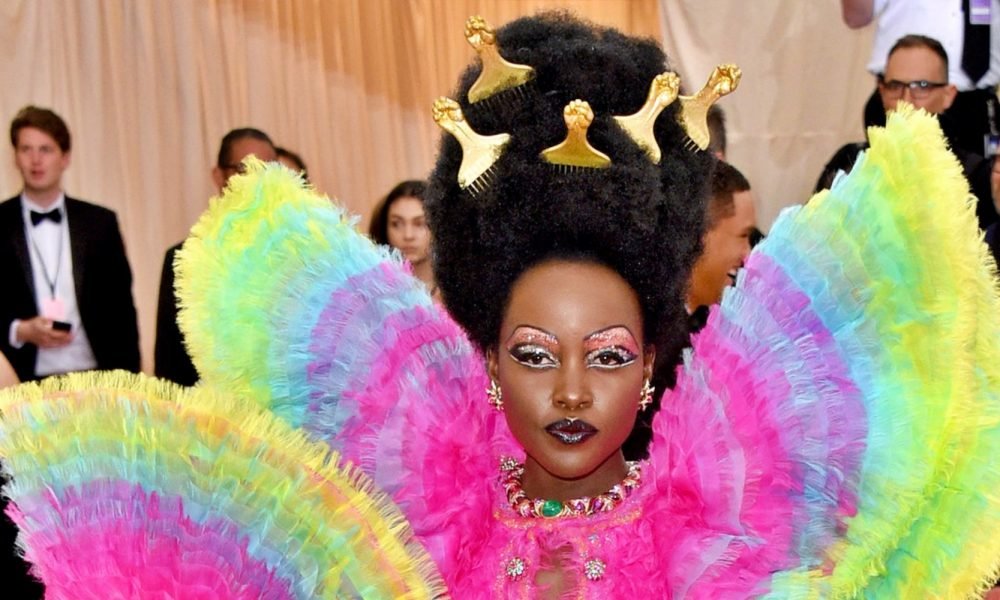 The Met Gala is the night when fashion designers can go all out and do their best to dress up the biggest Hollywood stars around. Each year, there is a different theme for the much-awaited event, and everyone around the world can't wait to marvel at every outfit in the red carpet. Each and every gown and coat was made with careful thinking and creativity infused in it. But did you see Lupita Nyong'o's colorful gown? While many talk about Lady Gaga's four costume changes on the red carpet or Katy Perry's chandelier dress, Lupita's costume had a deeper meaning and historical influence on it. The theme was "Camp" and for laymen like us, it means extravagance or excessively theatrical. When you look back in history, which character do you think was the epitome of extravagance and excess? That would be Marie Antoinette!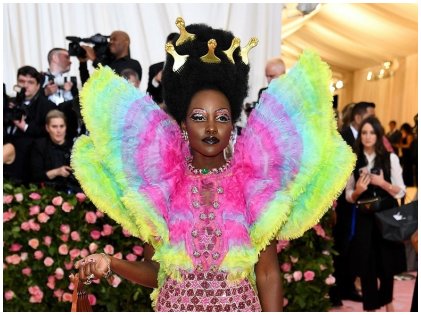 Be it her fluorescent, rainbow gown, her dark licorice lips, or her redrawn eyebrows, Lupita's entire ensemble was all inspired by the last queen before the French revolution. It was her hair though that turned many heads. Instead of Antoinette's tall pouf, Lupita opted for a sculpted aro hair that was adorned with hair picks. Her hairstylist, Vernon Francoise, said, "Our goal was to demonstrate the power, malleability, and luxuriousness of natural hair texture." In an attempt to add a message to her whole outfit, each of the hair picks was designed like a raised fist, and it had the message, "Fight The Power", written there.
We feel this is how a costume should be — a work of fashionable art. And while we appreciate Lupita channeling her inner Marie Antoinette, we're glad that she has also incorporated an important message into her outfit for the world to see.