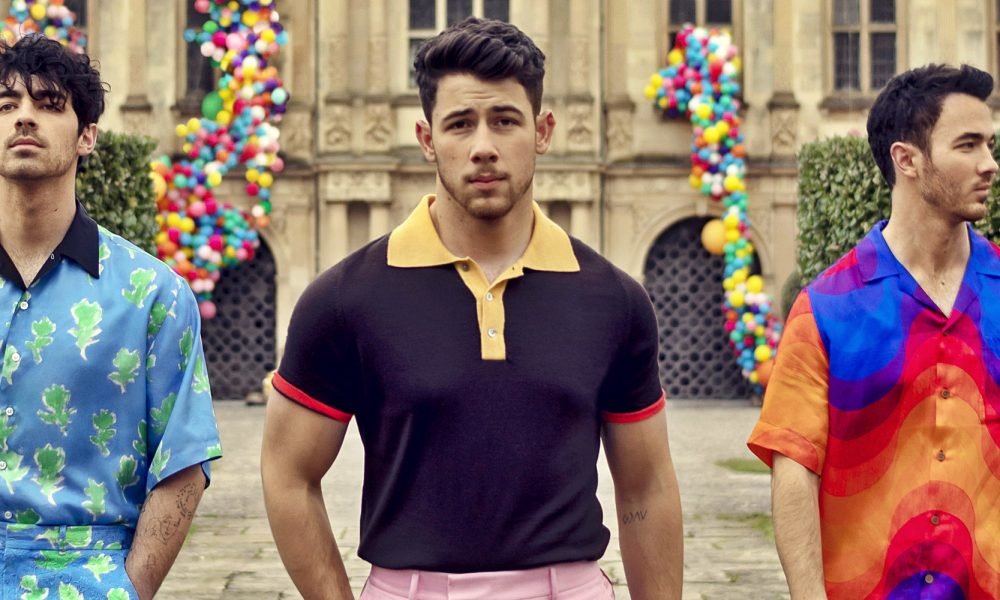 The Jonas Brothers Re-Visit The Unhealthy Behavior That Led To Their 2013 Breakup & What Fans Can Expect Now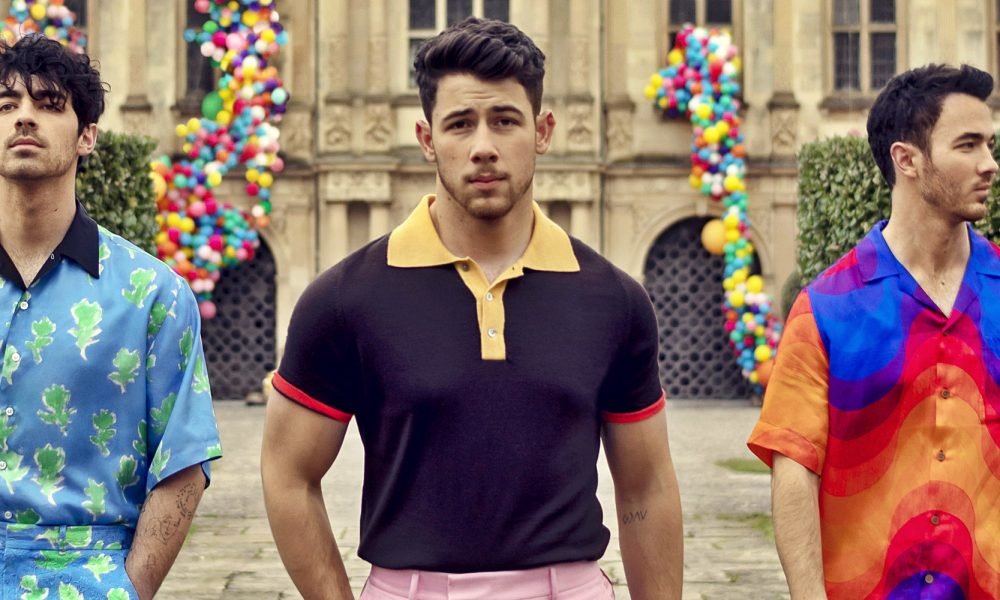 The Jonas Brothers are back in town, and we are super happy about it! In fact, they have already released two new tracks, "Sucker" and "Cool". We hear more will come, and judging by the two tracks, the brothers have finally overcome all the differences that had led to their breakup in 2013. Having formed the group in 2005, the Jonas Brothers got a huge fan following thanks to the awesome music they created. But despite all the success and fame they got, there was a rift between the brothers which led to the cancellation of their tour. Joe Jonas, now 29, told Billboard in their last interview, "We all wanted to create something on our own and were just trying to force it into what was going on. We were going through the motions, without the heart of it…The way we communicated to each other wasn't healthy anymore." Later, they broke their trio and went their own ways.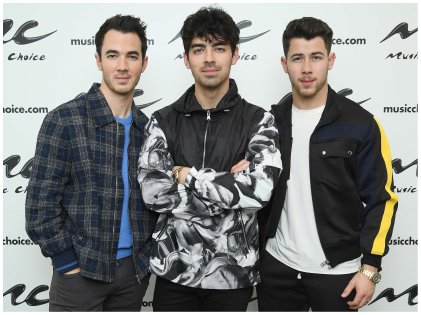 While each had their own solo successful careers, their fans missed the magic of the trio together. Kevin went on to have his on real estate development business, start a family with Danielle Jonas, and raise two beautiful daughters together. Joe Jonas joined another band and concentrated on his music, acting, and art while dating the gorgeous Sophie Turner. Lastly, Nick Jonas had a successful solo career and got married to Quantico star Priyanka Chopra last year.
It was in Australia last year where the trio got together to film a documentary. A drinking game turned therapeutic as the brothers confessed their feelings and emotions and cleared the air about the feelings they had when they broke up. In between filming for their documentary, they couldn't help but have jamming sessions. That was the epiphanic moment that brought them together again. Now they are older, more mature, and more handsome, and we are falling for them again!