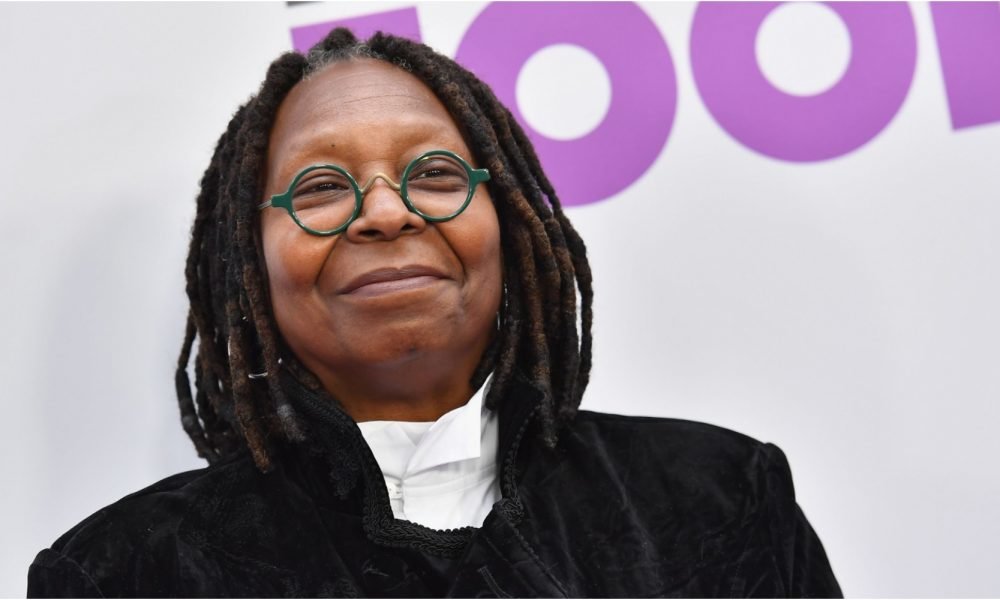 Did You Know About Whoopi Goldberg's Recent Health Scare?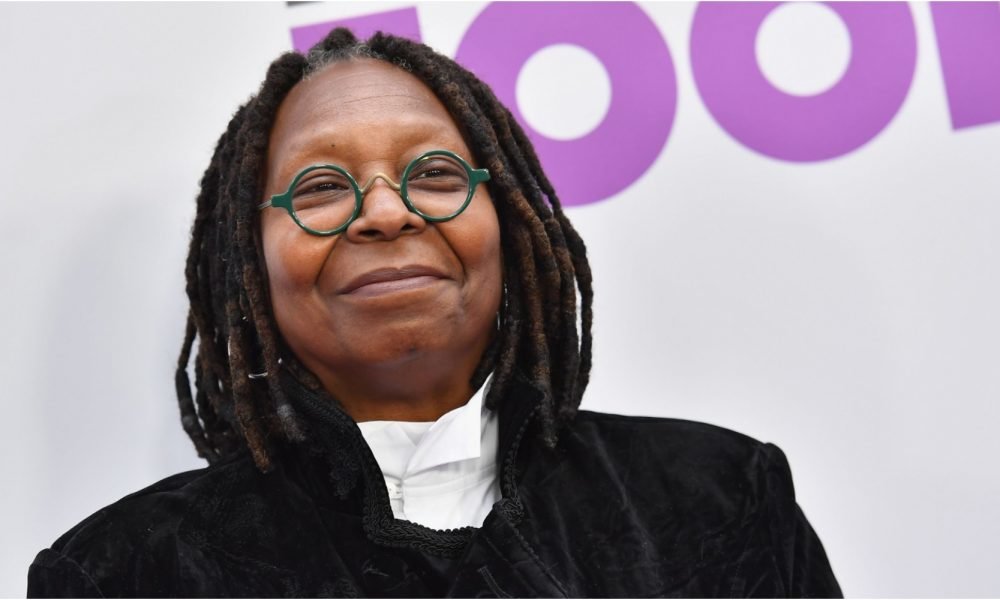 The brilliant actress Whoopi Goldberg is nothing short of a legend in Hollywood. She is the second black woman to win the Oscar and her significant movies like Ghost, The Color Purple, and Sister Act were big hits in the box office. Of late, she has been co-hosting and moderating the popular TV show The View. She joined the cast after Rosie O'Donnell left the show in 2007. She has been in the show for more than a decade now, and needless to say, she has received a lot of love, respect, and praise from her fans in all these years.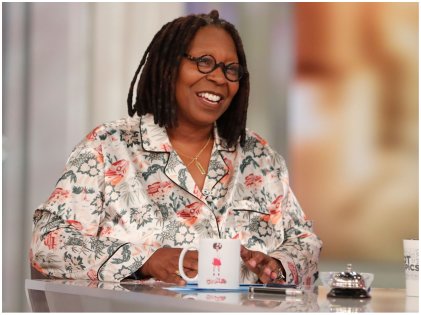 But she was missing in action lately. A few days back, she did appear on her show and told her viewers that her absence was due to a fatal case of double pneumonia that forced her to stay in bed for recovery. It took her a month to get back on her feet and appear on her show, but thankfully, she is better now and recuperating. However, she was really close to death according to her doctor. Though she is back, she still has a nagging cough which will take time to go away. At 63, it was a close call for Goldberg.
Full recovery can take time – sometimes up to a few months, especially in older people. So, though she is back, she needs to be extremely careful about what she does, most especially in terms of her health. According to her, "Yes, I came very close to leaving the earth. Good news, I didn't. Thank you for all of your good wishes, all of the wonderful things that people have been saying. Even people who aren't huge fans of mine have actually been saying nice things about me." Well, everybody loves you, Whoopi! Take care!