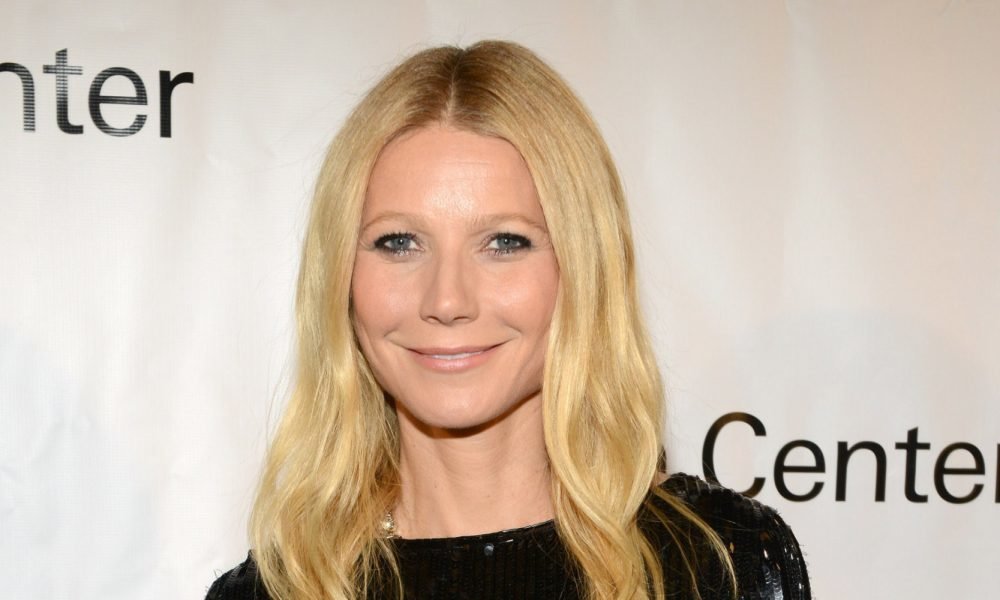 How Gwyneth Paltrow Defeated Post-partum Depression Without Medication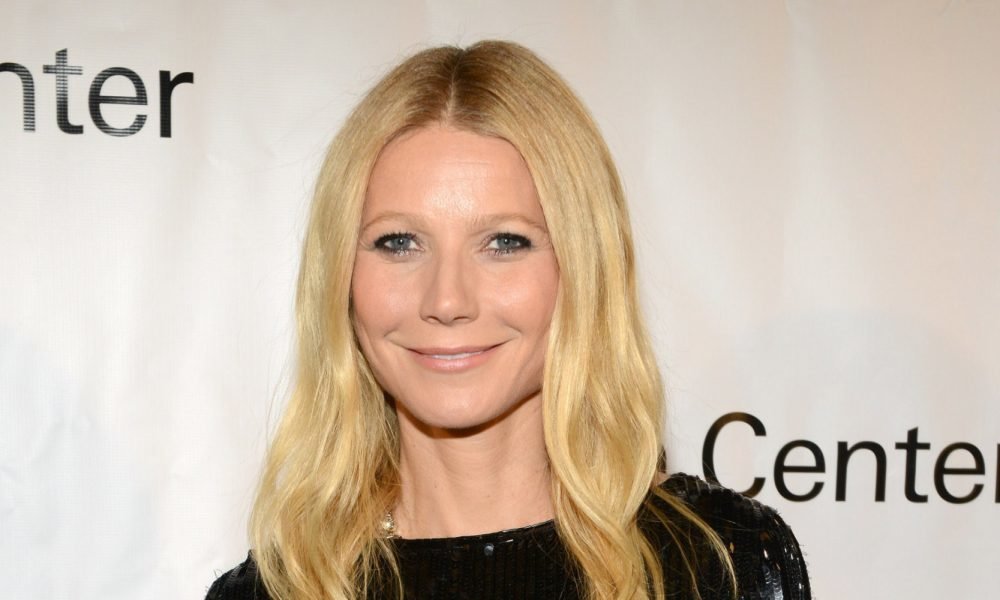 Gwyneth Paltrow is one actress who has been so passionate about a healthy lifestyle that she launched her own company, Goop. Now in its 10th year, Goop released a special podcast by Paltrow where the Hollywood actress admitted that she was suffering from post-natal depression after her second child was born 12 years back. She was advised to take anti-depressants by doctors, but she declined. She wanted to find out if there were better or alternative ways to fight depression. Turns out, she did find one.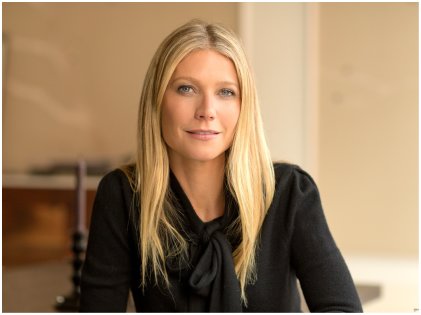 However, when she didn't follow the doctor's orders, she initially found herself in a "dark place". It was all too unexpected for her. However, her then-husband Chris Martin realized something was wrong with her, though Paltrow tried to underplay it. But then alternative therapies, lots of sleep, and an exercise routhine helped her get back to normal life. The star who has been in movies like Seven, Emma, Sliding Doors, and Shakespeare In Love is a successful mother and entrepreneur today. She is also a yoga enthusiast and takes her diet and exercise routine very seriously.
At present, she is married to producer Brad Falchuk. Both of them have 2 children each from their past marriages which is why they have decided against having more kids. The veteran actress has been trying various kinds of alternative therapies for years now. In 2004, she appeared for a film premiere with bruises on her back that happened from a cupping therapy. Later, she also started practicing transcendental meditation. She also speaks highly about the cleansing diet through her lifestyle and wellness company Goop. We would love to know more about the therapies she used to fight her post-natal depression. It will surely benefit many mothers across the globe.