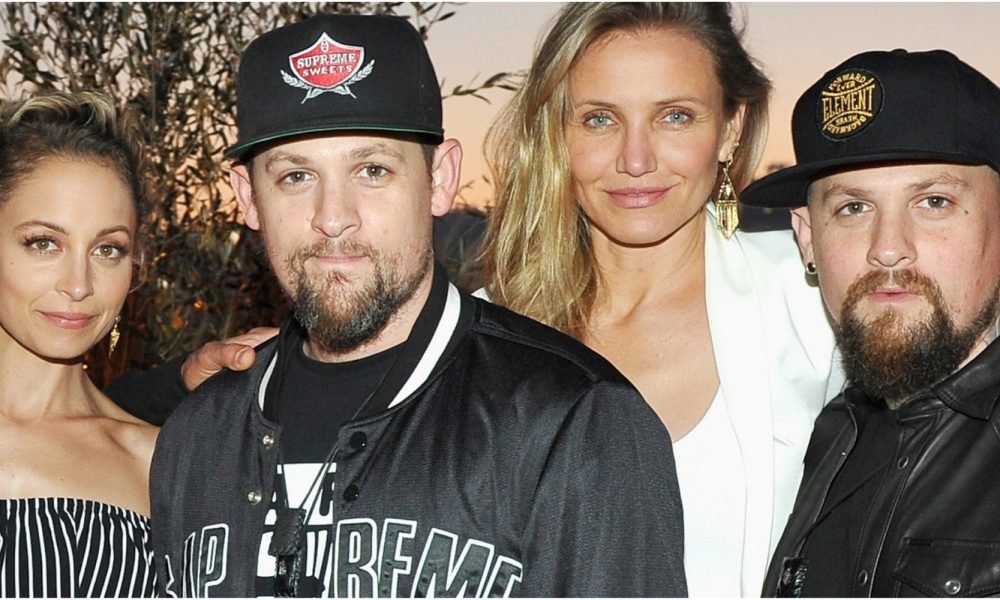 From Rock Stars To Family Men: The Madden Brothers Turned Out To Be Great, Loving, Loyal Husbands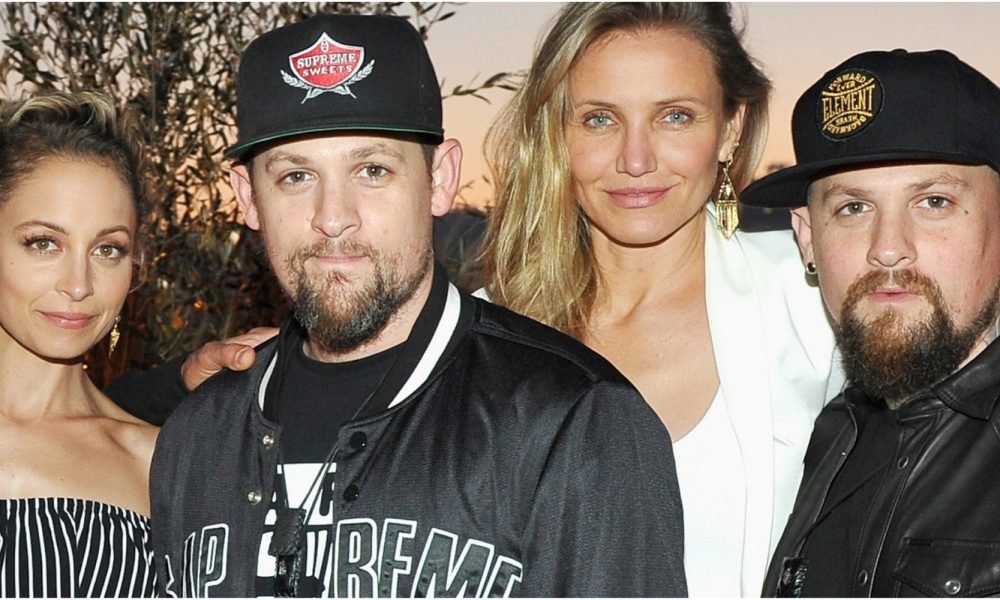 Benji and Joel Madden formed the rock group Good Charlotte and later The Madden Brothers. The twin brothers were sensational back then and all the fame and money made them live life just as they had always wanted. In fact, they became known as the quintessential bad rockers. Tattoos, hard rock, interest in boxing – the brothers had all the traits of a typical bad boy. However, in an interesting turn of events, both the brothers are happily married now and in stable relationships. Who would have thought that they would shed their playboy image after marriage?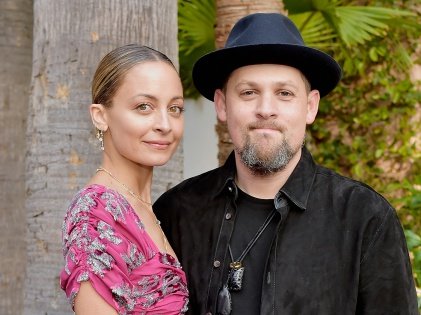 Joel's first relationship was with Hilary Duff. Their age gap raised many eyebrows but what surprised people more was their very different personas. Hilary was very young and impressionable at that time and took the break up hard when it happened in 2006. Soon after, Joel started dating designer and socialite Nicole Richie, daughter of Lionel Richie. They tied the knot in 2010 but had two children before that. It was Nicole who set up Benji with Cameron in 2014, and the two probably felt a strong connection because a year later, Benji and Cameron got married. Many were shocked when this happened because of Benji's reputation of being a player. He had dated Paris Hilton, Katy Perry, Holly Madison, and Sophie Monk before. It was hard to think of him as husband material.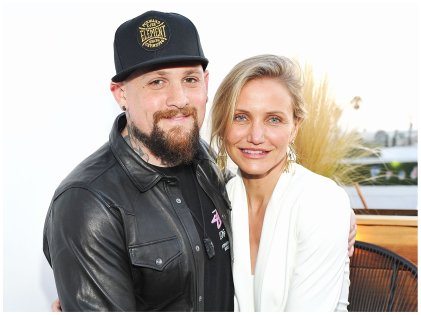 But as the Madden brothers turn 40 this year, they have proved appearances can be deceptive. They have been exceptionally loyal to their families and have shown the world that deep inside, they are sensitive and compassionate. So what works for them in their marriage? Probably the fact that they have embraced who they are and yet have similar values. Just like the two brothers, their wives also share a great relationship. Seems like the Madden family believes in having each other's back.
More in Family Counseling