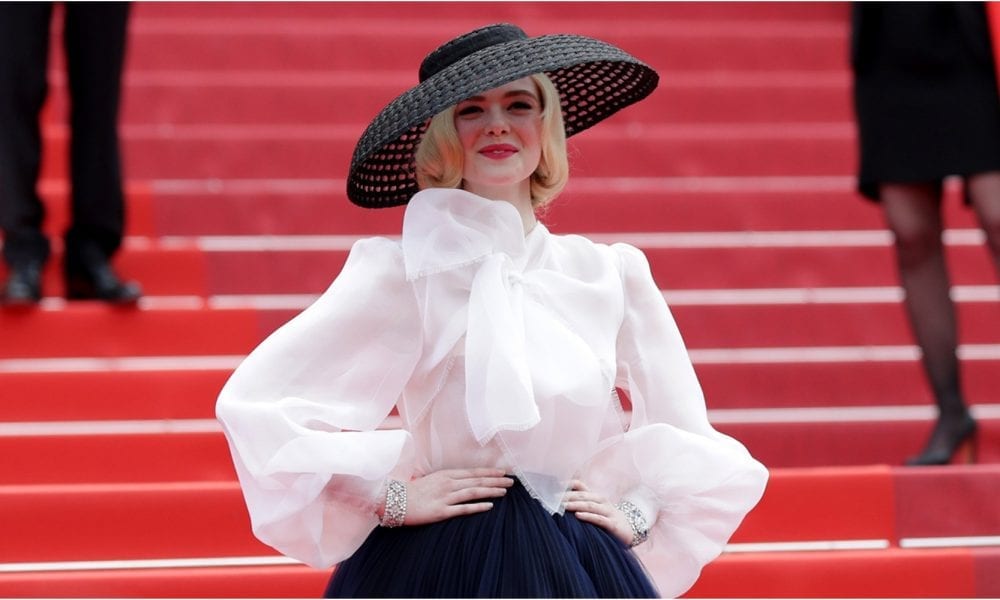 Top Trends In Beauty & Makeup That Are Ruling Summer 2019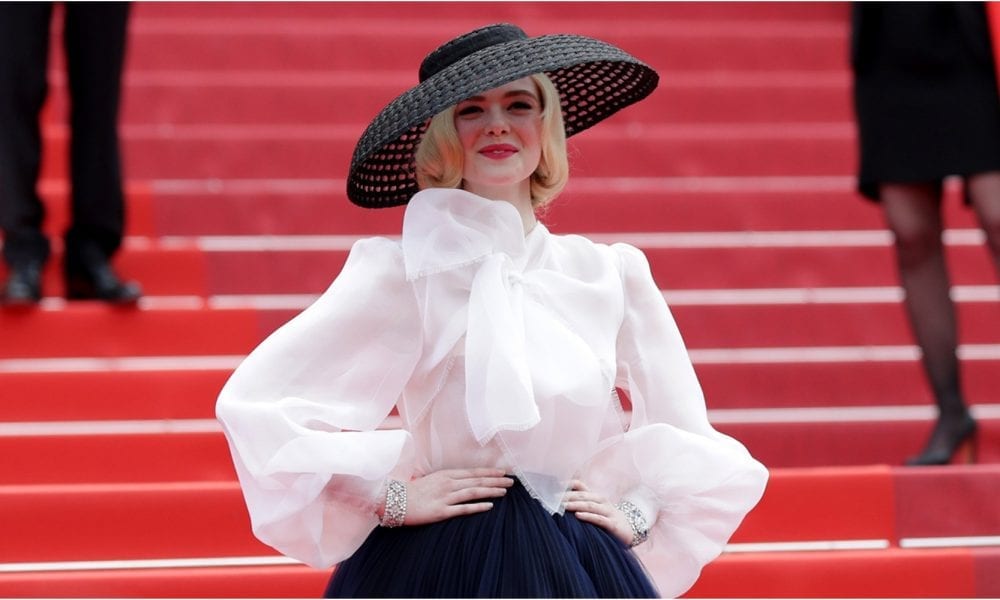 Our favorite celebrities are usually our sources of inspiration when it comes to fashion choices and make-up trends every season. So what are they wearing this summer? We hear biker shorts with a blazer, pastel tones, animal prints, and colored tartans are in vogue this season, and Sophie Turner has already wowed us with one of those fashion trends when she landed in Paris for her wedding last week. So, now that you are all sorted for your summer holidays, let us give you a few tips about summer makeup that have become hugely popular with the celebrities already.
Bold Eyeliners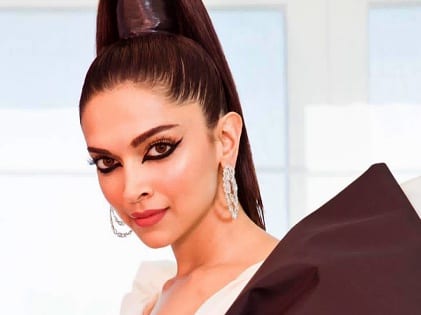 When you wear light clothes to beat the summer sun, why not have bold colors on your face? Hence, bold eyeliners are in this season. You can have wings, geometric shapes, or thick dramatic lines to bring attention to your eyes. If you are not big on eyeliners, you can try keeping it simple with a simple cat eye. But if you are already a pro, do experiment around a bit. It is the season of colors so ditch the boring black and go for some jewel-toned blue and green. It will uplift your entire outfit and make you stand out from the crowd. We saw quite a bit of bold eyeliner on celebs at the 2019 Cannes Film Festival. Here Indian actress Deepika Padukone perfected the liner look at the Cannes this year.
Lots Of Color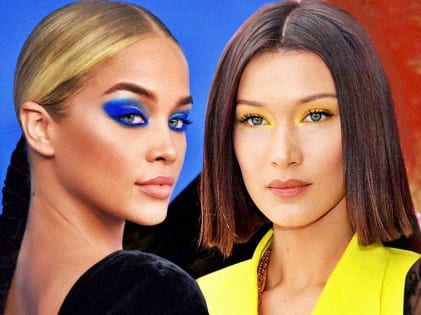 If you don't like eyeliners at all, you can go for neon eyeshadow instead! However, if you want to keep your eye make-up simple, add a pop of color on your lips instead. You can try neon-colored lipsticks rather than the usual nude lippie. Color on your cheeks and your eyelids can also be a bit different from usual. However, do not overdo all the features at once. The basic rule of makeup is to highlight one feature of your face that you feel is the most prominent one.  Glossy and brighter lips are a good way to start if too much color bothers you. Also, opt for a bright eye color if you've mastered the art of blending. For those who do not want to go OTT, invest in some bright lip color.
Braids And Natural Hair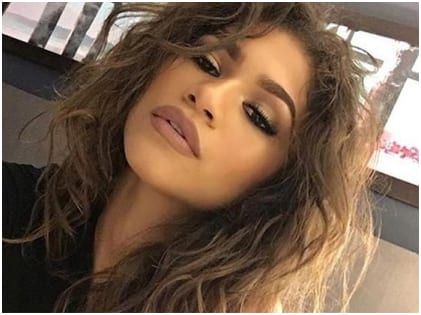 Thanks to global warming, Paris recorded a maximum of 45-degree Celsius temperature this summer. Hence, styling your hair and keeping it open can be quite a task in this hot and humid weather. First off, it will be extremely uncomfortable and second, your hair will be frizzy and unmanageable. Hence, celebs are going au naturale with their hair this summer. They are using fewer products on their hair so as not to burden them and keep those natural waves. In fact, the just-woke-up look is all the craze right now. In case, you can't carry that one, try braiding your hair. Thanks to Game Of Thrones, braids are hot right now.
Nail Art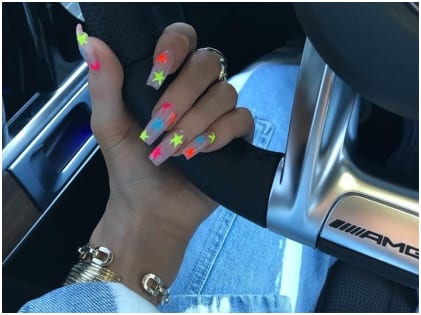 Summers are all about showing off your nails in its full glory and this is one trend that will never get old. Every summer, funky nail colors are very much in and this year is no exception. Nails in various shapes and colors are all the rage this season. Kendall Jenner has already inspired us with her nails and Blake Lively arrived for the Detective Pikachu premiere with Pokemon-inspired nails. So forget french manicures and clean looks; include some bright colors instead and you will be trendy enough for the season.
The "No-Makeup Makeup" Look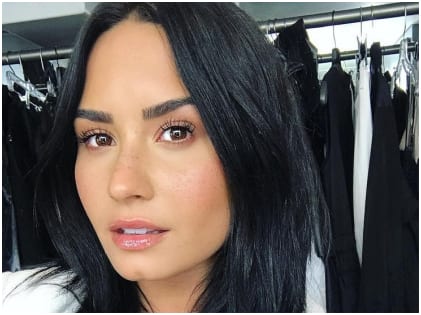 Nailing the no-makeup-look can be quite a task. But summer months are best for that look. Nude lips, minimal makeup, and bright eyes usually do the trick. But the real challenge here is to achieve the natural glow with barely a hint of make-up. Surprisingly, you would need a good amount of makeup products to make that look work. But if you are blessed with naturally luminous skin, then it is even better because you can actually rock the real no-makeup look with a little bit of mascara, strobing cream, and a lip gloss only.
Summer months can get really uncomfortable with too much makeup or extravagant clothes. So keeping it clean, and adding a pop of color here and there is the real key to nail the right look. Of course, day and night makeup will be different. For example, for night outs, replace those nude lips with red lips and slick back your hair for a clean yet stylish look. Not too hard, right? Even our favorite celebs are all about these trends right now!