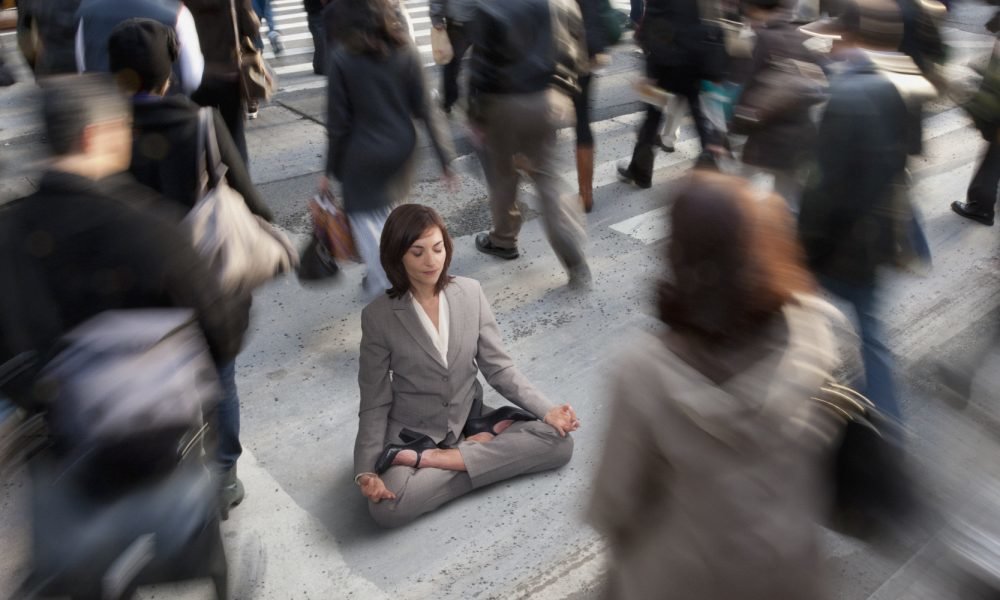 Speakmans' Therapy: A Way To Get Rid of Phobias and Mental Health Issues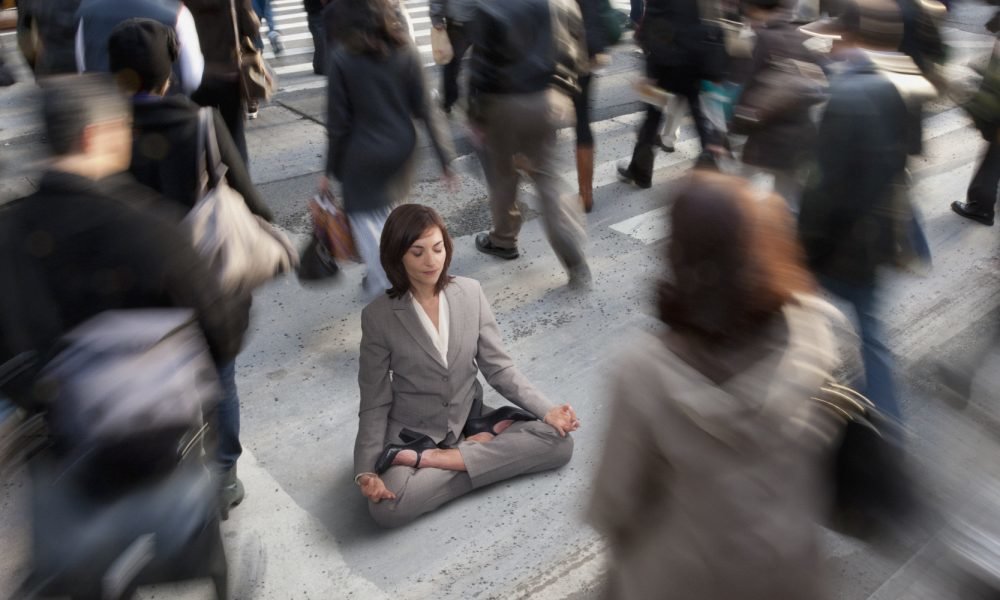 Have you been experiencing mental problems recently? Is your anxiety taking a toll on you? Are you toying with the idea of undergoing some therapy? You may consider Schema Conditioning Therapy, a type of integrative psychotherapy redefined by celebrity therapist couple, Nik and Eva. The Schema Conditioning Therapy has proved to be indispensable to countless individuals who want to get rid of stress and phobias. Nik Speakman and Eva Speakman run their own therapy business and help people overpower any kind of psychological issue. There are many celebrities who have already benefitted from the Speakmans' life-changing therapy. Let's get to know a bit more about the Speakmans and how their therapy has actually helped celebs spring back to normal life.
Who Are The Speakmans?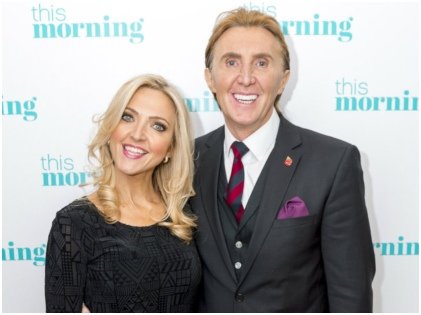 Nick and Eva Speakman are a husband-and-wife team who have come up with their own therapy. The duo makes use of an approach that studies human behavior and has been devoted to treat and cure people who have suffered from fears, phobia, self-destruction, as well as eating disorders. It was in 2014 when the Speakmans decided to launch their daytime show, The Speakmans, where they went ahead and helped many an individual overcome all kinds of emotional hurdles. Among all those who have been cured by Nick and Eva, there was a lady who had a vomiting phobia and another woman who simply couldn't get rid of her fear of having to visit her dentist. The couple has been resident therapists in This Morning, a popular show on iTV, and have shared their opinions and views on shows like Big Brother, Surprise, Surprise, and Loose Women.
Celebrities Who Have Benefitted From The Speakmans' Therapy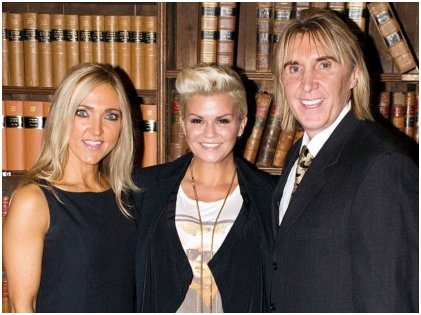 If you think that Nick and Eva have only worked with celebrities, then you are absolutely wrong. They, indeed, have given their time to the public and their approach has reaped great dividends. Talking about the celebrities they helped, Kerry Katona is probably the most high-profile name in their clientele. She was going through depression and was encountering financial problems. Today, Kerry is leading a happy life devoid of depression. Here lies the success of the Speakmans. Kym Marsh happens to be another celebrity who approached the duo to help her triumph over her fear of driving on a motorway. Holly Willoughby, the host of This Morning, was also helped to a great extent after she confessed that she has a fear of flying. The list of other notable celebrities includes Katie Price, Peter Andre, Linda Robson, and Vicky Pattison.
What Actually Is The Schema Conditioning Therapy?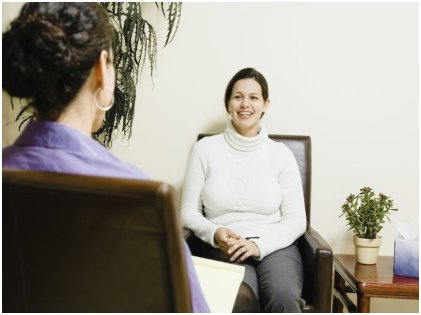 The Speakman couple has tweaked a popular psychotherapy technique and practiced it for almost 20 years. This technique is known as The Schema Conditioning Therapy. This particular technique has helped individuals suffering from psychological issues, which often result in negative behavior and debilitating thoughts. The couple offers overwhelming evidence as well as contrary evidence to the destructive behavior of a client, and this particular approach has helped patients change their lifestyle. Their clients are full of praises for the duo and have thanked them for altering their way of life.
How Does The Speakmans' Therapy Work?
Nick and Eva practice what is commonly referred to as Visual Schema Displacement Therapy (VSDT) or Visual Coding Displacement Therapy. They first locate a traumatic memory in the human brain through some eye cues and then try to neutralize it. The couple believes that traumatic memories are deeply embedded in the subconscious part of the mind within seconds or a few minutes, and they use the VSDT method to remove the traumatic memories. The Speakmans have already used the method to treat PTSD and different types of phobias.
Nick and Eva's Success Story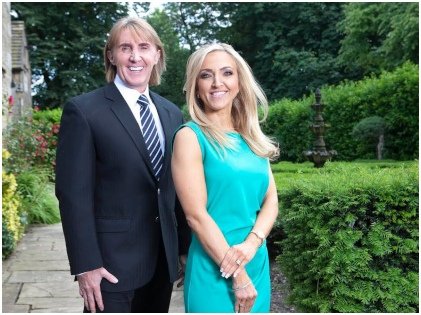 The Speakman duo has positive results to boast of that proves how successful their method is in treating mental health issues and phobias. They were able to build a comfortable, not to mention, luxurious life for themselves. Well, their success is truly bigger than what they have earned in materialistic terms. Nick and Eva have given their best in curing people, many of whom are Hollywood celebrities, and healing them up. They are known to handcuff their clients to a baby gate! It might be shocking for many, but this approach has been really beneficial. People mistake it as trickery, but in reality, such strategies have cured a decades-old illness and this is not an exaggeration at all! People have recovered permanently. What else can their clients ask for?
The self-developed technique of Nick and Eva has helped their clients to a great extent and they decided to lend their helping hands to individuals who are suffering from the same kind of issues. Emotional illness is a big hurdle in the way of life and doesn't allow a person to lead a normal lifestyle. Hopefully, the couple would bring on more changes in the lives of people who are still battling trauma, phobia, depression, or eating disorder.