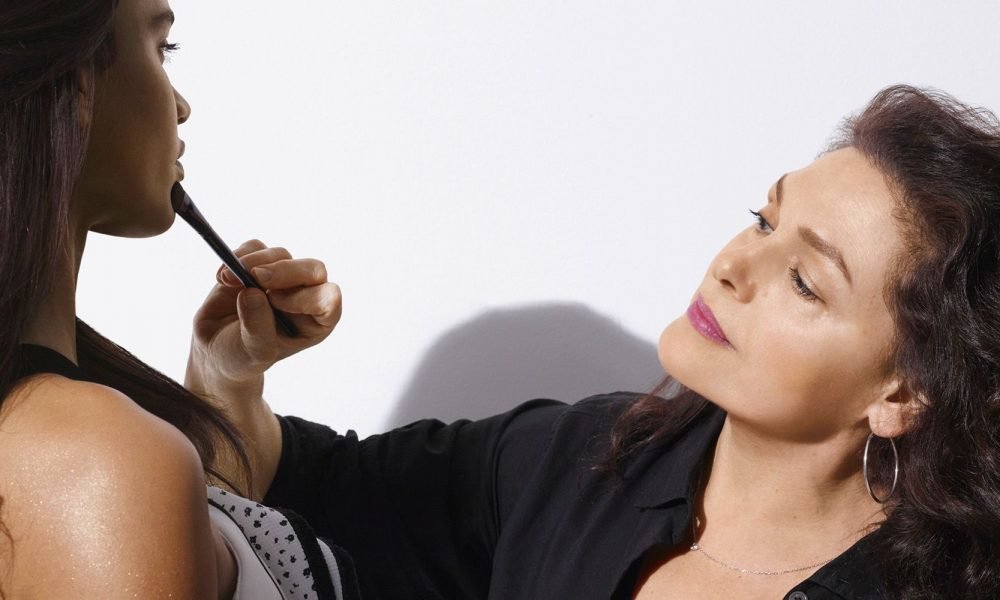 Four Celebrity Skin Care Experts You Should Start Following On Instagram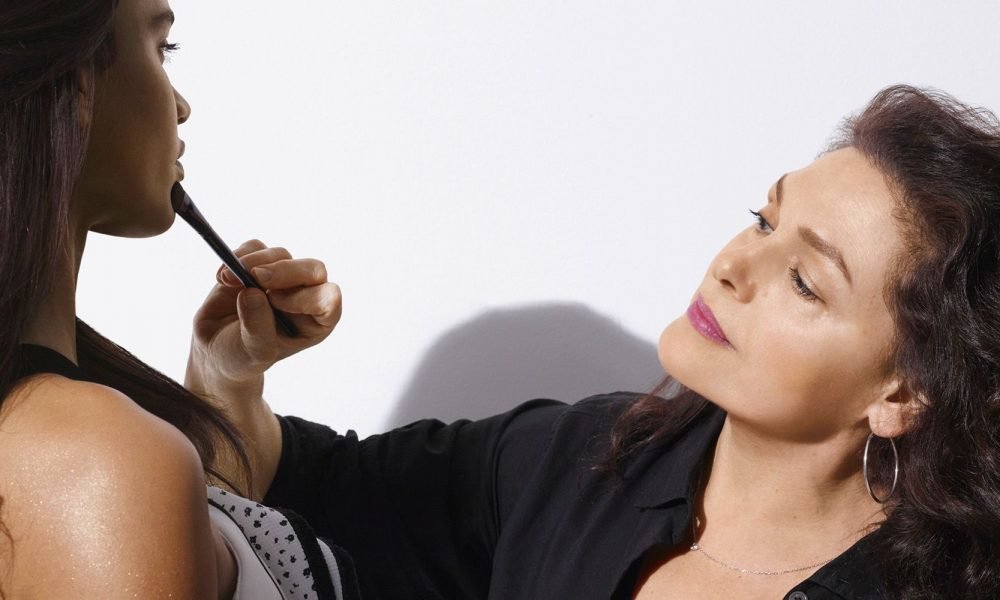 Your favorite celebs get the best kind of skin care that money can buy. They have access to the best dermatologists and aestheticians who don't leave a stone unturned in delivering the best possible services to their high-profile clients. They make the stars camera-ready with all their experience and expertise. If you want to know the anti-aging skin care secrets of your favorite celebs, Instagram is the best place to turn to as you can get all the tips and tricks on this social platform. Here is a list of some of the top skin care professionals and experts who don't shy away from sharing their tricks on social media.
Shani Darden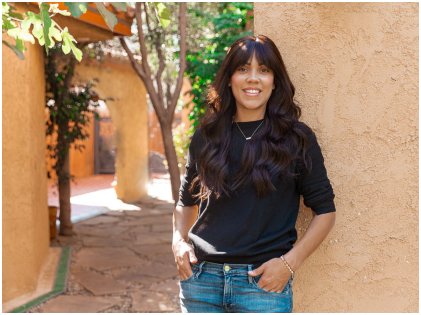 The hip-hop dancer-turned-facialist has been really obsessed with everything that's related to skin. The popular aesthetician at Kinara Spa became great friends with Hollywood sweetheart Jessica Alba and even worked out of Jessica's backyard. Slowly, Darden turned her office into a well-equipped treatment room. Soon, she had Emmy Rossum and Rosie Huntington-Whitely at her doorstep. Nowadays, she splits her time between Alba, Lea Michele, and Chrissy Teigen. When she is not discussing various skincare secrets on Instagram, Shani is busy creating products for her clinical line. Way to go, lady!
Renee Rouleau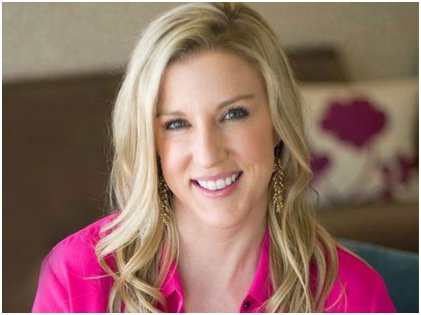 Celebrities such as Demi Lovato, Bella Thorne, and Miranda Cosgrove are included in Renee's clientele. Renee has also developed a range of skincare products who don't get the opportunity to pay her a visit. Her brand supposedly shells out the best-customized skincare products. The Find Your Skin Type quiz on her website helps you to determine which products are the best and the most effective for your skin. On her Instagram account, you could grab some really helpful advice from the skincare expert. You know whom to fall back upon if you want to get rid of those acne scars fast enough!
Joanna Vargas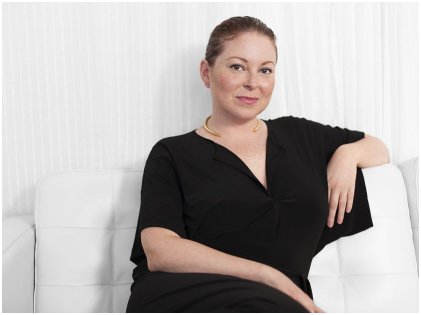 She is known to churn out all-natural products in her line that goes by the name Joanna Vargas. Joanna has indeed built up quite a reputation for herself and celebrities such as Suki Waterhouse, Mindy Kaling, and Naomi Watts swear by her products. Her Exfoliating Mask has caught the fancy of many in Hollywood. Several well-known beauty magazines recommend Vargas as a go-to skin care expert if you desire to change your beauty regimen to a cleaner and natural one. If you visit her Instagram account, you would find a host of testimonials from women as well as men who have received fruitful results after availing her skincare products.
Celeste Rodrigues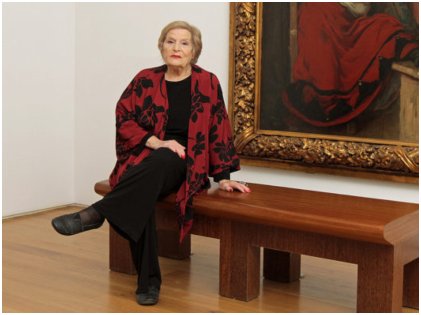 This popular aesthetician is always on the move, owing to a long list of clientele which includes Janet Mock, Eve, and even Khloe Kardashian. If you have tried her awesome mask treatments, you can go through her posts which give detailed descriptions of the in-office treatments that she delivers and highlights all the benefits that her products have on human skin. Splendid!
Now that you know whom to follow on Instagram, do it without further ado. It's time you gift yourself glowing and healthy skin by taking some inspiration from Hollywood A-listers and their personal beauty experts.