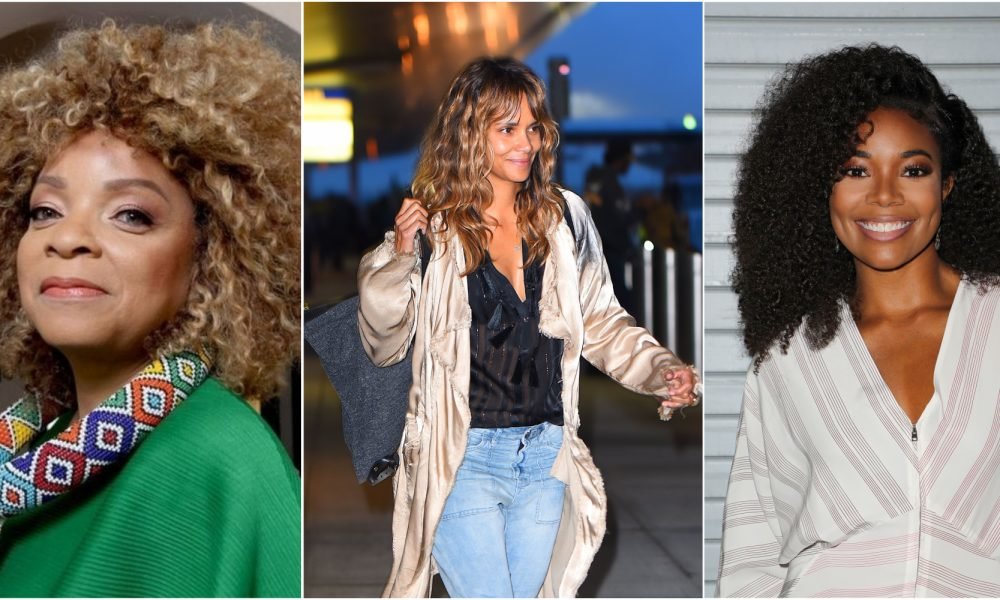 Celebs Unite For The #WomensHistoryMonth Challenge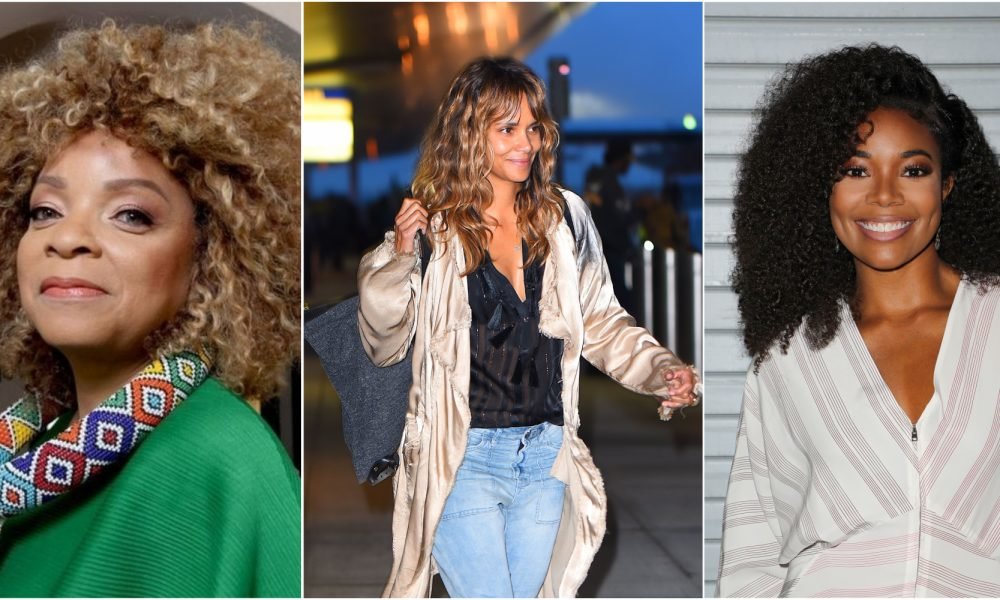 Ruth E. Carter is riding high on the success of her recent Oscar win. She is the costume designer who won an Academy Award this year for designing the costumes for the movie Black Panther. And as March is celebrated as the #Womenshistorymonth, Carter grabbed the opportunity to throw a challenge to her fellow workers in Hollywood. She invited them to post a video of them dancing to the music of their favorite song that reminds them of women empowerment. The main aim here is to show the world that women can do anything and make anything possible.
This is what she posted on her Instagram profile, "Ladies! Let's have some fun for the rest of #WomensHistoryMonth and show the world when women unite anything is possible." Her post included a video of her dancing to Beyonce's "Run The World ( Girls)". She nominated Halle Berry, Gabrielle Union, and many others to post their videos and tagged them in her post. Many others followed with their own videos soon. Gabrielle Union posted, "We have all been through something in this life. We've all fallen and didn't want to get up. We've had our hearts broken. We've all experienced failures. All women share these common truths and we can ALL rise when we stick together and uplift each other."
Gaby Union further challenged Tracy Ellis Ross, Jessica Alba, and Chrissy Teigen. On the other hand, Halle Berry posted a video of her dancing to the song "Survivor" by Destiny's Child. She further added that her song is dedicated to all the female survivors across the globe. Looks like they are all pretty serious about the challenge, and we can't wait to see if the likes of Reese Witherspoon, Ciara, and Kelly Rowland, among others will take up the challenge or not. This truly is a challenge that is empowering for women around the globe!