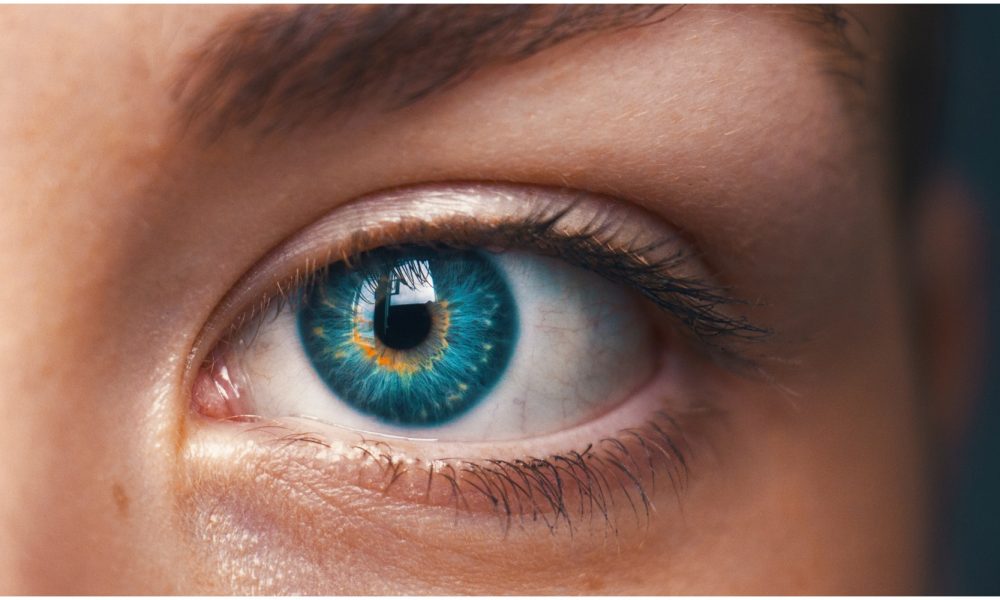 A Celebrity-Approved Trauma Therapy That Works Wonders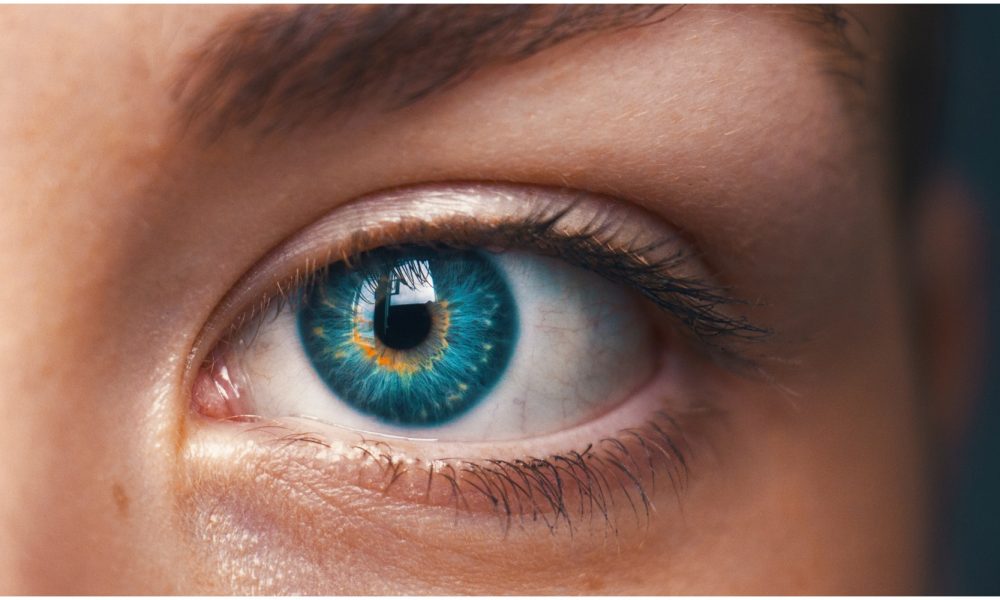 EMDR or Eye Movement Desensitization and Reprocessing therapy is gaining wide currency these days. The effects of this therapy are absolutely fantastic, or at least that's what celebrities have been claiming. From Rachel Wood and Whitney Cummings to Brie Larson, Hollywood stars are swearing by EMDR these days. This trauma therapy is actually a psychotherapy procedure that came into existence in the latter half of the 1980s and proved to be fruitful for those who were going through trauma and PTSD. So, how does the therapy work? Let's find out the finer details below.
What Is The Eye Movement Desensitization and Reprocessing Therapy?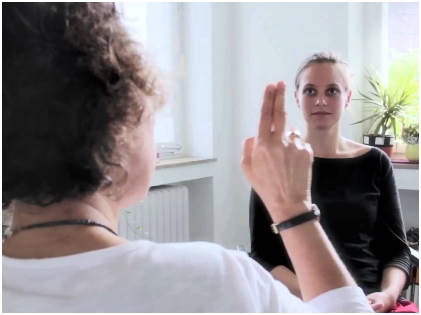 The Eye Movement Desensitization and Reprocessing Therapy is a treatment that has been recognized by the World Health Organization, the American Psychiatric Association, and the Department of Defense. However, there are critics who consider this nothing but pseudoscience. Despite this, EMDR has found rock-solid support from Hollywood stars as it has helped many celebrities come out of trauma that had been caused by rape, assault, and addiction.
The Eye Movement Desensitization and Reprocessing Therapy: How It Works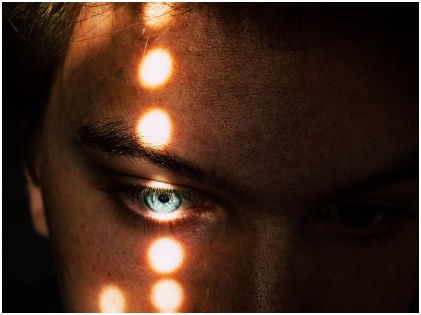 The process usually involves a therapist guiding the eye movements of the clients with the help of light, sound, or hand. Simultaneously, the therapist asks them to recall all the painful memories from their past or details of a specific event. The entire procedure is broken up into sessions, and each session can continue up to 90 minutes. The therapy is known to have a lot of positive effects on people who suffer from a number of symptoms of PTSD. Many experts revealed that EMDR has proved to be really effective. The International Society for Traumatic Stress states that many an individual has come out with flying colors after taking part in the prescribed sessions. People who avail the technique say that EMDR can diminish the effect of negative emotions. Before and after each and every session of the treatment, the therapist will instruct you to rate the level of distress your mind is going through. The main priority is to disable the disturbing memories. EMDR is carried out to alleviate psychological problems such as anxiety, eating disorders, addictions, panic attacks, and eating disorders.
Rachel Wood Recommended The Therapy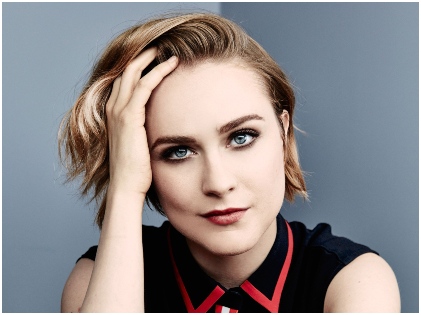 Rachel Wood feels that EMDR therapy has been simply brilliant in helping her come out of the dark phases in her life. According to her, individuals struggling with PTSD must avail the complete process if they wish to put their traumatic past in the backburner and make a new beginning. Mental illness is a common problem nowadays. However, people tend to ignore the fact that they do need to get the proper treatment to lead a better life. Often, social taboo weighs down heavily on their minds. Wood has always expressed her happiness on how things have turned out for her. Yes, she had gone through a lot in her life and loves to recommend this intense and highly effective PTSD treatment.
Speak Out To Fight Trauma Back
Researchers say that people who have been diagnosed with mental illness must speak out more about the issues they have been facing in their lives. They claim that discussing problems can break the stigma and give a positive message to others who are suffering silently. Seeking help in situations of trauma and mental anxiety is absolutely fine and inspires you to break the shackles. Moreover, others going through a similar situation get the courage to speak out. APA lays emphasis on psychotherapy assessment with the help of research studies that are well-designed and effective. Psychotherapies and the techniques associated with them are based on the outcomes of research conducted to estimate their effectiveness.
It appears to be quite a safe therapy with zero negative side effects. However, there is a lot of debate going on currently about the therapy's fruitfulness. With that being said, celebrities who have undergone this therapy have indicated that everything has just been fine with them. A number of published reports have pointed out positive outcomes of EMDR therapy. If you are experiencing any kind of mental stress and trauma for a long time, you can surely opt for EMDR. You might come out as a changed individual with an entirely different outlook.