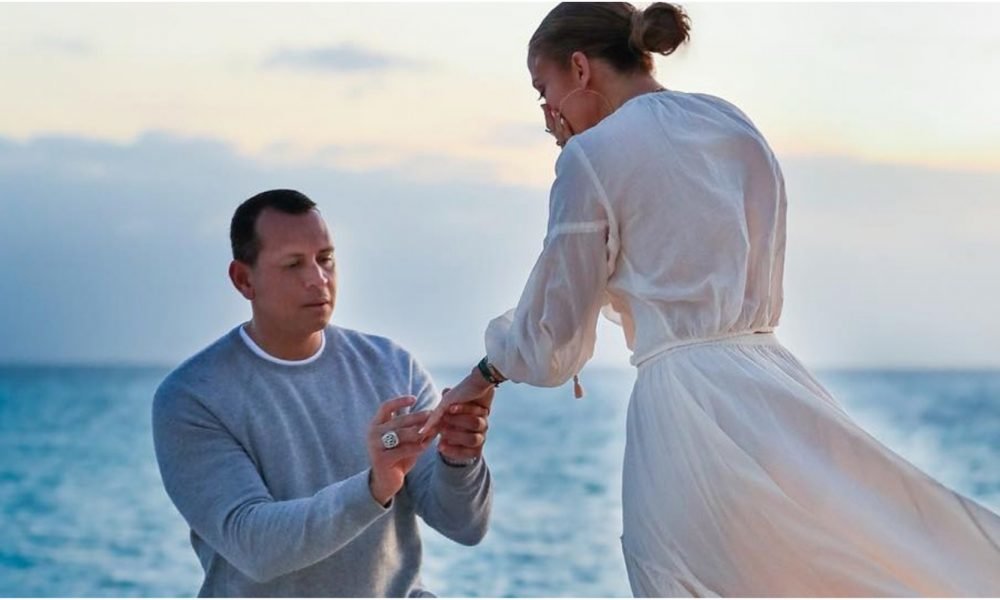 In Case You Haven't Heard, Alex Rodriguez Finally Proposed To His Lady Love & We Can't Stop Smiling!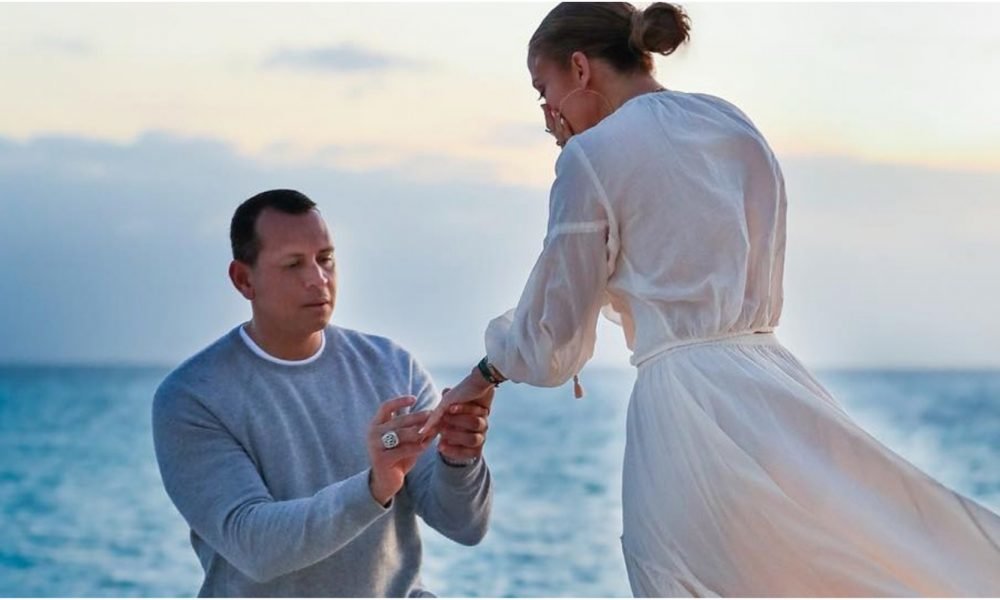 Jennifer Lopez and Alex Rodriguez recently celebrated their two-year anniversary! While that doesn't seem like a long time to many, it's a milestone for celebs who are almost always surrounded by break-ups and divorces. The hints were there and it was up to us to put the puzzle pieces together. The fact that the couple is heading towards a wedding was quite clear — the way they spent their time together, the way their kids became close friends was really endearing. It must have made their decision to tie the knot easier. We were all ready for this. But the lovely couple took us by surprise when they posted their proposal pictures on Instagram. Turns out even Lopez was surprised!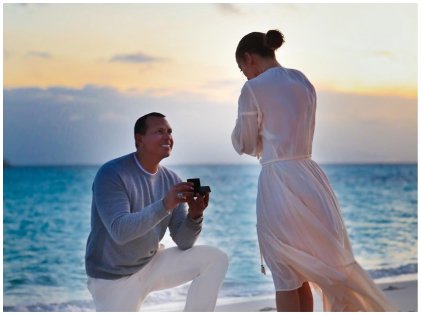 They were on a trip to the stunning islands of Bahamas. Though the trip was planned for a long time, nobody had any inkling about the proposal. It was all planned by Alex Rodriguez and was kept under wraps. The time and setting were perfect. The beautiful Baker's Bay beach with the setting sun on the background provided the perfect romantic setting. Alex went down on one knee and proposed to her with a stunning ring. Later, Alex posted on his Instagram account, "There aren't many words to share with you, only feelings. Gratitude. Excitement. And just… joy. We know there is work to do to keep building a family and future we can be proud of, and we can't do it without all of you. We are so thankful for all your messages of love and congratulations."
We are happy for the couple and looking forward to another star-studded wedding. An insider said that the couple was very much in love with each other since the beginning, and the proposal just cements the fact that they're in this together forever. Here's to the gorgeous couple and a lifetime of happiness!
More in Family Counseling